On this day four years ago, then US President Barack Obama became the first-ever sitting American President to visit Kenya.
The two-day visit that was highly publicised both in the on-line and off-line media would see vast parts of Nairobi city put under lock-down.
Along the streets was dotted with hawk-eyed security personnel with their index fingers close by at the triggers of their assault rifles.
Minutes past 8pm, Barack Obama would stroll down the stairs of the massive US Presidential jet- codenamed Airforce 1 to the warm hug of President Uhuru Kenyatta.
However, what caught the eyes of many Kenyans who were glued to their TV sets at home, at work and in popular joints was the dalliance Obama displayed with his half-sister  Dr Auma.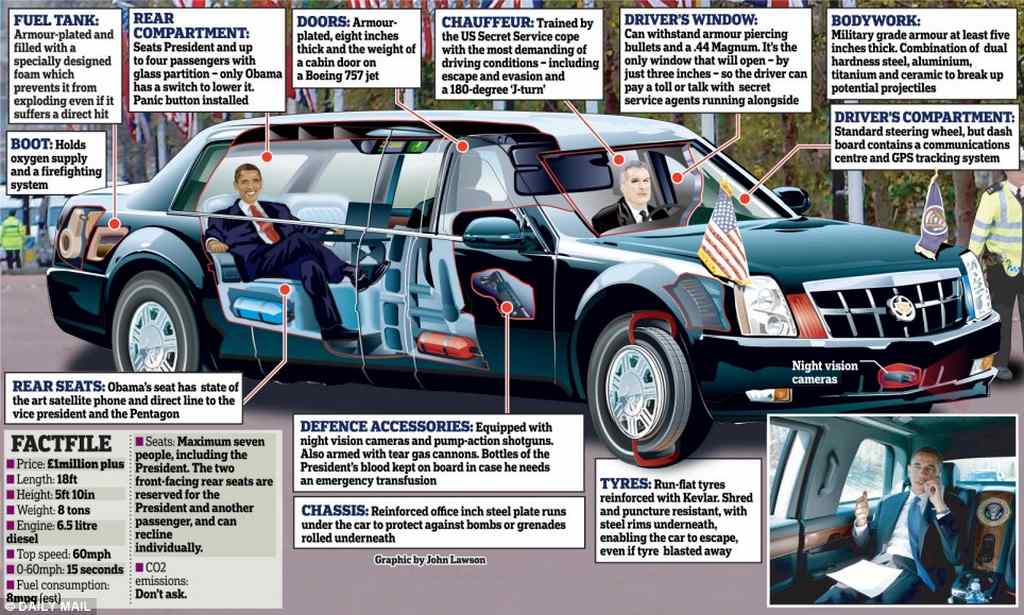 In what was highly presumed to be a huge security blunder, Auma would proceed to board Obama's Presidential car- the beast as Kenyatta stared and waved his convoy out of JKIA.
Deliberations
Obama would be met by his other family at Villa Rosa Kempinski where he spent his night at the swanky presidential suite. All the nearby hotels had been booked by either his security detail or investors who tagged along.
All this while, President Obama had an agenda to push, especially after US granted members of the LGBTQ express rights and freedoms from discrimination.
When he floated the idea in a joint press conference, President Kenyatta flatly dismissed the idea of gay rights, terming it a "non-issue."
He added that when Kenya finally reaches the infrastructural development state of the US, perhaps then it would be time to review the pressing issues of the moment.
In his last day, Obama waved a high-octane delegation of Kenya government officials as he headed to Ethiopia. There again, he became the first sitting American President to address the African Union organization.
His visit to Kenya remained largely peaceful despite CNN carrying out a headline "US President heads out to a "hotbed of terrorism"
Today on this day 24th July 2015 US President Barack Obama began an historic 2 day visit to Kenya.
What do you still remember about @BarackObama visit to Kenya?#WednesdayWisdom #TodayInHistory #StudentUnionsKE#WednesdayThoughts #WednesdayMotivation pic.twitter.com/pHcg6a3mF8

— 3neel (@3Neelkenya) July 24, 2019