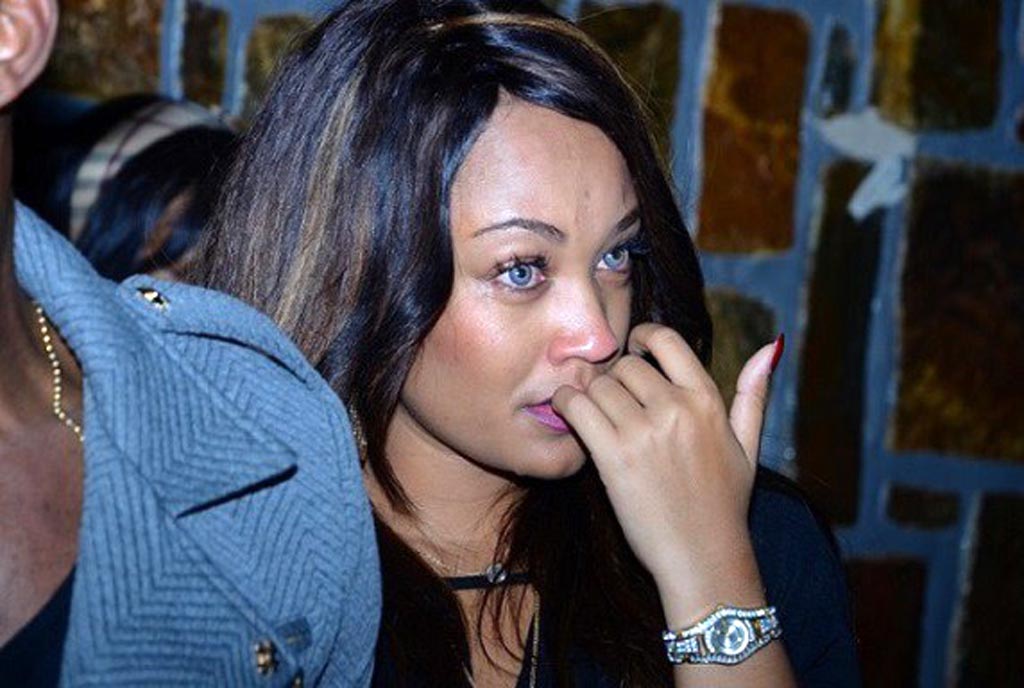 A few days ago, Ayo media house sent some of its journalists to South Africa for an exclusive interview with Zari Hassan. They interviewed her on a number of issues where she revealed everything about her wealth and her new relationship with King Bae and her past relationship with Diamond Platinumz.
Zari who Got married to her famous Mysterious man on 18th July opened up about her past relationship with Diamond Platinumz and what transpired before they broke up.
In an emotional interview, Zari revealed that she broke up with Diamond 9 months ago and since then they have never spoken. She also revealed that Diamond sent someone-Tale to speak to her after the break up just to try and make things right, but Zari felt that there was nothing left to Salvage in their relationship.
Speaking to the interviewer in an emotional tone, Zari revealed how Diamond abused her emotionally through by abandoning her and her children for Hamisa Mobetto's. Hamisa Mobetto was Diamond's side-chick at that time.
Zari said that she suffered emotionally while with Diamond because it reached a point where Diamond was not answering calls nor responding to messages.
Whenever i asked him about the side chicks and his child with his girlfriend (Hamisa Moabetto) he lied to me. He could leave us with the children and go for days and when I call he ignored my calls and never responded to my messages. I tried asking but all i got were lies.  The reason as to why I could not forgive him is because the trust was broken. Instead of protecting us he made us a laughing stock on social media. He gave us to the dogs to eat us.
Zari narrated as she got more emotional.
Zari says she tried saving her relationship with Diamond Platinumz, but she could not because Diamond was always lying about everything.
With many lies and shame over the internet, she chose to quit the relationship.
When asked about the cheating allegations that Diamond had claimed earlier, Zari revealed that she has never cheated on Diamond a single day.
Here is the full interview