They said a happy wife, a happy life.
This what Quincy Timberlake and Esther Arunga looked forward to when they said their vows. Being brought up as a lady in this modern society comes with a lot of expectations.  Esther just like many of us were told to view marriage as an institution that brings status.
It is through marriage that some people tend to see your worth. Sigh.. as though marriage is everything. Esther might have seen some faults in Quincy, but who wants to go back to your folks after you publicly asked everyone to keep off your marriage? The most shocking thing is, men are not put to the same pressure, Quincy for example, did not view marriage as Esther did.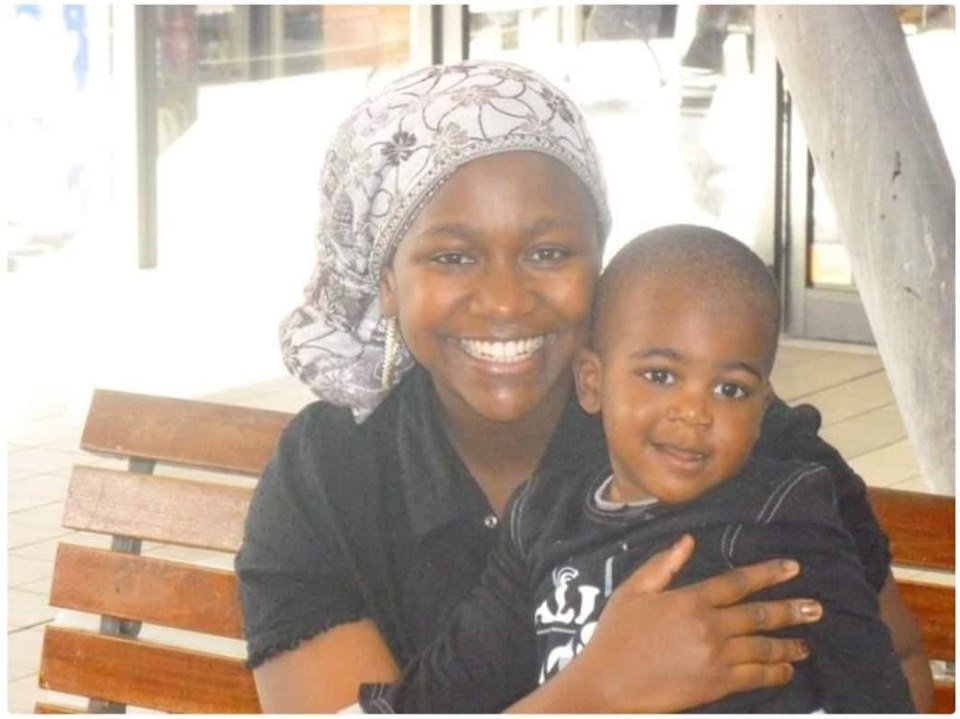 So when the institution comes into place and a lady is lucky enough to get married, then she knows her place is second. She has a husband who acts as the lead, he is endowed with a lot of responsibilities, and his ability or inability to play this role well is what will lead to the success or failure of the relationship.
Quincy Timberlake has destroyed Esthers life……..career and reputation.

Very sad!!!!

— Roy Odhiambo (@RoyOdhiambo12) July 16, 2019
Have you been failing as a husband? As a man, getting married and carrying the title is not everything, the roles given to you are the most important as compared to the title. Probably most men do not know what they do that make them fail as a husband.
Below are ways that made Quincy fail as a husband:
1. YOU CHEAT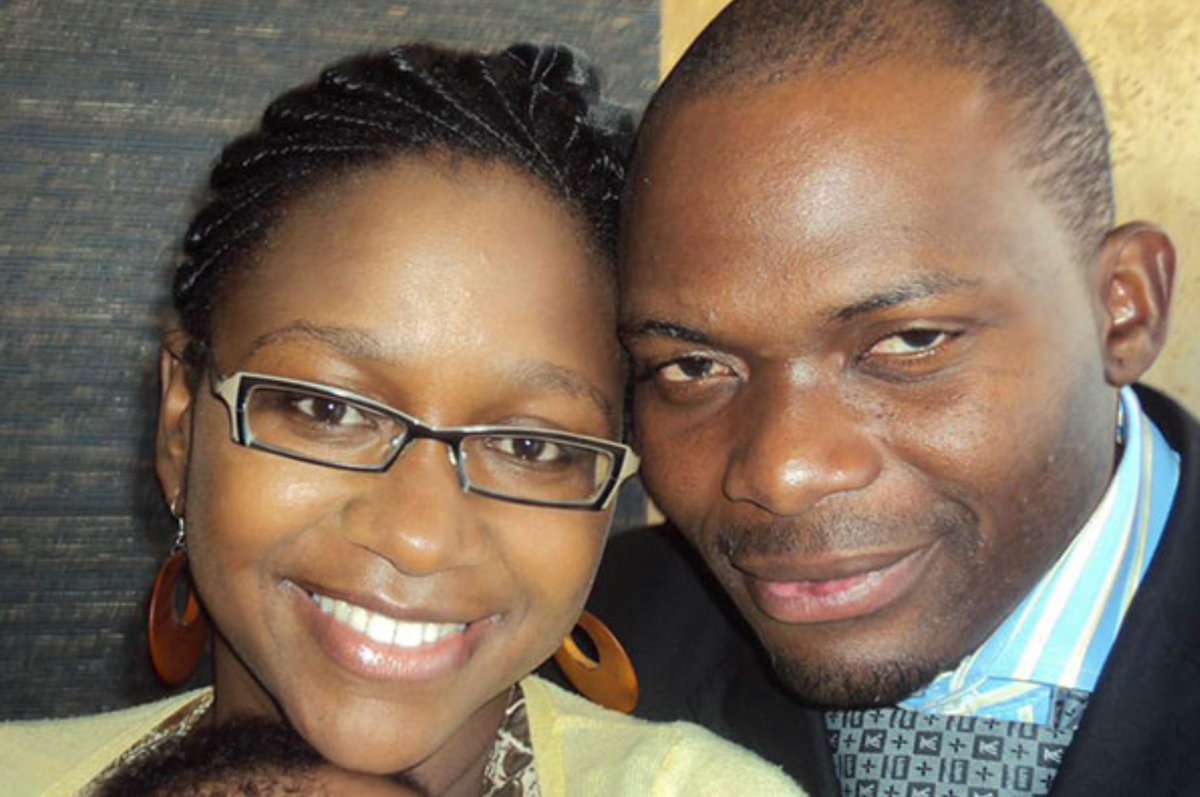 If by any chance there was cheating in Quincy's and Esther's relationship, then its somehow obvious, feeling isolated is one terrible thing Esther might have experienced. Some men choose to get bored with marriage and abandon the emotional needs of the woman making her lonely and not as submissive. Some men even resort to cheating.  Promiscuity is an unfair thing to do; it's against the vows you swore, it's against the promises you made and it's an act of wickedness.

2. NOT GIVING HER ENOUGH ATTENTION
Bills must be paid and work must be done; they are very important. It was Quincy's duty to know that Esther needed attention and the right one for that case. If he knew he couldn't give Esther attention, then he shouldn't have married her, because you fail as a man when you don't give your wife attention.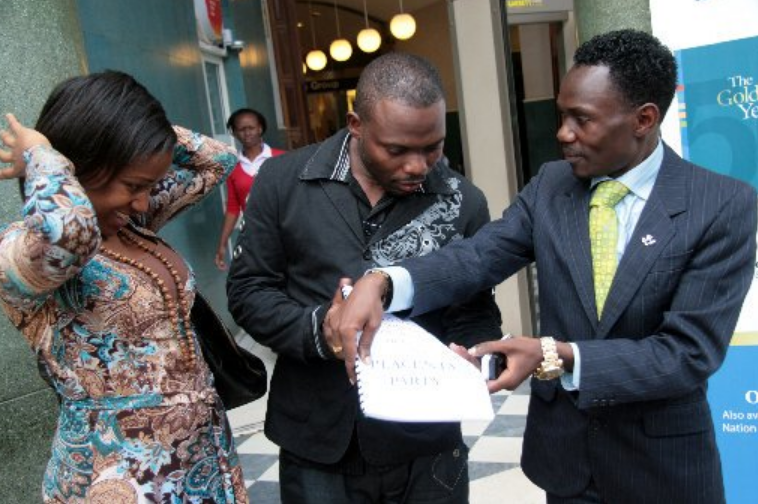 Or maybe once in a while, Quincy sent a message here, a call there, spent time with her when he could, showing her that he cared and telling her everything. Probably that's why she was protecting him all this while because when you succeed in giving a woman the attention she needs, she'd be a more understanding wife.

3.YOU DISRESPECT HER VOICE AND HER BODY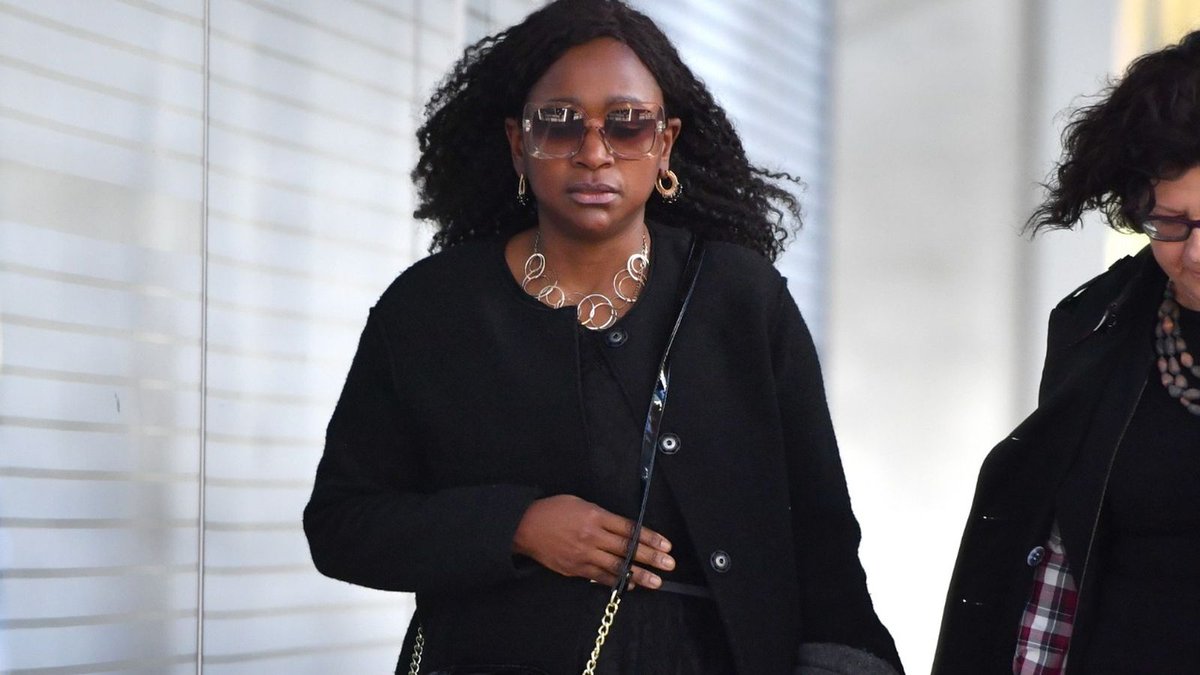 Let's assume that Arunga had seen some weird acts of Quincy and was trying to adjust to it. Maybe she tried to confront Quincy on his ill-manners but fell on deaf ears. A lot of women cry day and night and feel sad because of the kind of treatment they get from their husbands.
If you are among the men who make their women sad, then you are failing in your role as a husband. A woman has a voice and a say in the marriage, but a lot of men tend to disrespect that; they feel being a man is all about respect and authority.
Esther Arunga met the enemy, Quincy Timberlake shredded her alive.

— Lord Abraham Mutai (@ItsMutai) July 15, 2019
Disrespecting your woman's voice just highlights your failure as a man, and those who go as far as hitting their women and doing all manner of things to their women's body don't even deserve that woman in the first place.
4. NOT LISTENING TO HER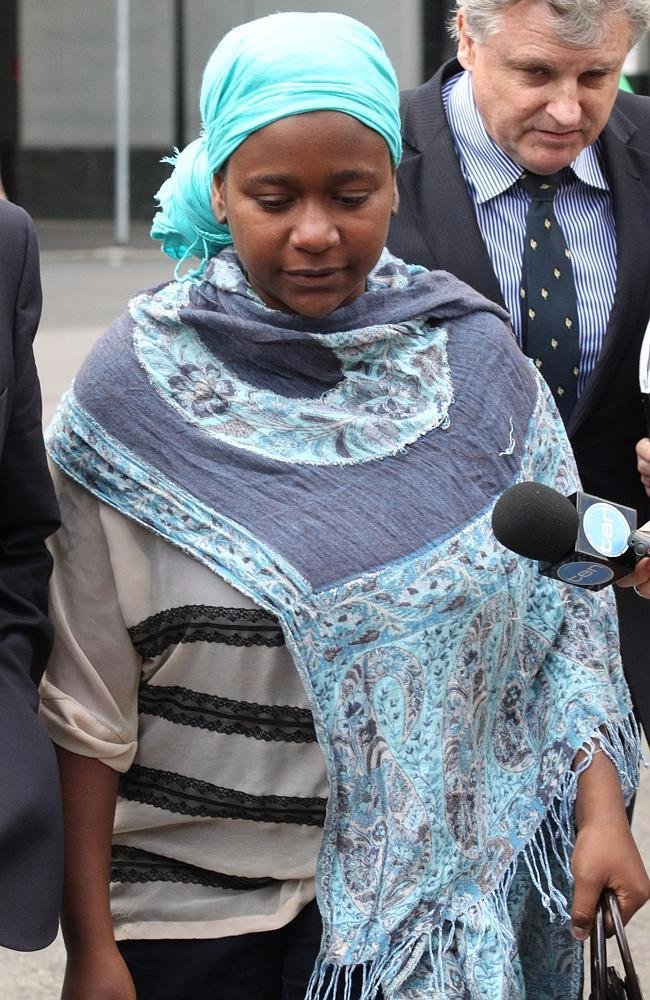 In Quincy Timberlake's case, we would assume Esther listened to Quincy. I mean, she protected this man even after he killed their only child. Having a wife is having someone to hold conversations to and share thoughts, pain among others. Quincy should have let Esther know everything she needed to know before he went on with his action.
Women being assistants to their husbands, offer sound advice and never should a husband stop listening. If you do not like your wife, then you fail as a husband. It's a man's duty to ensure his wife is cherished, loved and felt that she is needed.
5. NOT APOLOGISING
If Quincy is guilty as he is being accused, he needs to understand that being apologetic doesn't make him weak, but it actually portrays his strength.  He might have acted out of anger or something else but what he did was wrong. If Quincy offers an apology, it solidifies the marriage and helps in keeping things easy. A man who doesn't apologise when he's sorry is taking the marriage to doom, and this is what a lot of men do.
6. NOT GETTING CLOSE ENOUGH TO HER
Your wife should be your best buddy; if there's anyone that you should rely upon, trust and be dedicated to it's your wife. Esther Arunga's relationship brought this out clearly. The two seemed to be a great team and had each other's backs. She even went ahead and covered Quincy's murder. Men should learn to spend time with their wives and understand their needs as a wife and a woman. She should be your everything and you should know everything about her.
7. PRIORITY
Regardless of how things turned out, both Arunga and Quincy fought through it all.  A husband ought to take care of his wife, and any husband who fails in doing so is blatantly failing in his role. If you don't take care of her, who should? Placing your woman as a priority lays a foundation for the marriage to thrive well. That marriage vow you say is more than just words, you swore to make her your priority that why you are married. When you go against those vows, it simply implies you are are not a man of your words.