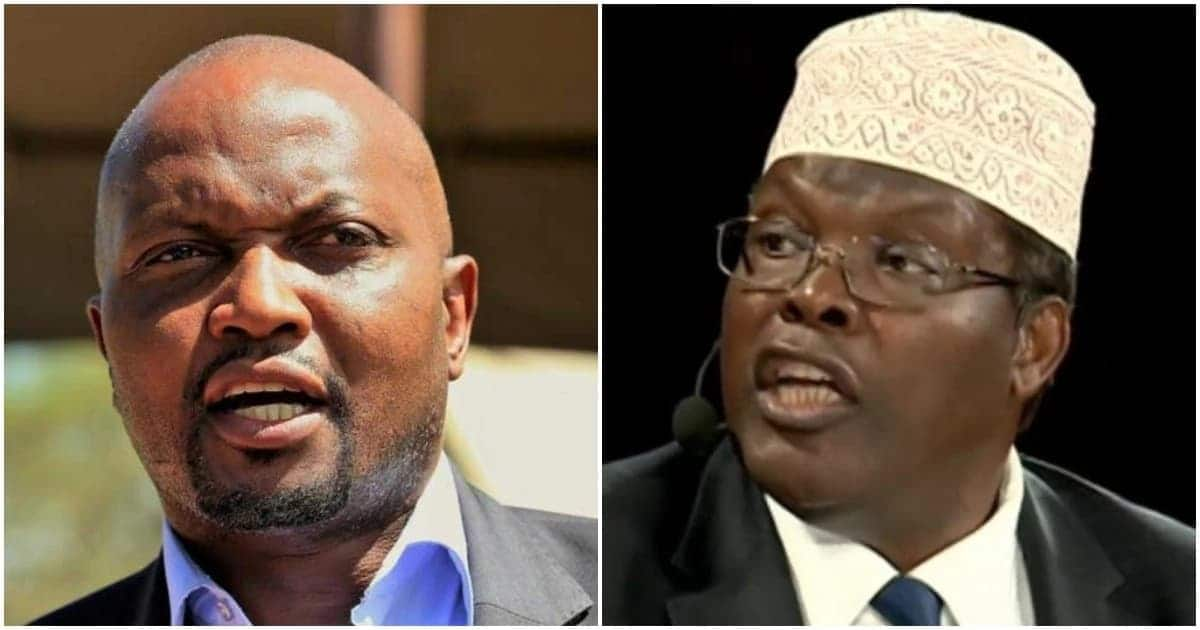 The NRM General is back at it. It seems Dr. Miguna will continue gracing our headlines each passing day. Days after a much heated debate , between him and Jubilee MP Moses Kuria, Miguna keeps proving that he is not ready to retreat, not any time soon.
In case you are not in the know, a few days ago, the general was filled with rage sent nasty words to the Jubilee legislator.
You will still swear me in. Mimi na Baba. You are just a notary public and a commissioner of oaths for the real men like me and Baba @RailaOdinga

— Moses Kuria (@HonMoses_Kuria) June 28, 2019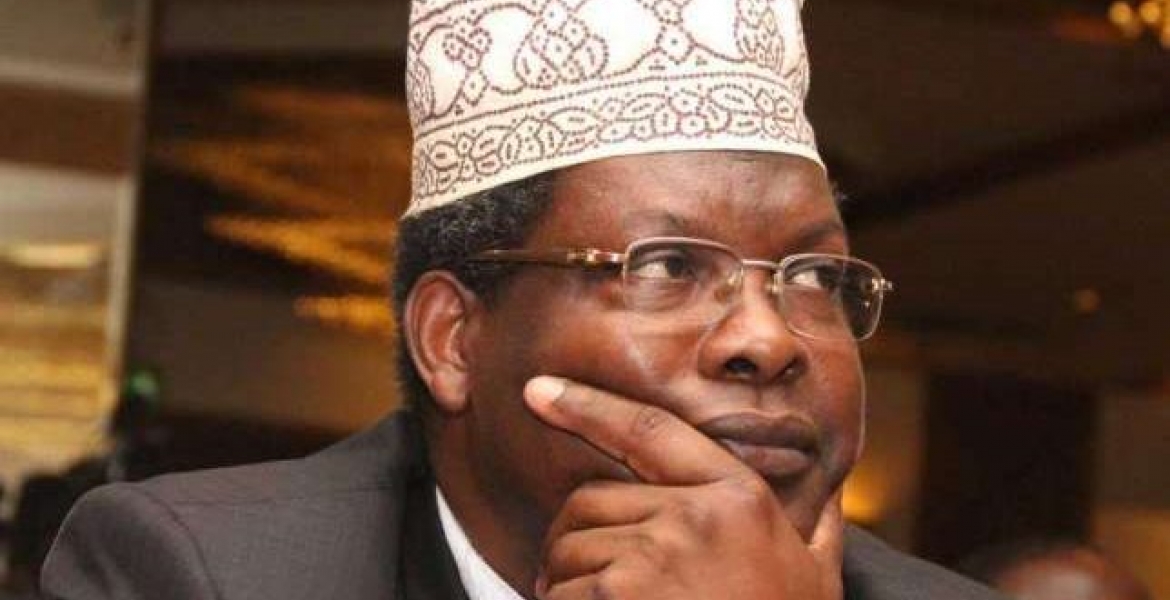 Kenyans were amazed with the scholarly input by the General, he had most running grabbing their dictionaries. During the push and shove, referred to Gatundu Mp as an Orangutan, which means – A large mainly solitary arboreal ape with long red hair, long arms, and hooked hands and feet, native to Borneo and Sumatra.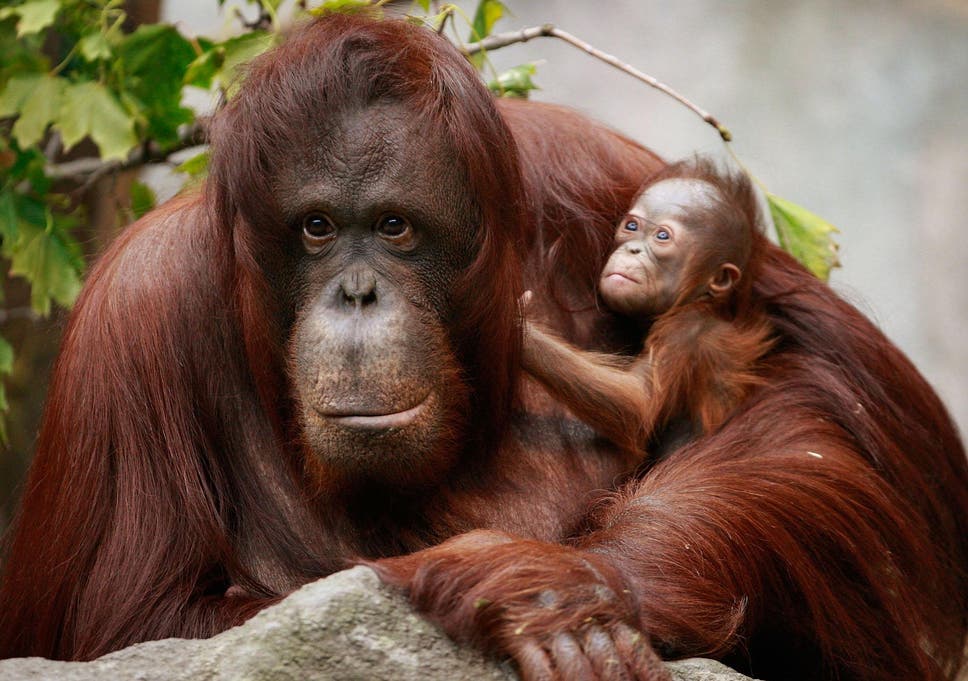 Feeling very scholarly; Miguna took his time and gave a break down about his unending fight to his audience. Some truths about himself maybe?
I've seen baseless claims from @RailaOdinga zombies that my fight against Uhuru Kenyatta's despotism is somehow support for @WilliamsRuto. Ruto is Uhuru Kenyatta's deputy in @JubileePartyK and in the illegitimate regime that stole elections and brutalized Kenyans like me.

— Dr. Miguna Miguna (@MigunaMiguna) June 29, 2019

The prominent lawyer cleared the air about some mischevious claims that he was in support of DP Ruto:
2) When I vied as an INDEPENDENT CANDIDATE against both Uhuru Kenyatta's and @RailaOdinga's gubernatorial candidates in Nairobi in 2017, I knew that both Uhuru Kenyatta and @WilliamsRuto were in @JubileePartyK and @RailaOdinga was in ODM with @KideroEvans. #DespotsMustFall

— Dr. Miguna Miguna (@MigunaMiguna) June 29, 2019

As though the explanations above were not enough, he stil aha more to say about 'Rigged elections' in 2017
3) After Uhuru Kenyatta and @WilliamsRuto had GRABBED power through FRAUD in 2017, all cowards and opportunists supported them. I chose to pursue electoral justice and fight against constitutional subversion. I've remained firm while @RailaOdinga crossed over to @JubileePartyK.

— Dr. Miguna Miguna (@MigunaMiguna) June 29, 2019

Miguna keeps proving to KOT that he would never bow down no matter what was thrown unto him
4) In other words, whereas @RailaOdinga ABANDONED the struggle, BETRAYED millions of Kenyans and the pursuit for electoral and social justice in exchange for 30 pieces of silver, I've not been compromised, bribed or coerced into joining the despotic bandwagon.I'll never surrender

— Dr. Miguna Miguna (@MigunaMiguna) June 29, 2019
In conclusion, Miguna gave a reassurance that he will not retreat anytime soon. Do you think he means what it or he is overy getting emotional?
5) Despotic apologists must be reminded that fighting against despots requires bravery, sacrifice and conviction whereas the easiest thing to do is cowardly curl your tails and cheer oppression. Opportunists cheer in exchange for crumbs. Fearless patriots fight for justice!

— Dr. Miguna Miguna (@MigunaMiguna) June 29, 2019