Romelu Lukaku continued to receive backlash from football fans despite helping Belgium by scoring 2 goals in their 3-0 win against Scotland on Tuesday in their UEFA EURO qualifiers.
About 2 years ago, Lukaku was one of the few professional footballers who were fancied by fans due to their brilliant show on the field.
For that reason, Manchester United signed him on July 10, 2017, for a contract of five years and with an option of one-year extension. His fee was approximated to cost £75 million, plus £15 million in add-ons.
The Belgian international was adored during these days as he scored crucial goals that helped United in important competitions. One good example is the Champions League round of 16, match between Paris Saint-Germain and Manchester United.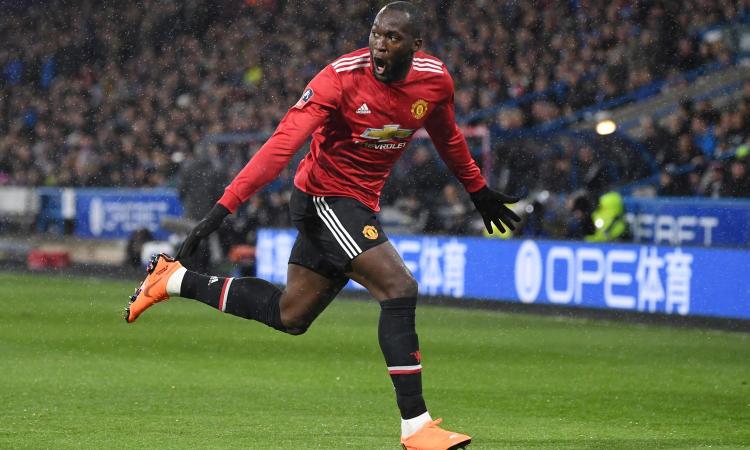 PSG beat United 2-0 at Old Trafford in the first leg of the match and were regarded as the favourites to qualify for the quarter-finals. But Lukaku's 2 goals and Rashford's single goal saw the Red Devils go through to the quarter-finals after thrashing PSG 3-1.
After the sensational match, Lukaku was the darling of all football fans for leading United in that masterclass comeback.
Later came a time when the Belgian got an injury. This is when name calling began as he came back from injury with extra weight and was fit no more. He made few mistakes after his longtime injury, mistakes that fans have since refused to forget.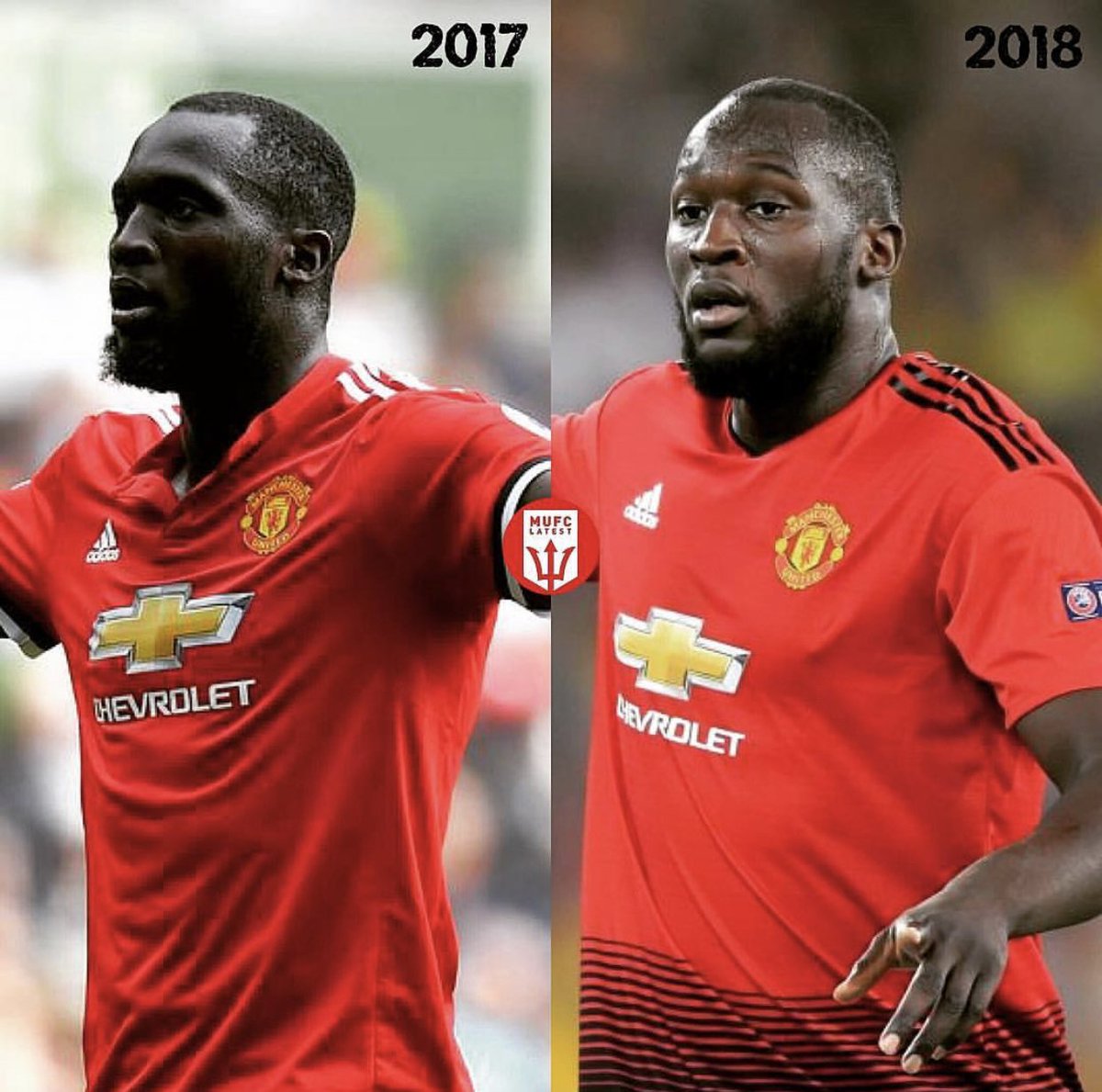 On Tuesday 11, June, 2019, Lukaku scored two crucial goals for Belgium's 3-0 win against Scotland to set his national team in a better position to qualify for the UEFA EURO.
These goals strengthened his goal-scoring record for the national team as he now stands as the top scorer of all time in Belgium. Since June last year, Lukaku has scored a thrilling 14 goals in 15 matches though he has scored only 15 goals in 45 matches for United.
⚽️ Romelu Lukaku's goal record since the start of June 2018
Belgium – 14 goals in 15 games
Man Utd – 15 goals in 45 games pic.twitter.com/yZB49w5OQt

— Sky Sports Statto (@SkySportsStatto) June 11, 2019
But despite his excellent record at the national team level and scoring two crucial goals for Belgium on Tuesday, fans continued to troll him online for a little mistake that he accidentally made.
Only Lukaku would do something like this ffs. We'll finish 6th if his starting for United next season. #MUFC pic.twitter.com/QbUdeDu8Lc

— United Related (@UnitedsRelated) June 11, 2019
Romelu Lukaku insane skill for Belgium,what a player
pic.twitter.com/09SHNvrHss

— Pye Waw (@pyewaw) June 11, 2019
However, some fans felt pity for the star and came to his defense as he bashed fans who are always ready to troll Lukaku despite hid good day in the pitch.
If Lukaku gets a hat trick some fans would still prefer to talk about the missed chances. When England manager Glenn Hoddle said Andy Cole needed five chances to get a goal & would not pick him. United fans got behind Cole because he was one of ours. Loyal fans,them were the days

— Cantona & Best (@bestcanton7) June 11, 2019
Should Lukaku quit playing football?