A man is facing a fine of up to Sh4 million or four years in jail after he was found transporting a huge consignment of contraband.
The man nabbed by the National Environment Management Authority (NEMA) was Wednesday evening arrested and his vehicle impounded following a coordinated effort to reign plastic bag prevalence in the country.
During the arrest along Temple Road, officers drawn from the fierce DCI are said to have cornered the man whom, upon search, was found with some 3.445 million pieces of plastic bags.
Preliminary reports indicated that the man was a major city distributor of the banned plastic bags despite legislation being passed to regulate its usage in 2017.
Police said they had detained the driver of the vehicle and that he would be interrogated to find leads into the extensive network that illegally operates in the country.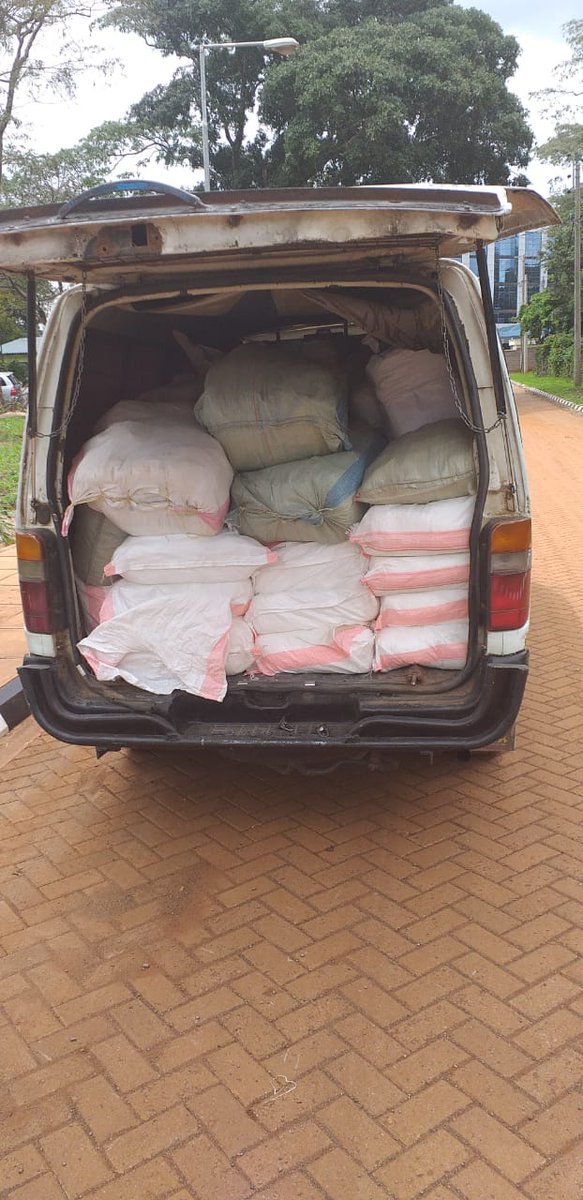 The man now faces a prolonged jail term should the courts find him culpable of distributing banned goods inside the country.
The law prohibits its usage, sale and distribution either by citizens or foreigners. Every person bringing plastics into the country are required to drop the plastic carrier bags into dustbins.
This is the largest single contraband bust of the banned plastics after the authority banned the carrier bags after an intense operation was launched to rid the country of the plastic bags.
Today morning @NemaKenya together with DCI officers arrested a major distributor of banned plastics along Temple Road Nairobi. 3.445 million pieces were confiscated @Environment_Ke @TheStarKenya @NationBreaking @StandardKenya @K24tv @citizentvkenya pic.twitter.com/Bvkt5zf9zH

— NEMA Kenya (@NemaKenya) May 29, 2019
Illegal manufacturers of plastic bags had their industries closed after months of putting up resistance through court orders.