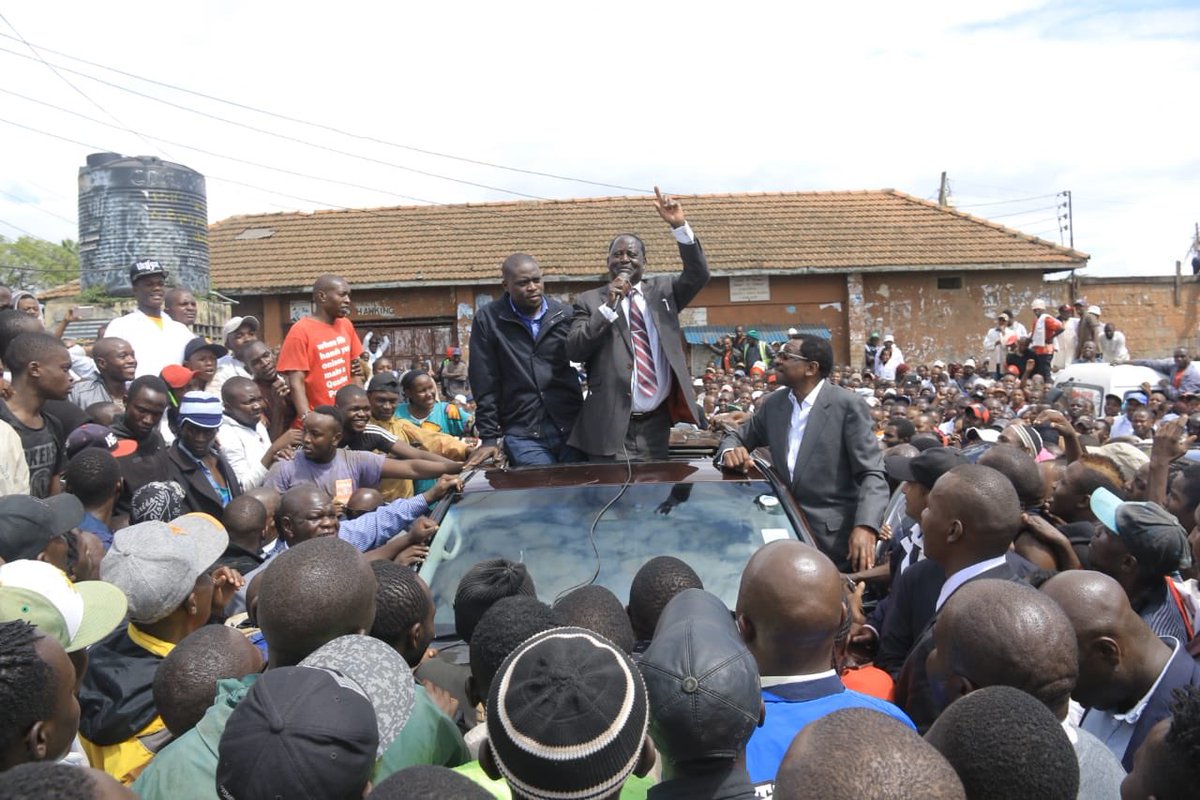 Hon Raila  Odinga's statement that the country "will witness changes that will radically restore sanity to the country's politics and public affairs soon," is gaining quick momentum.
The ODM party has kicked the debate even higher calling for the House of Representative and The Treasury to consider budgeting for referendum.
ODM Director of Political Affairs Opiyo Wandayi and the other eight MPs said the referendum issue needs to be made clear and budgeted for.
"If we do not make changes to the Constitution now, we will never do it," the Ugunja MP said.
Referendum Divide
Mr Odinga said Deputy President William Ruto should prepare for a major political battle.
"It will be a battle by those committed to the fight against corruption and those who want ethnic divisions, theft and plunder of public resources maintained," he said.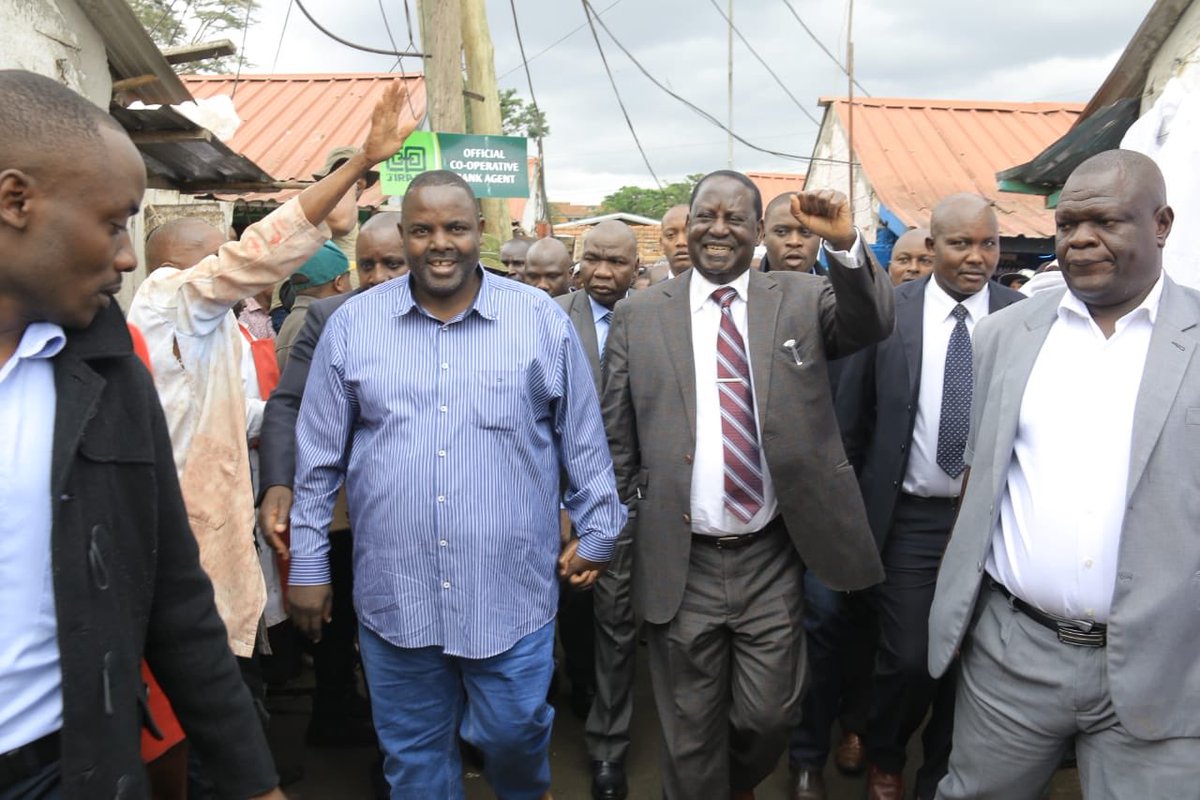 "Don't be swayed or derailed by 2022 politics. There are things we must fix before that time. If we don't stand up now, things will get worse."
Hon Raila made those sentiments when he made a stopover at Burma Market.
Referendum awareness
ODM has sent out a team of lawmakers to various parts of the country to drum up support for the plebiscite and the BBI.
On Sunday, nine MPs who were at a church fundraiser in Suna West, Migori County, said they are traversing the country educating their people on the referendum.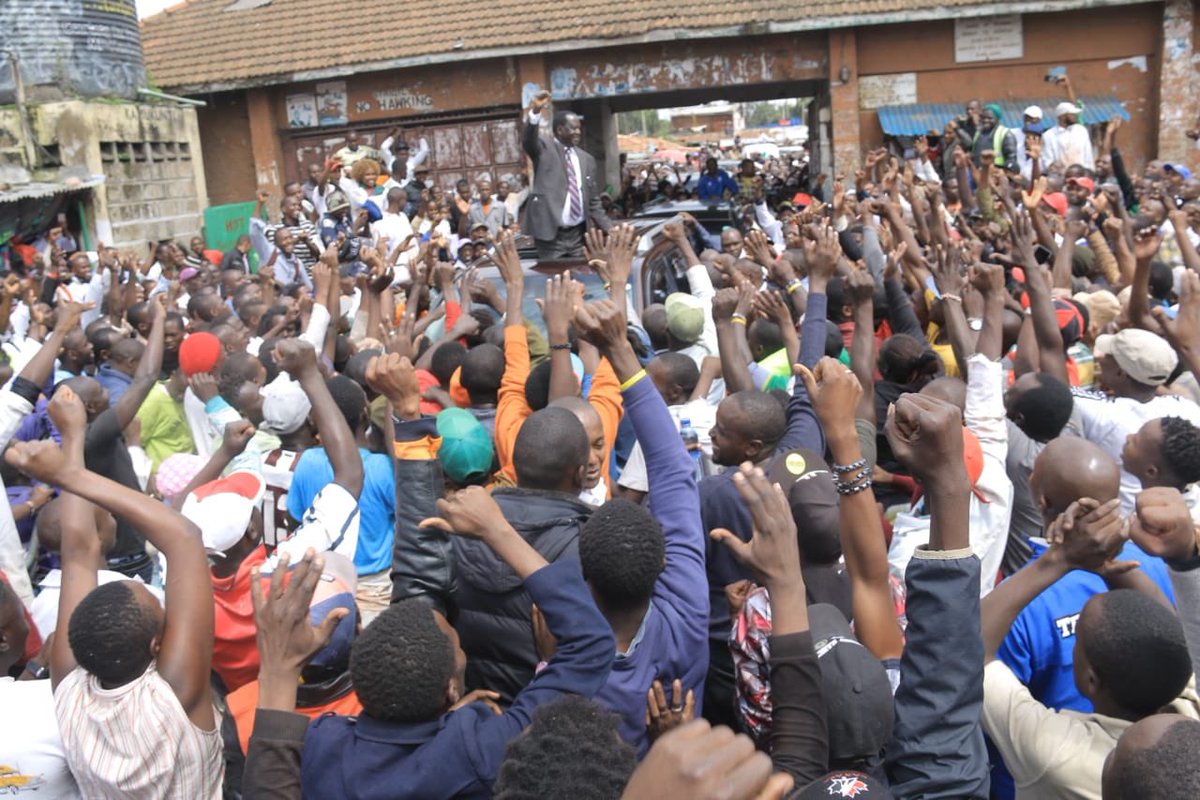 The MPs at the function included Peter Masara (Suna West), Mr Jared Okello (Nyando), Mr Tom Odege (Nyatike), Mr James Nyikal (Seme), Mr Tom Kajwang (Ruaraka), Ms Eve Obara (Kasipul Kabondo), Mr Onyango K'Oyoo (Muhoroni) and Mr Wandayi (Ugunja).
Mr Kajwang said that about a month ago, they made a decision to move to the grassroots to inform the people on the possible referendum question.
"Today, we split into three groups. One was in Baringo and  another in Kasarani. We do not want our people to be caught unawares," the Ruaraka MP said.