Inspector General Hillary Mutyambai has officially ended his honeymoon to concentrate on core business if his new directive and tone are anything to go by.
In the new directive that seeks to overturn a 50-year-old tradition, Mutyambai has cautioned those who may want to resist the order not to "test his resolve!"
In furthering the registration of firearms in the country, Mutyambai said the exercise is on and that the ordinarily unregistered firearms of Police reservists will have to be registered afresh.
In the new orders, Mutyambai also stated that the gun holders who shall be found incapable of using the guns will be disarmed.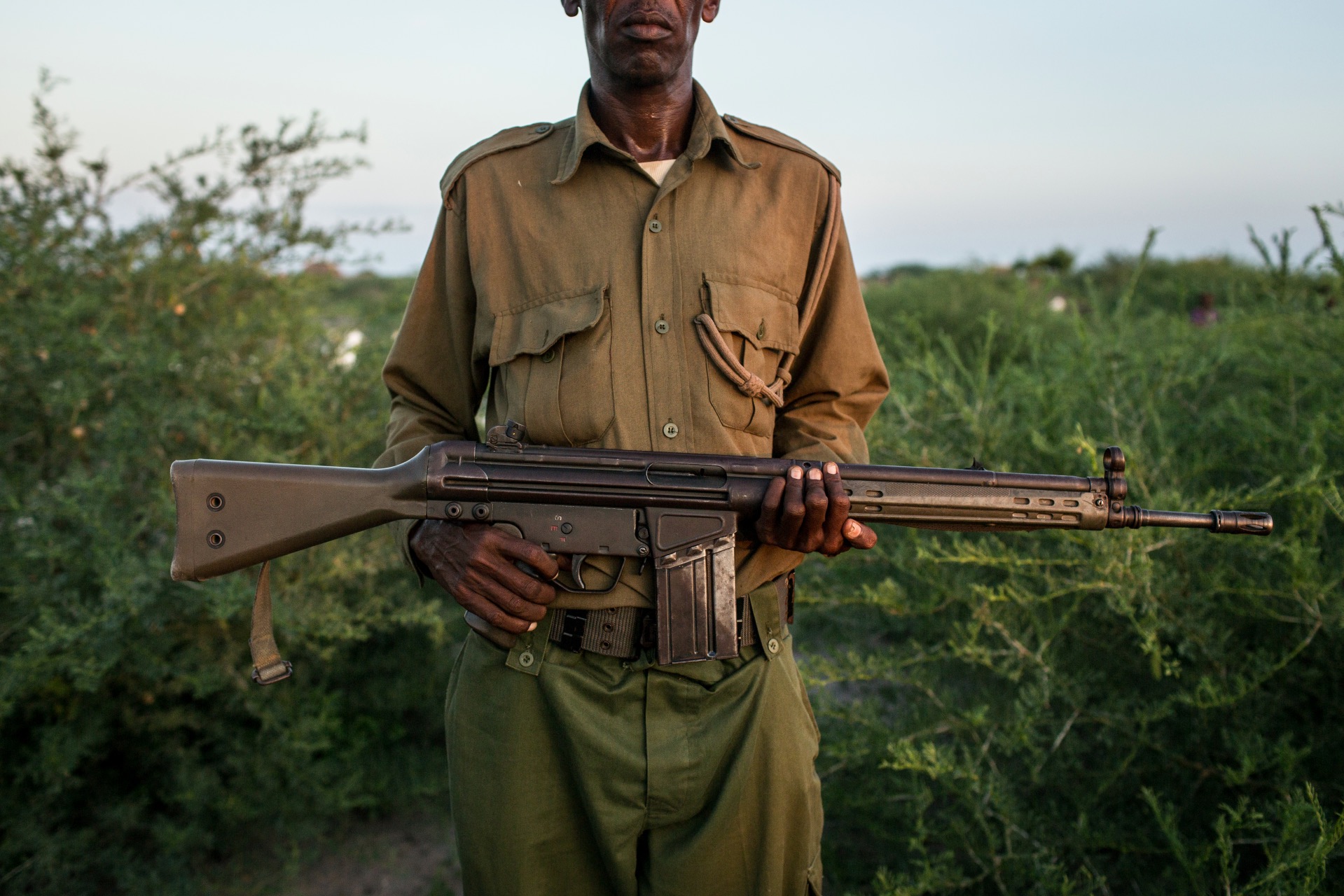 This is after reports emerged on how criminals in police reservist uniforms were accused of violence against civilians especially in the battle-prone areas of the North Rift where cattle rustling and banditry is a common occurrence.
"We will also to talk to, train and re-register the guns in the hands of the reservists in the entire country, ensuring guns are in the hands of well trained and qualified persons. The vetting exercise will help in weeding out reservists who might be compromised and those advanced in age," read the order in part.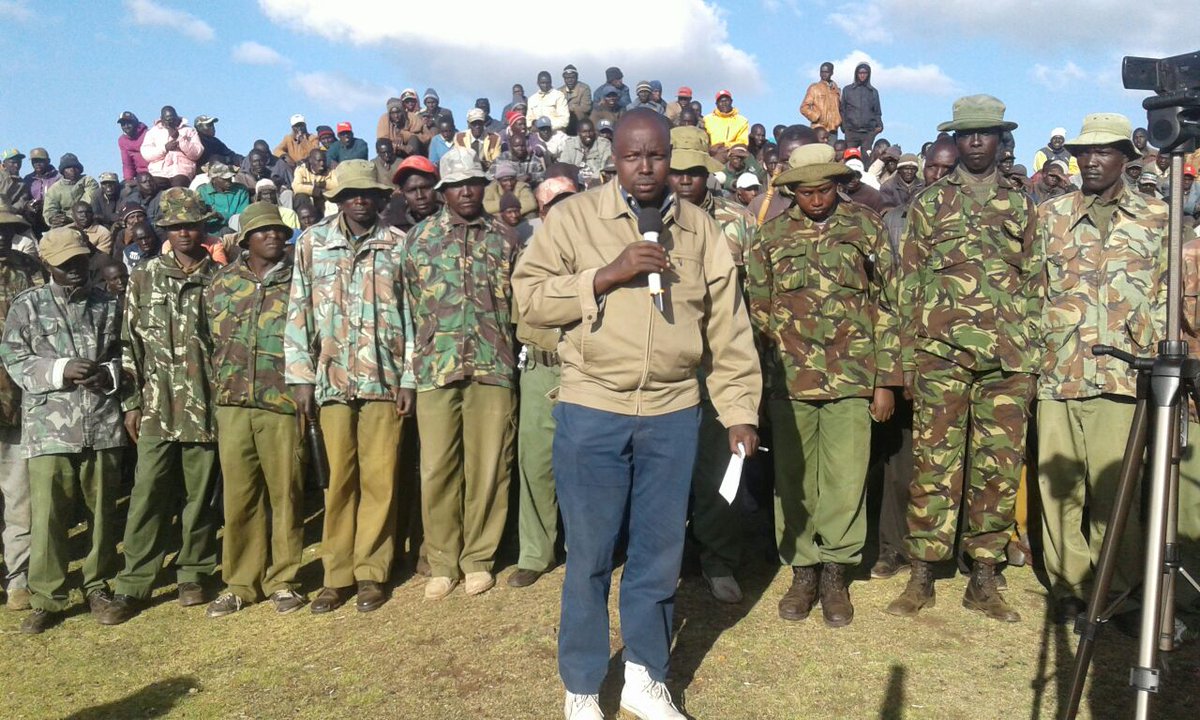 The IG also said that the government would not allow the arming of citizens against each other for the purposes of causing harm, destruction of property or even death.
Mutyambai also said the security personnel in the warring areas would provide a buffer zone for the neighbouring communities, adding that the exercising of firearm registration will continue across government departments.
"Other reforms in the sector have already taken shape and have seen the digital registration of all police officers, Kenya Prisons Service officers as well as those serving in the National Government as Administration Officers," he said in the report.
Last week, a prison warder was buried in Nakuru after her boyfriend is said to have strangled and stabbed her to death in her house.
The man identified as Joseph Otieno is currently being held in police custody after being charged with attempted suicide and also murder.