Japan is mourning the death of two people after a knife-wielding attacker stormed an elementary school, launching a vicious attack that led to the killing of several students.
The attack which happened near a park in the Japanese town of Kawasaki becomes one of the deadliest attacks ever in the country.
According to data from the United Nations Office of Drugs and Crime, Japan is one of the world's safest country with the lowest homicide cases.
In Japan, even carrying a pocket knife is a prohibited crime that could land you in jail.
The children were stabbed by a man who went on rampage, injuring 15 other students in the process.
Police reports indicated the man would afterwards take his own life after committing the crime.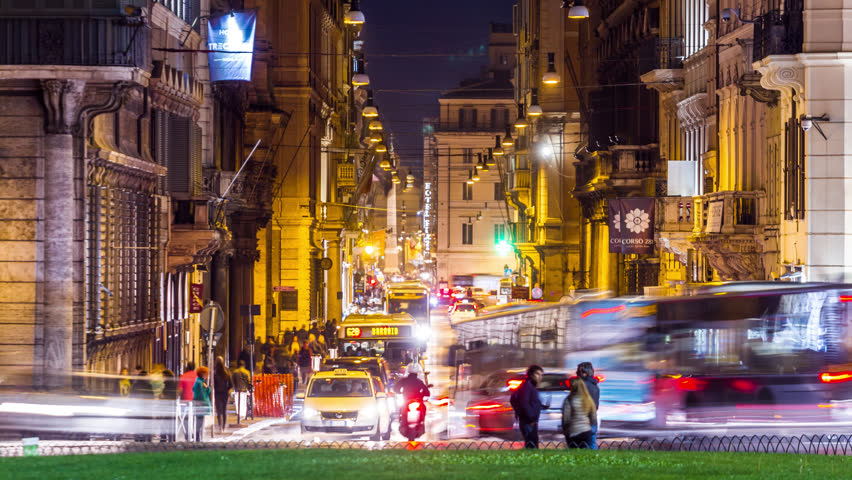 In 2016, Japan lost 19 people after a knife attack went overboard resulting in the greatest single-event loss of lives since World War II
In between, the country has largely remained peaceful with minimal reports of violent crimes.
Victims were taken to four different hospitals. A spokesperson at the Nippon Medical School Musashikosugi Hospital confirmed the young girl and a 39-year-old man died.