Ajax's good display in the Champions League has had both negative and positive impact on them. The Dutch team managed to secure a domestic double and reached the Champions League quarter-finals after Tottenham narrowly bundled them out of Europe's elite competition.
They left a mark during the competition, thanks to Frenkie de Jong and Matthijs de Ligt's superb performances. Their performance earned them a name in Europe and has since been the hottest properties in the market.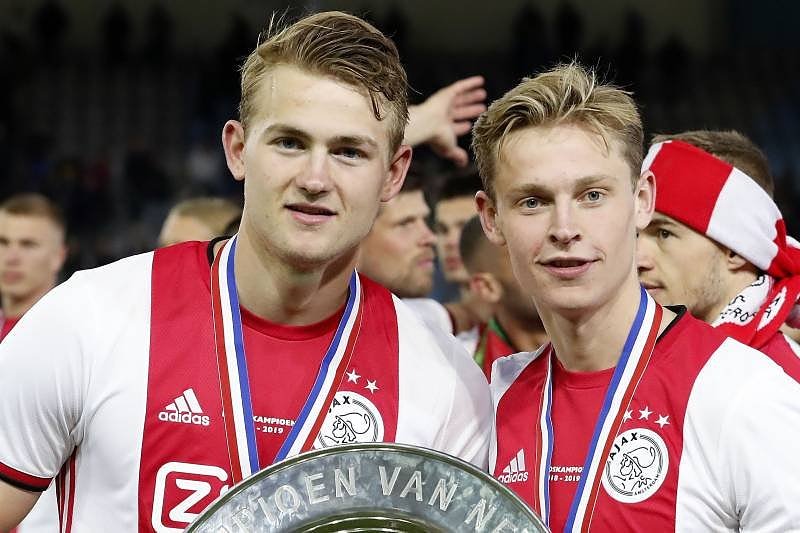 Barcelona ran ahead of every other club to secure De Jong's signature back in January, locking the door for clubs looking for the sensational midfielder's services.
De Ligt is the one left in the market with a couple of clubs having sleepless nights, looking to sign the talented defender.
Barcelona has been the favourites to have him and had even given out their offer for him to join his former Ajax teammate De Jong.
What has impeded the move is De Ligt's agent. Barca had agreed to sign the 19-year old for a deal of € 60 million but his agent Mino Raiola demands a €14m commission as part of the agreed €70m transfer fee between Ajax and Barcelona.
Raiola had earlier stated that De Ligt will go for a club that will offer better pay for the star and it seems that the agent has remained adamant on his earlier stand.
Barcelona, on their other side, had stated that they will not increase their offer and are ready to receive the player once he consents to their demand.
According to reports, De Ligt has received several offers from other clubs, some even double what Barcelona has offered, making it hard for Barca to sign him.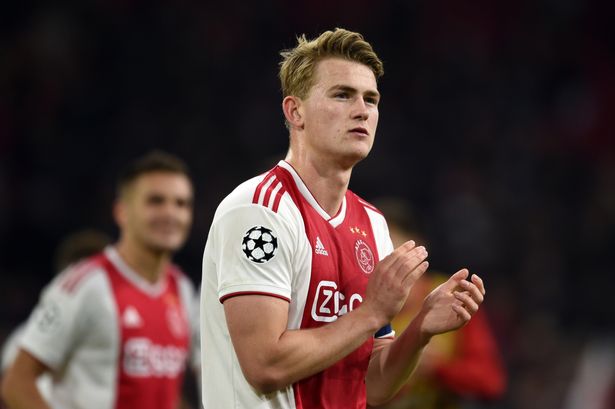 Nonetheless, Barcelona has given the Dutchman an ultimatum. The club is pushing him to believe in the project and look past money. If the defender thinks Barça are going to greatly increase their offer, he's wrong.
Barca advised him to make an economic sacrifice if he wants to play for the greatest club in the world, De Ligt now seems to be left in a Dilemma situation.