Almost everyone in Nairobi has heard about the famous group known as Team Mafisi. Yes its a group which was officially registered. Team Mafisi is the most feared kind of men who would chase literally after every kind of girl either on the street or off the street. This follows the kind of memes that the group uses to describe themselves.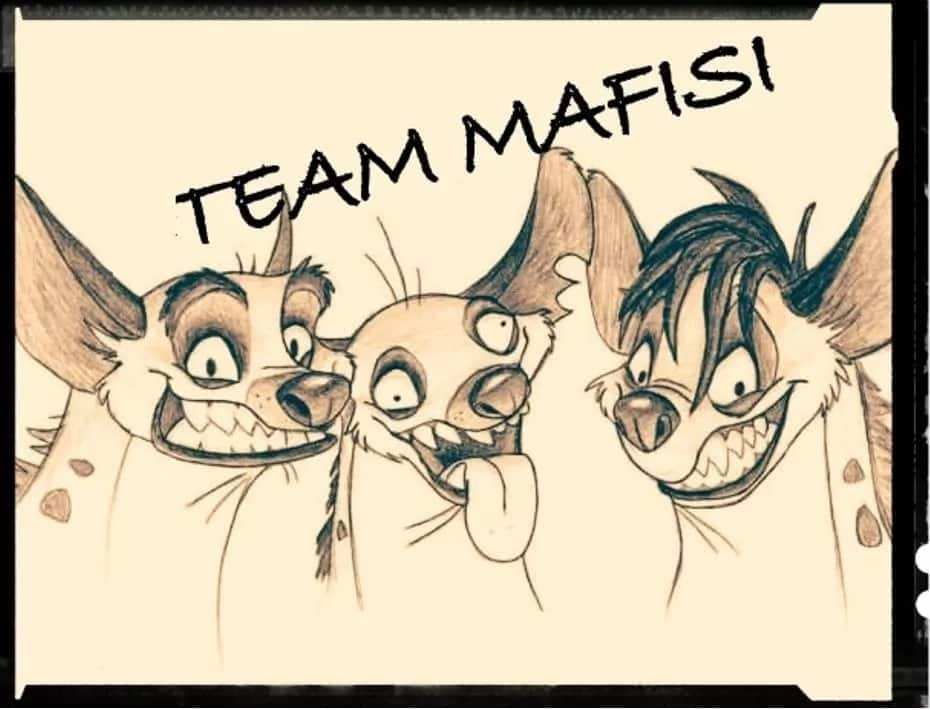 However, when you meet a team mafisi member, you might not be able to judge because they have a specific dress code that makes them appear as influential well-educated individuals in the streets of Nairobi and also in social media platforms.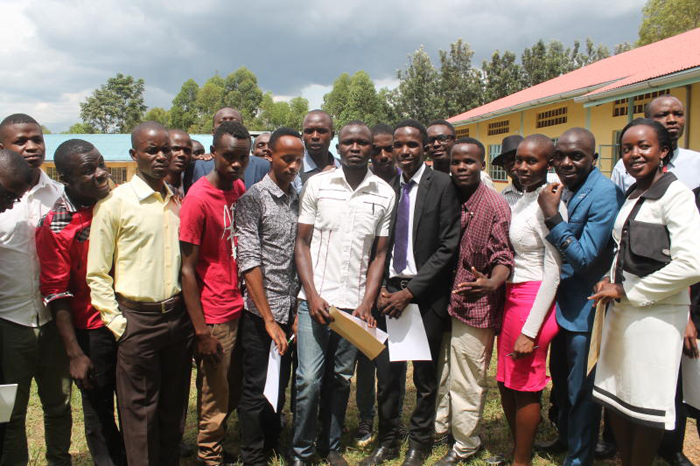 They embrace keeping themselves neat, and you will find them with the latest fashion; prioritize women, intimacy, and chasing/winning over women. Their greatest dislike is always social media love as it leaves them vulnerable to many women. There is no point one fisi would have one woman. they are double deals and cheats.
But do you know the founder of  Team MAFISI?
View this post on Instagram
It has been revealed that Henry Desagu, the award-winning online clean content creator did this. How come Desagu created such a group and then left to do such good stuff which is impacting the society positively. wow!
Desagu took to his social media and posted a picture of a Kenyan newspaper Taifa Leo which had revealed that he was the one who created the 'dangerous' group.