Media personality Anita Nderu has revealed how she found herself not knowing too much of Swahili.
She has been criticized by netizens for what they say "ni kujifanya" of which Anita has totally rubbished.
Capital FM radio presenter has been adversely criticized from time to time by her fans who think that she does not want to speak Kiswahili.
With no doubt, if you went to a group of schools, there are low chances that you will know Kiswahili because the environment and the kind of people you meet there.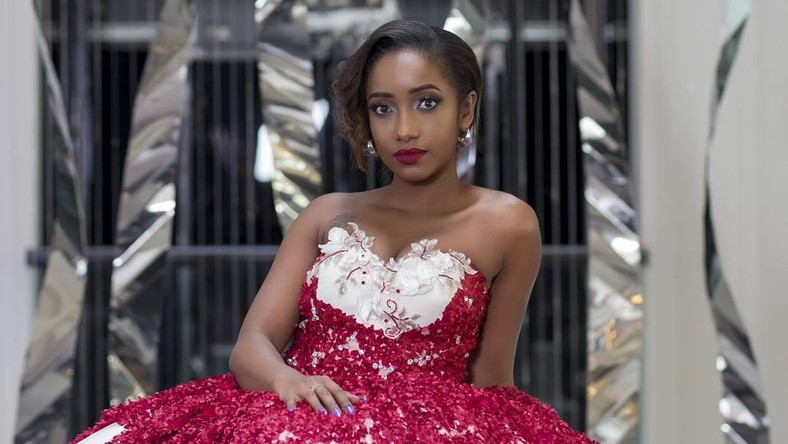 Her childhood was influenced by the Queen's language and ended up not speaking Swahili well, Kenya's national language.
During an interview with Dr. King'ori on the Wicked Edition, she revealed how her father barred them from speaking another language apart from English.
She recalled how her brother called their father 'Buda" which means dad, but her father heard the word 'punda' which means donkey. Her dad was furious that his son was calling a donkey and he was told that 'buda' is a sheng word for dad.
This is how they stopped learning sheng and Swahili. The schools she went to also was a major cause of her not knowing Swahili.
Here is the full interview;