A Kenyan-born woman who went missing in Germany five weeks ago is yet to be found.
32-year-old Rita Awuor Ojunge was last seen on April 5th after she dropped her two kids at a neighbor's home.
The neighbor told police that Ms. Rita had been dropping her children at her house every time she needed to go out.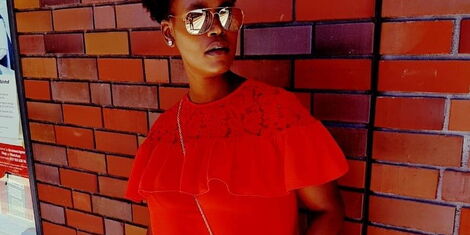 " It was a normal occurrence when she needed to run errands," the neighbor said.
In a post on Facebook, her sister Carol Kay, who also lives in Germany, says efforts to trace Rita have been fruitless.
"Her Family kindly and desperately request your help in finding her whereabouts. She was last heard from on 5th April 2019 from Germany where she lives, with no cause for alarm but since then cannot be traced."
"In case anyone happens to see her/ has seen her anywhere or has any information that can lead to her whereabouts please contact me," Ms. Kay says.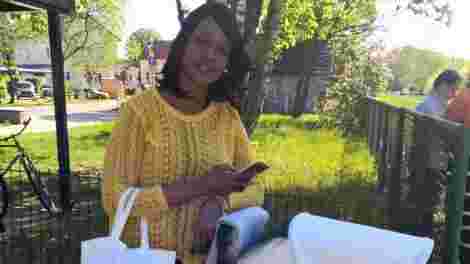 Rita was wearing a black and white striped outfit with leggings and a skirt on the day she disappeared.
The kids are reported to be living with their father since Ms. Rita's disappearance.