A mother feels very happy when she sees a child from her womb progress. What about a father? He feels stronger when his seed thrives.
And that's actually the case with Jose Mourinho and Chelsea.
It can be remembered that Mourinho managed Chelsea for quite a good time and won a total of six trophies at Stamford. His squad then was a threat to English teams and Europe as a whole.
Some of the very best players he had during his time include Didier Drogba, John Terry, Frank Lampard, among others. These players were sensational and their level was world-class.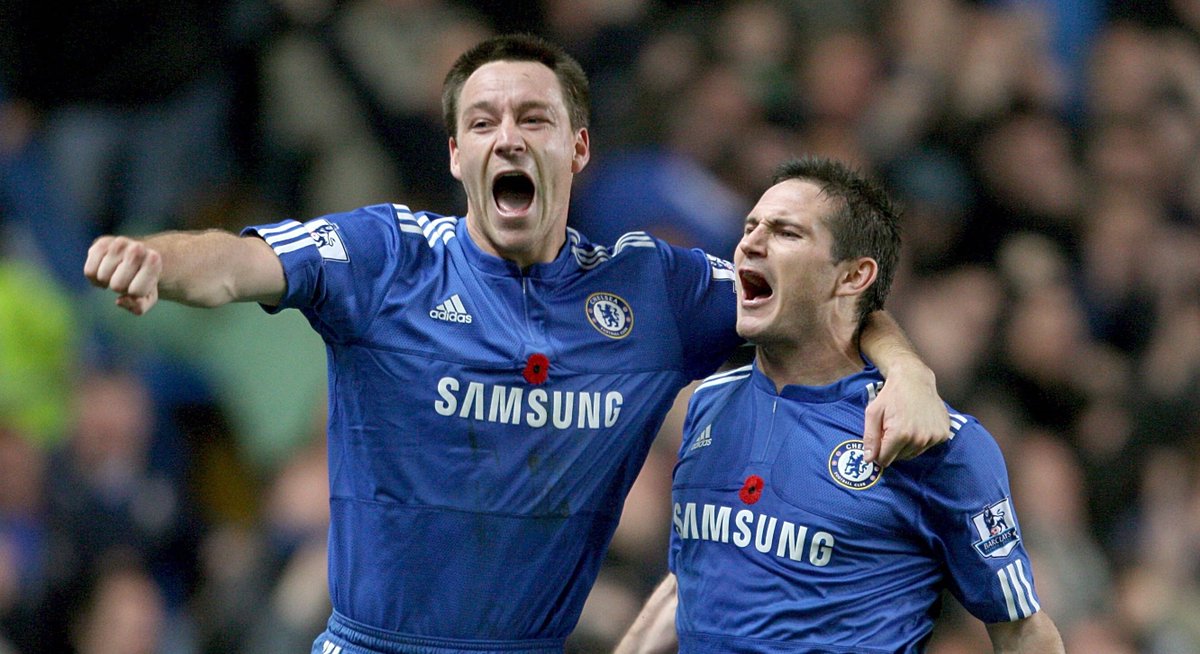 That's gone for now as most of them have retired from playing football and some have ventured in managing clubs.
The most notable figures include Frank Lampard and John Terry who are rocking England with the teams they are managing.
On Wednesday, history was made when Lampard's team progressed to the final after a superb comeback.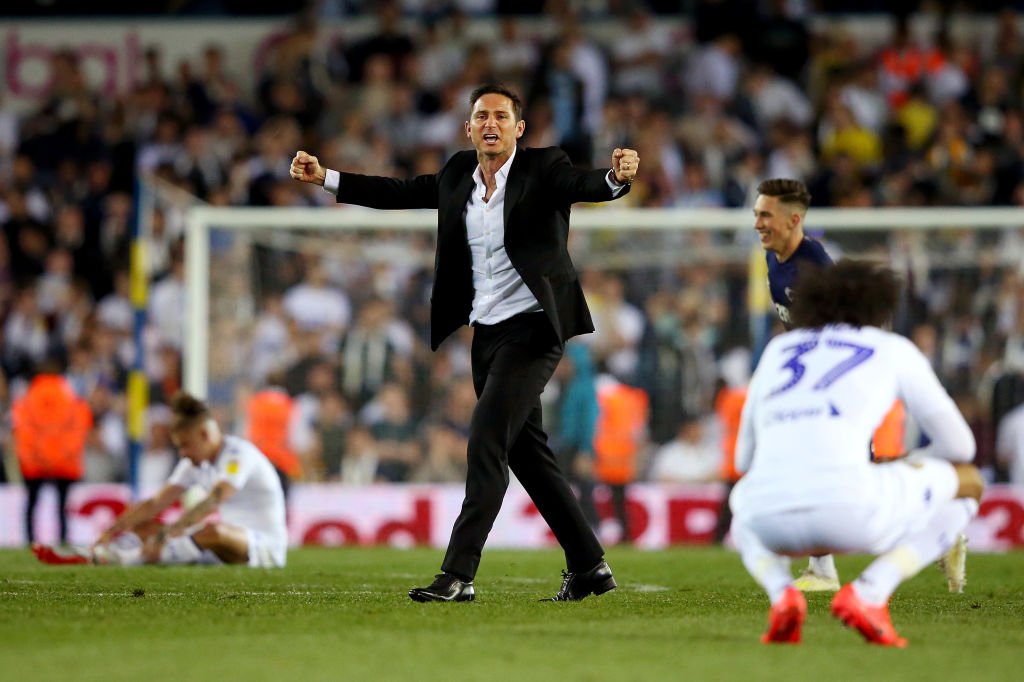 Derby are the first team in Championship playoff history to progress to the final having lost the first leg at home. Frank Lampard's side pull off the impossible.
Now they will be facing John Terry's Aston Villa who qualified on Tuesday after beating West Brom on penalties.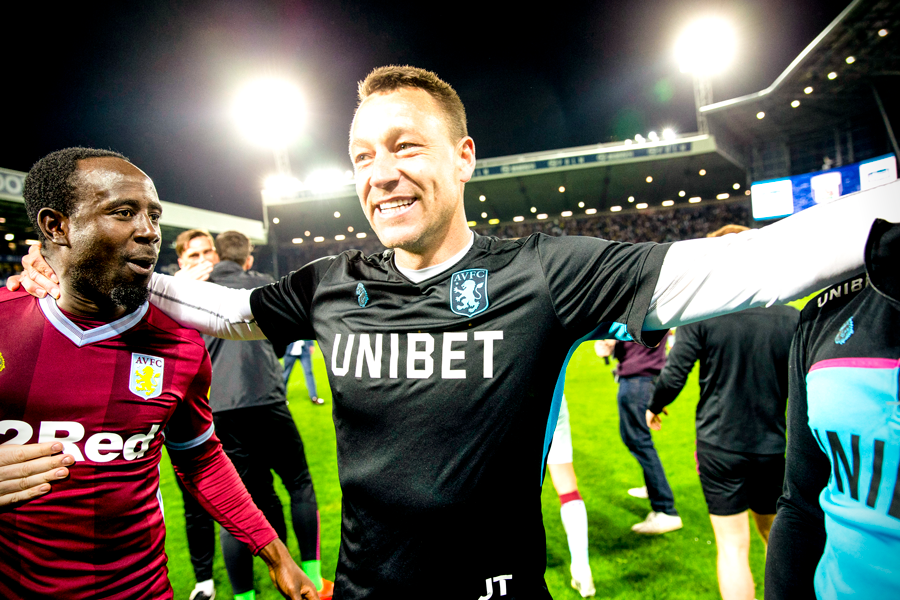 The two longtime teammates will now face off as managers when Derby County will be taking Aston Villa for the Championship playoffs in bid to return to the Premier League.
This means either of the managers will be featured in next season's Premier League.