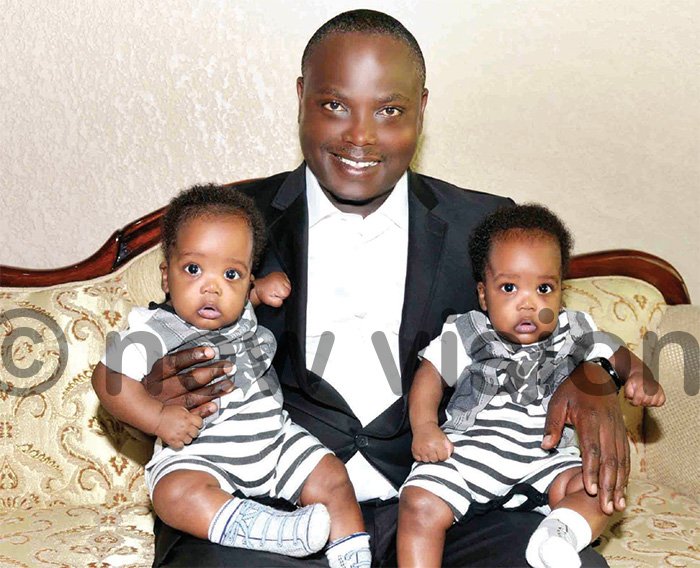 The family of the State Minister for Water, Mr Ronald Kibuule is mourning the death of his two-year-old twins who Monday drowned in the home's swimming pool, Mbalala, Nama Sub-county, Mukono District.
The toddlers, according to a domestic worker at Mr Kibuule's home, who preferred anonymity to speak freely, drowned at about 5:30 pm.
The worker said their mother, Ms Fortunate Kibuule, had gone to Namataba, where she supervises workers at a family's construction site.
Mystery still surrounds the scene as it is still not clear how the young boys believed to be about 2 years of age drowned.
Ugandans took to social media to condole with the minister but the replies and comments on the death of the twins belonging to Minister Ronald Kibuule show how disintegrated our society is. Not even divine intervention can reshape this nation.
The vile, the anger, the cold-heartedness on these social media streets is absolutely uncalled for.
According to the Police, the house help who was tasked with looking after the children is believed to have been watching television when the children escaped from her sight and headed for the swimming pool.