Canadian lawyer Miguna Miguna has rubbished the sentiments from government spokesperson Kanze Dena.
The 2017 Nairobi gubernatorial aspirant said that Kenya is burnt already and the government cannot reclaim it.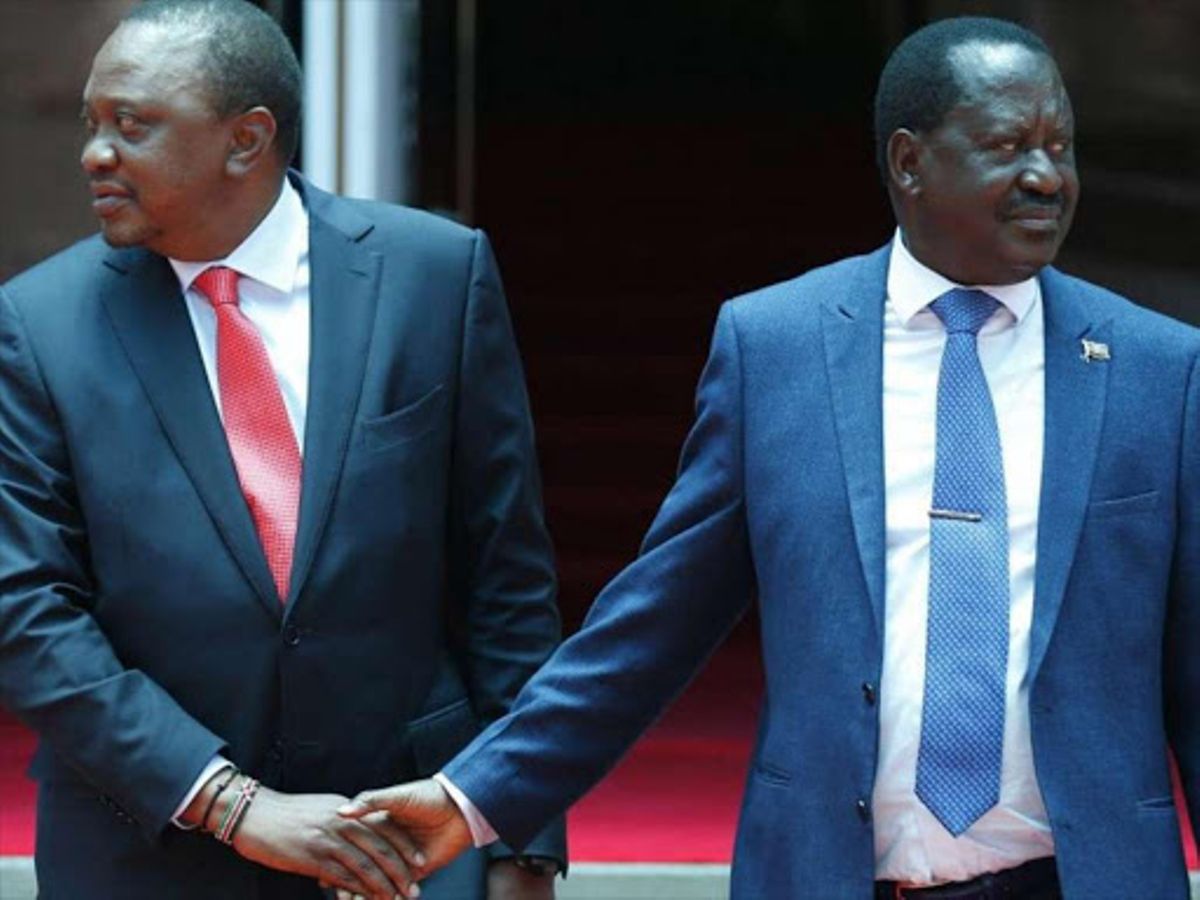 Media personality and government spokesperson Kanze Dena on Monday opened up on the state of Jubilee government is doing its work.
She asked Kenyans to remain calm as the government works tirelessly so as to provide Kenyans with essential commodities.
On the basis of the president disappearing from the public, she confirmed that he is okay and working despite not being on TV every day.
However, what caught Miguna's attention is where she said that Kenyans should respect each other urging them not to burn Kenya because they will have nowhere to go.
"Respect is not slavery. As Kenyans we must reach a point where we respect each other. We only have one country and if we burn it down, we will not have anywhere else to go. Let us all protect our heritage and live peacefully with one another" @KanzeDena | @radiomaisha

— State House Kenya (@StateHouseKenya) May 13, 2019
Miguna Miguna thinks that Kenya is already burnt by denying Kenyans freedom, looting, and killing of citizens.
You have already BURNT Kenya down, denied citizens dignity, fundamental freedoms and inalienable rights. Your legacy is tyranny, election theft, mass murder, poverty, homelessness, unemployment, land-grabbing, looting, money laundering and drug-trafficking. https://t.co/K6E1pKoVW9

— Dr. Miguna Miguna (@MigunaMiguna) May 14, 2019
The Canadian lawyer is still bitter with the government after it deported him and denied him court rights.