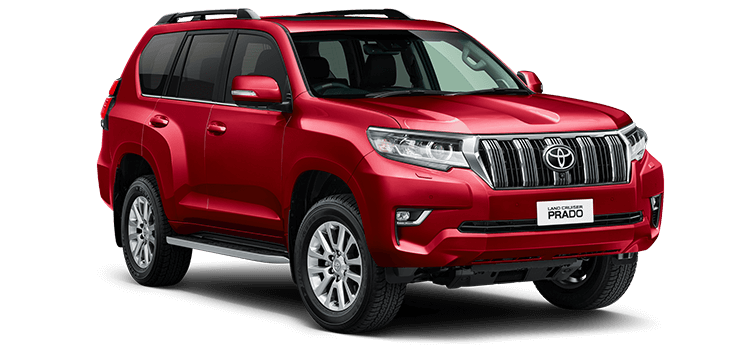 In a covertly executed operation, sleuths drawn from the Directorate of Criminal Investigations Monday raided a heavily armed residence in Kileleshwa, breaking the chains into a suspected gold scammer's compound.
Reporters at the scene said three gold bars were spotted in one of the containers but could not independently verify the authenticity.
The officers carried away big black boxes said to contain the fake gold.
Eight cars including a Subaru, Mercedes Benz and a Toyota Land Cruiser Prado were towed to Kilimani police station.
Several people were also arrested in the Monday afternoon raid.
The raid was led by a team of senior detectives from the DCI headquarters and Kilimani Divisional Criminal Investigation Officer (DCIO) Fatuma Gedi.