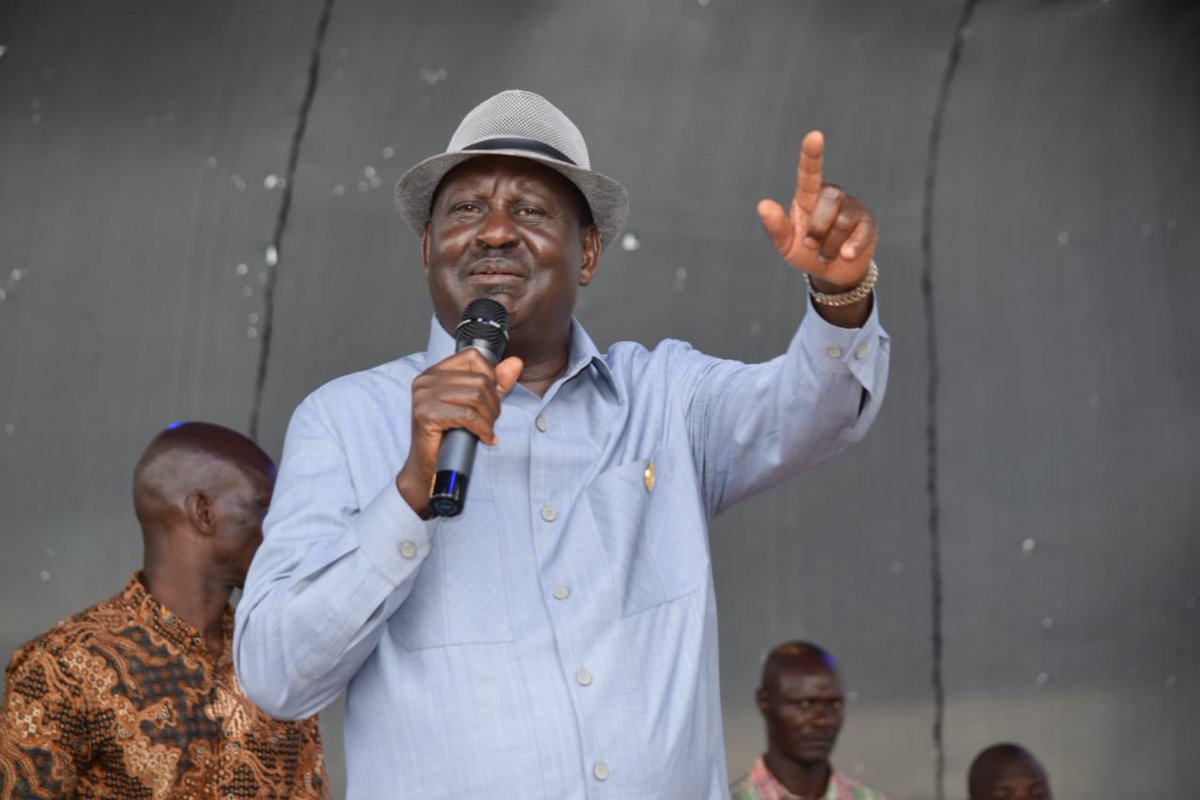 The fate of Hon Raila Odinga in politics come 2022 has been debated for quite some time. Different leaders have given different opinions but Hon Raila has stated his plan.
Raila who seemingly will not be contesting has plans for his ODM Party.
ODM chief Raila Odinga has said he will strengthen the party to have more MPs, Senators and Governors in the forthcoming polls.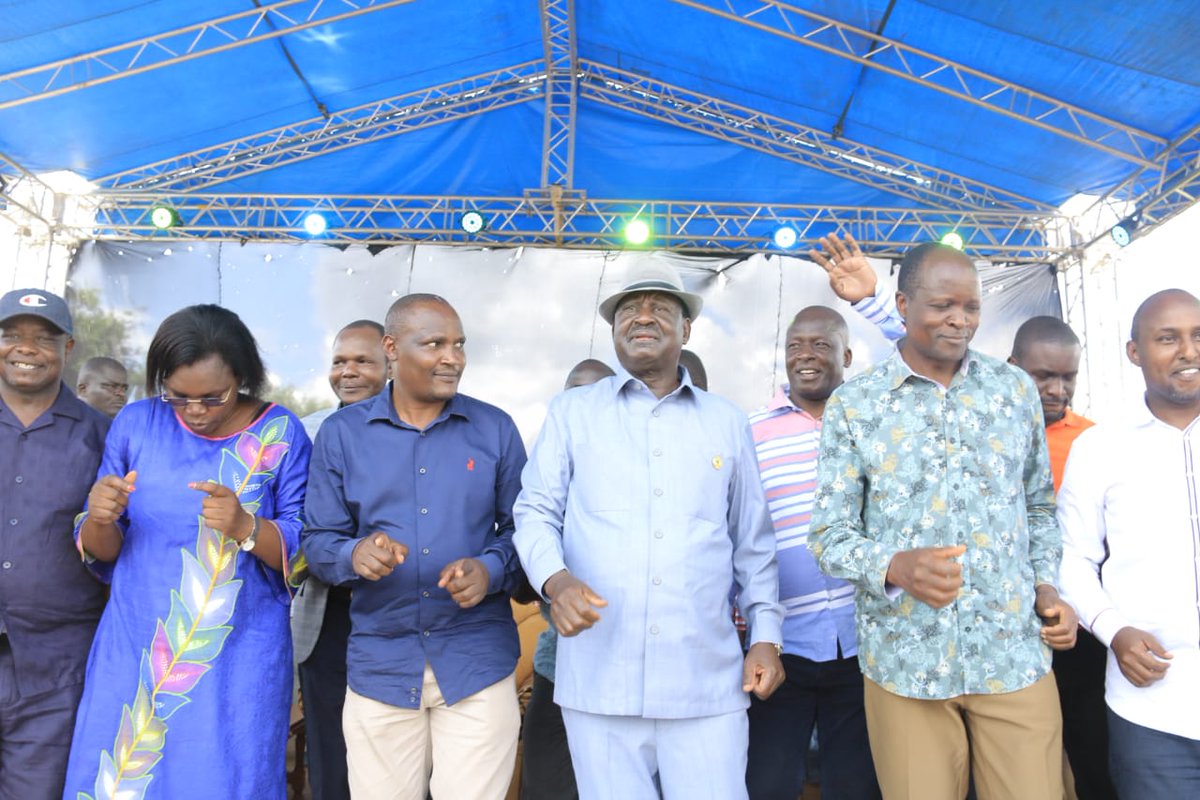 Already plans for a grassroots elections for party officials will kick off next year, in a move that will help recruit more supporters and candidates.
The countrywide party polls will seek to "clean ODM for us to be strong."
"We are washing the ODM party to be strong, through the party elections we will weed out dead stock and build loyalty," Odinga said.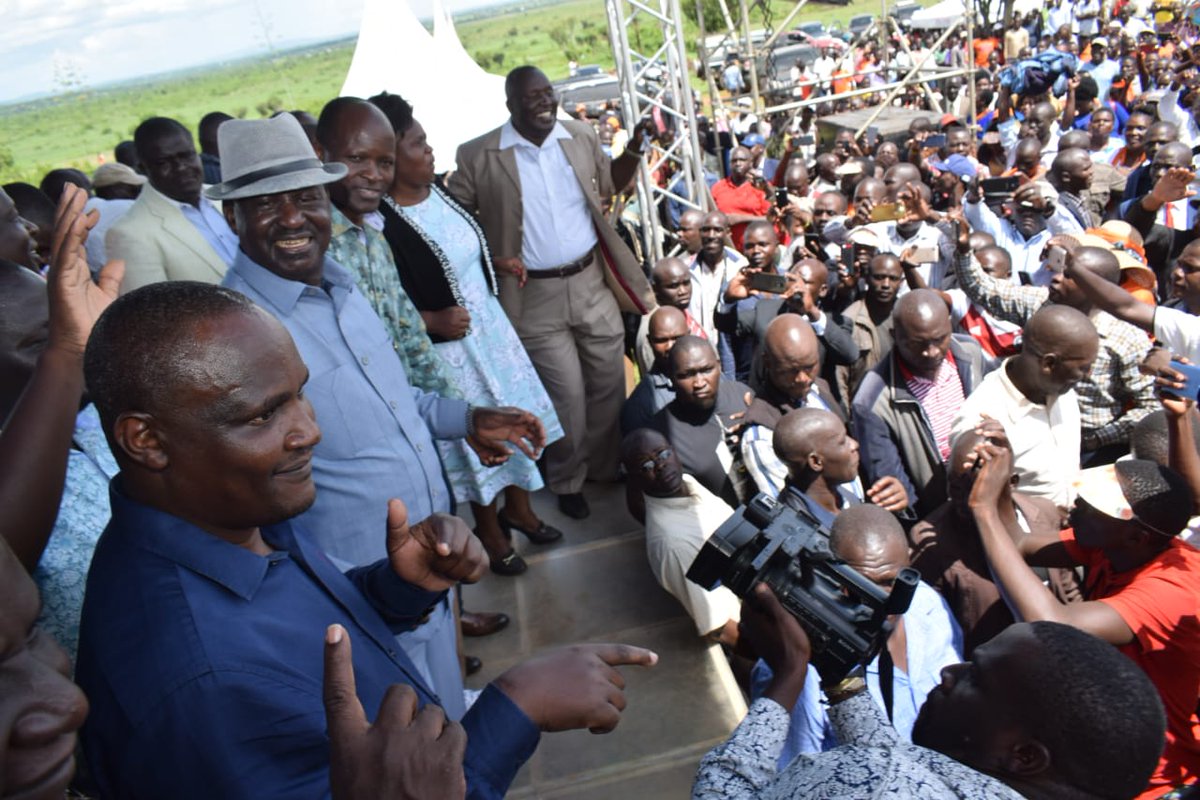 With new officials, the orange party will ensure better nominations to end the headache of squabbles over party tickets.
He said through a clean nomination process, the party will seek to have more legislators in parliaments, MCAs and other elected leaders.
"We need to have more legislators and elected leaders and the best way is through a free and fair nomination process and a strong party," Odinga said.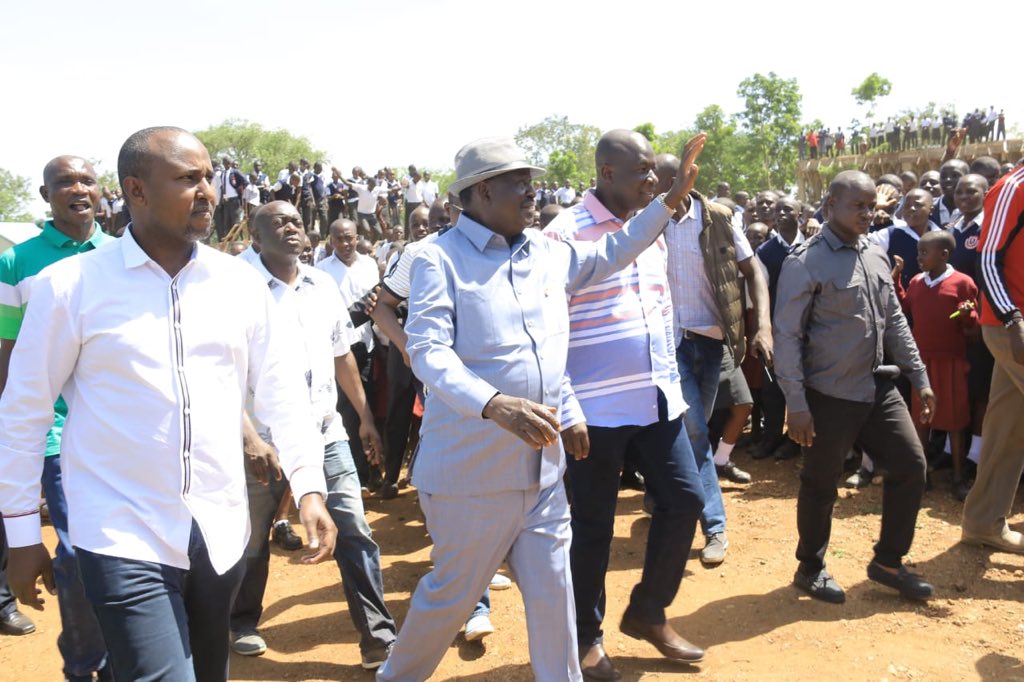 Odinga was speaking on Friday in North Kadem ward in Nyatike constituency during the homecoming party of area legislator Tom Odege.
His remarks come as the party faced sharp criticism after losing the Ugenya and Embakasi South constituencies by-elections.
Shambolic nominations in last polls have been blamed for the two loses.