Desperate times call for desperate measures! Will Barcelona bow to pressure and give out a hefty payment to just a single agent?
Well, it may be an absurd state but Barca have to accept the fact that this stubborn guy is a 'super agent'.
Who is this guy? Let's dig deep!
Barcelona has for long now desired the sign of sensational Ajax central defender Matthijs de Ligt, who have shown a superb display this season and has been a darling of many clubs.
Barca are aware that missing just a little chance will hand over the player to a lethal opponent and they even began to step up their game upon noticing that several clubs are ready to spend a lot of fees to sign De Ligt.
Sadly enough, the Blaugrana have done everything possible and were also boosted by the player's recent comment of his desire to play at Nou Camp alongside his teammate Frankie de Jong who had signed for Barca back in January.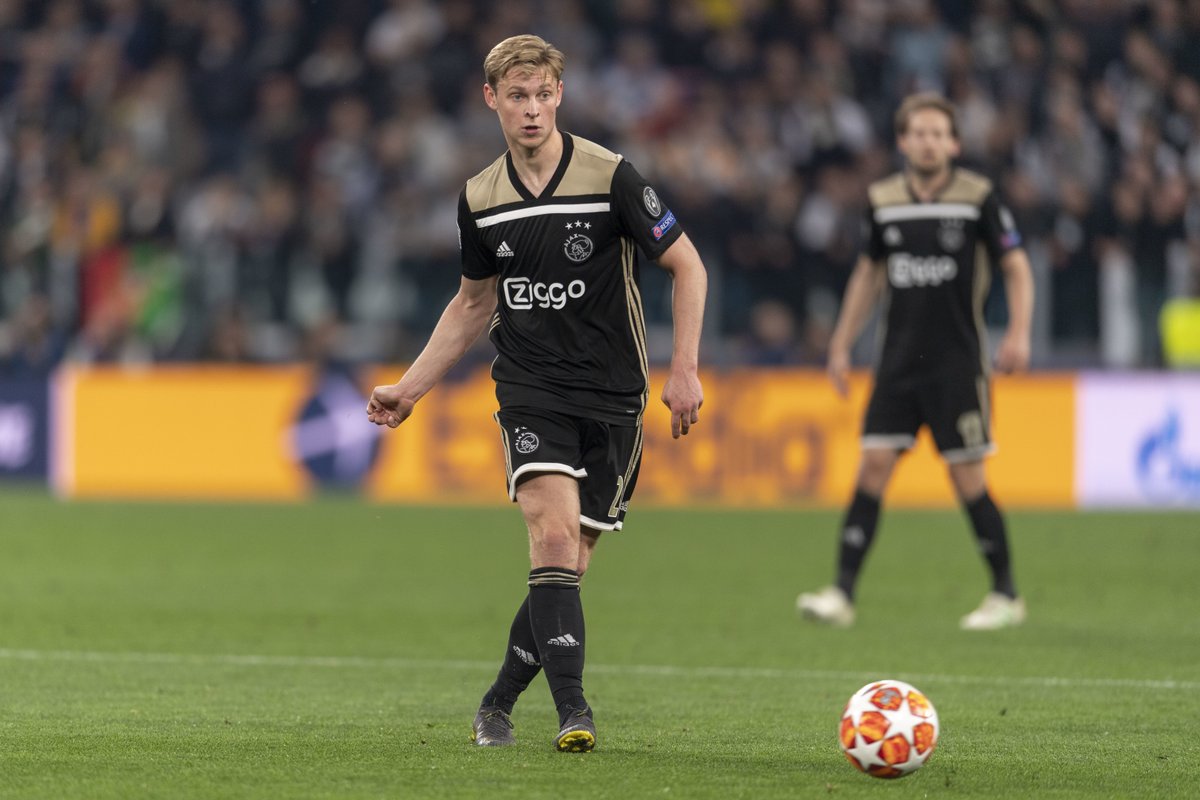 But here comes the challenge! De Ligt's agent Mino Raiola has insisted that he wants a £13m cut for the transfer to be completed, a fee that seems hefty for Barcelona.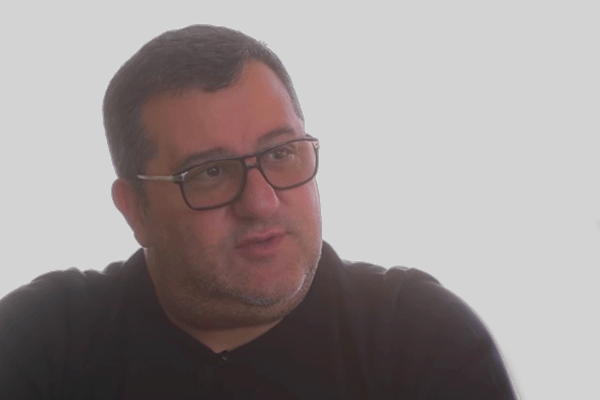 Worse of it all, the agent has been slapped with a 3-months ban worldwide by FIFA.
Earlier this week, the FIGC (Italian football federation) confirmed that Mino Raiola (Pogba's agent) had been suspended from all transfer activity in Italy for three months.
But FIFA has now announced that he is serving a worldwide ban for the same period, which places a number of potential high-profile transfers in jeopardy.
Mino Raiola handed worldwide transfer ban until one day after Premier League transfer window closes: https://t.co/hXub7m25G2

— MUFC News (@MUFCNewsApp) May 11, 2019
Raiola is currently the obstacle as the Dutchman has already accepted the move to Barcelona.