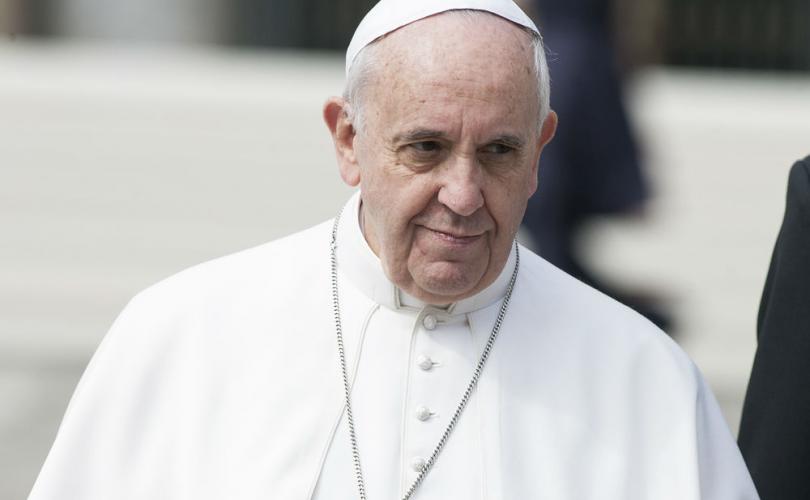 Pope Francis has come out to stand against the current sexual abuse trend that has dented the Catholic in the recent year in a letter that has circulated wide.
This comes after several meetings that have been held by the Catholica study that has been chaired by the highest Catholic office where a number of Priests have been stopped from the official duties.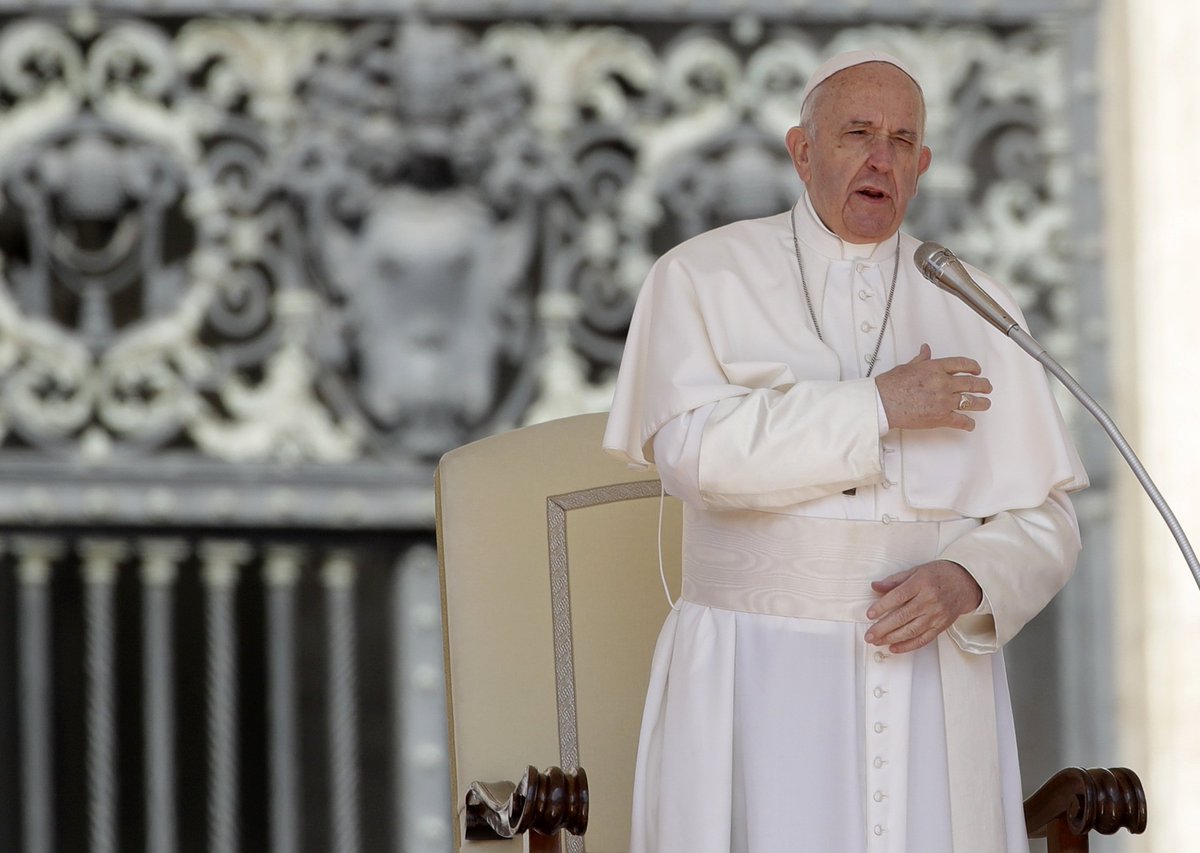 Pope Francis has made it mandatory for Roman Catholic clergy to report cases of clerical sexual abuse and cover-ups to the Church.
In an Apostolic letter, which is set to become Church law, he makes clear that any sexual advance involving the use of power will now be considered abusive.
The clarification is being seen as a message to the Church hierarchy that no one will be exempt from scrutiny. The Pope promised in February to take concrete action to tackle abuse.
The new Apostolic letter makes clear that clerics should also follow state law and meet their obligations to report any abuse to "the competent civil authorities".
The new guidelines were welcomed by some Vatican commentators, who argued that they broke new ground in attempts to end Church sexual abuse. The Pope's decree is meant to change the way the Church investigates cases of abuse.
For the first time, clerics and other Church officials will be obliged to disclose any allegations they may have heard. Previously, this had been left to each individual's discretion.
Reports are expected to be made within 90 days to offices within Church dioceses. The decree also defines the covering-up of abuse as a specific category.
The Church's senior leaders its bishops are specifically included in this. That is because in many documented cases bishops covered up crimes of priests who reported to them. The decree does not change the penalties for crimes committed.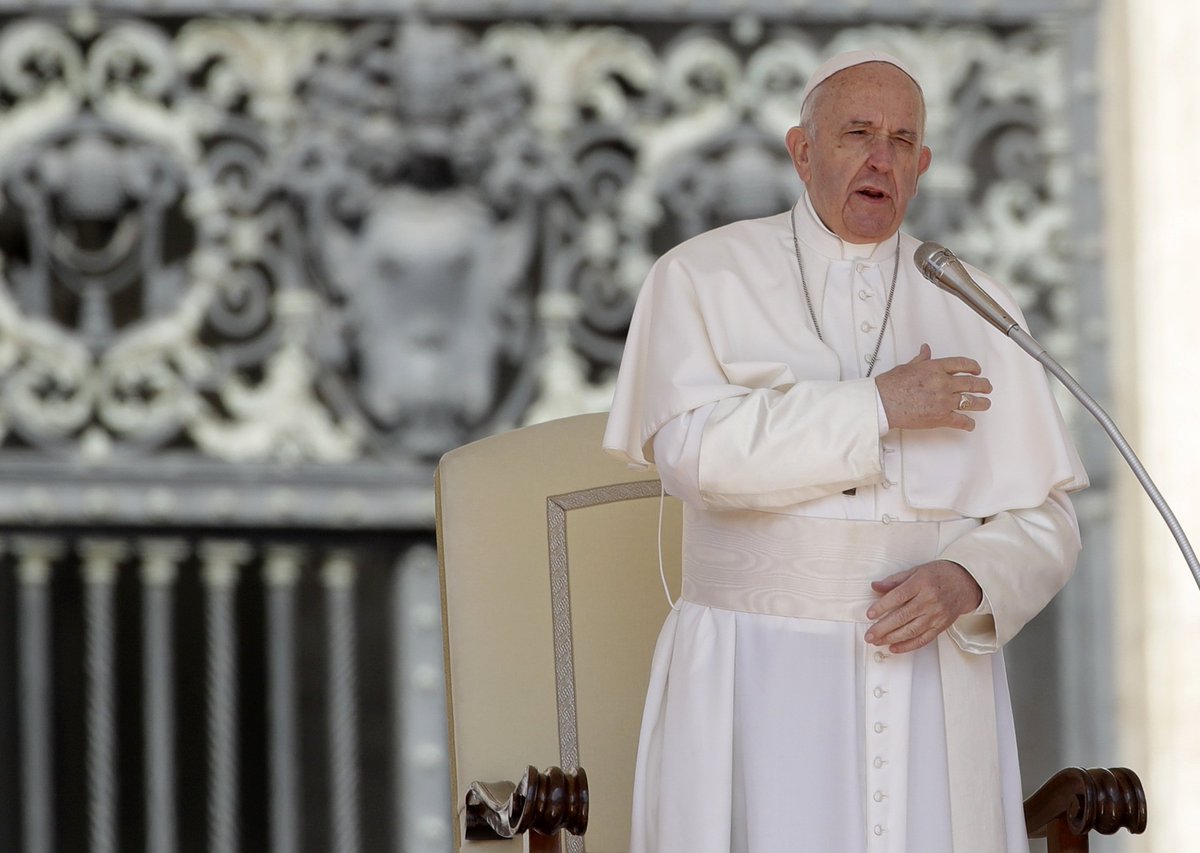 "The crimes of sexual abuse offend Our Lord, cause physical, psychological and spiritual damage to the victims and harm the community of the faithful," the Pope writes in the letter.
Some of the sexual abuses outlined include: Forcing someone, by violence or threat or through abuse of authority, to perform or submit to sexual acts, Performing sexual acts with a minor or a vulnerable person, Production, exhibition, possession or distribution of child pornography and the recruitment of or inducement of a minor or a vulnerable person to participate in pornographic exhibitions"
The guidelines further cover "actions or omissions intended to interfere with or avoid civil investigations or canonical [Church] investigations, whether administrative or penal, against a cleric or a religious" for sexual abuse.