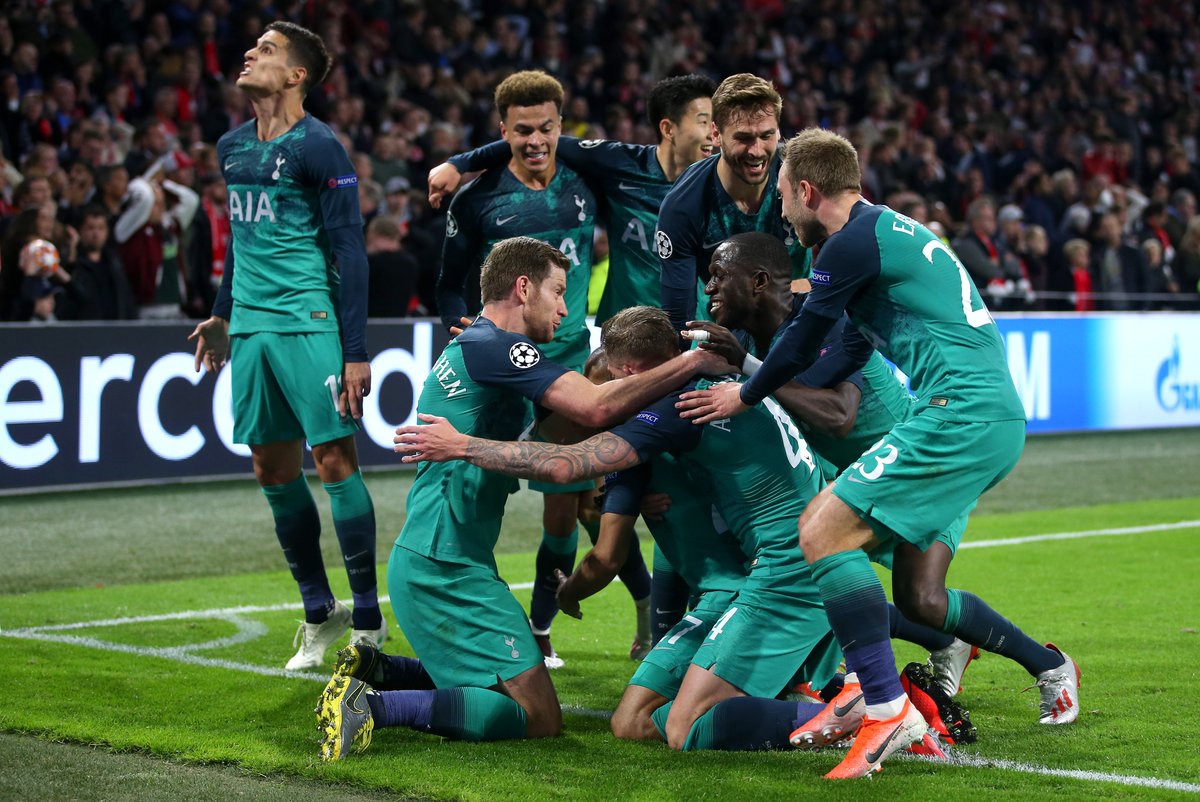 Tottenham staged their very own exceptional comeback last night to set up an All-English Champions League Final with Liverpool.
Spurs came back from 2-0 on the night and 3-0 on aggregate to draw 3-3 and win on away goals.
Lucas Moura scored a second-half hat-trick and Mauricio Pochettino was in tears of joy after full-time.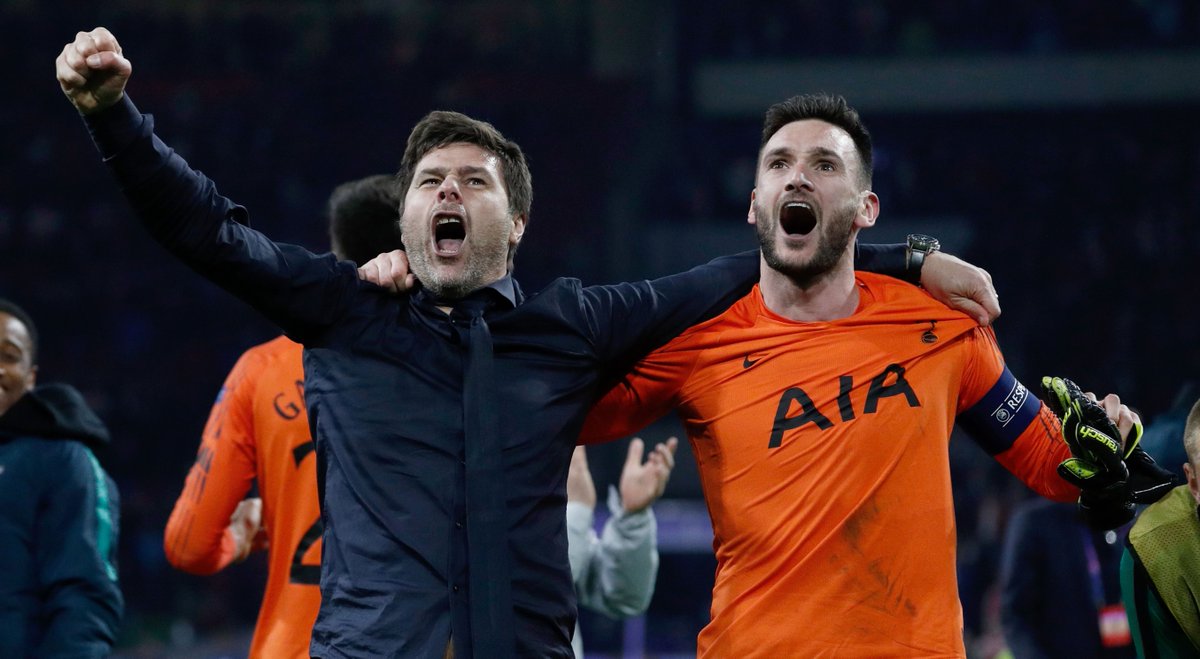 Danny Rose has claimed the players and the boss took encouragement from Liverpool 4-0 Barcelona and that it inspired the team to fight back against a talented Ajax side.
'We saw Liverpool last night,' Rose told on-pitch reporters at full-time, cited in the Metro.
'It goes to show it's not over until it's over. Disappointed with the first leg how we started and we started like that tonight. But after the break we came out.
'The gaffer mentioned Liverpool's display at the hotel before the match, the gaffer doesn't mind us losing but we have to lose the right way.
'We're lucky we've gone through and we look forward to the Champions League final.'
In all honesty, we were looking forward to the Ajax Final. It's a little more romantic and there'd be less potential trouble in Madrid.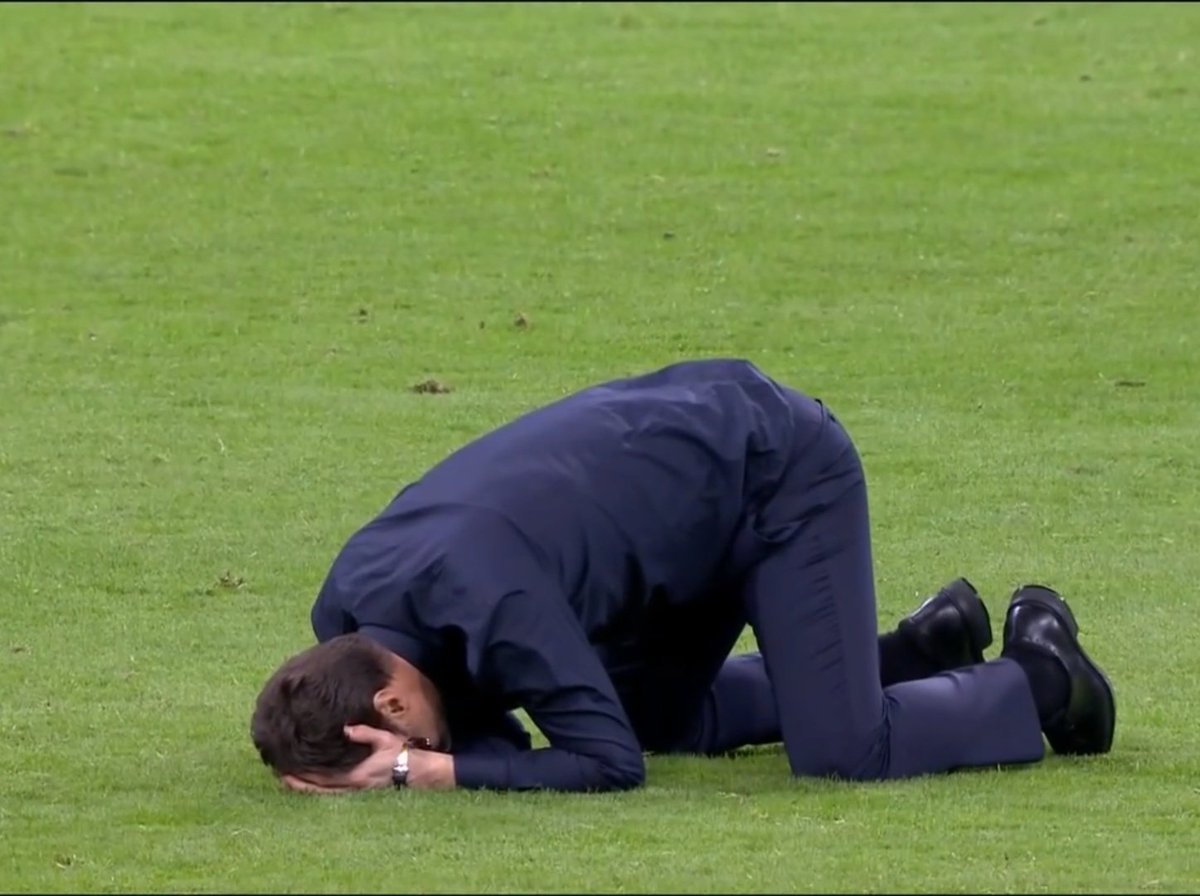 But Spurs deserved their win and Klopp's record against Pochettino is a very good one.
However, the argentine is a fantastic manager and we'll have to be at our absolute best to get through the match.
A loss will obviously be heartbreaking, but a win will feel even better.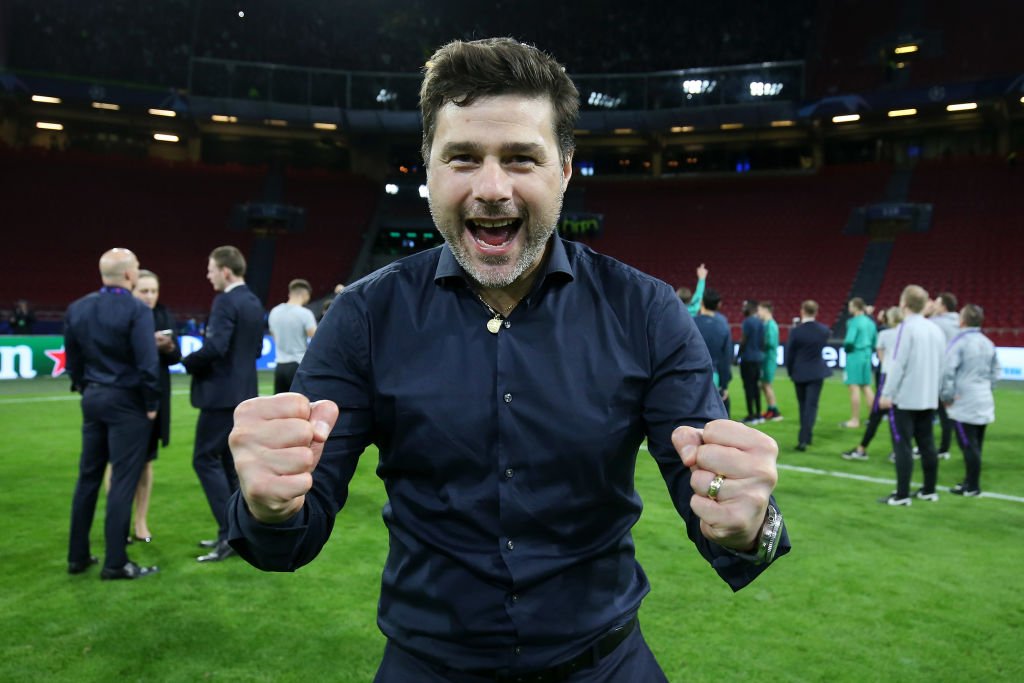 And if we were offered a Champions League Final v Spurs when we were 3-0 down to Barcelona, we're pretty sure we'd have taken it!
Bring it on.