For non-Muslims, 30 days minus food sounds dreadful, but our Muslim brothers and sisters have mastered this religious doctrine for many years.
During Ramadan Muslims who are practising their faith fast for 30 days– no food, no water – from sunrise to sunset, getting on with life while taking on one of the greatest acts of faith.
Not eating, or drinking even the tiniest drop of water, is hard!
This has cought the sympathy of Machakos County Governor Dr Alfred Mutua who has come out to encourage Muslim faithfuls who are facing the spiritual 'battle'.
Taking to his Twitter account, Gov Alfred Mutua offered an inspiring message.
"My Muslim brothers and sisters: the first few days are the tough ones. After that, it gets easier," posted Dr Mutua.
Fasting during Ramadan isn't just about resisting the temptation to eat.
It also means no sex, no smoking, no bitching, no general bad behaviour in daylight hours.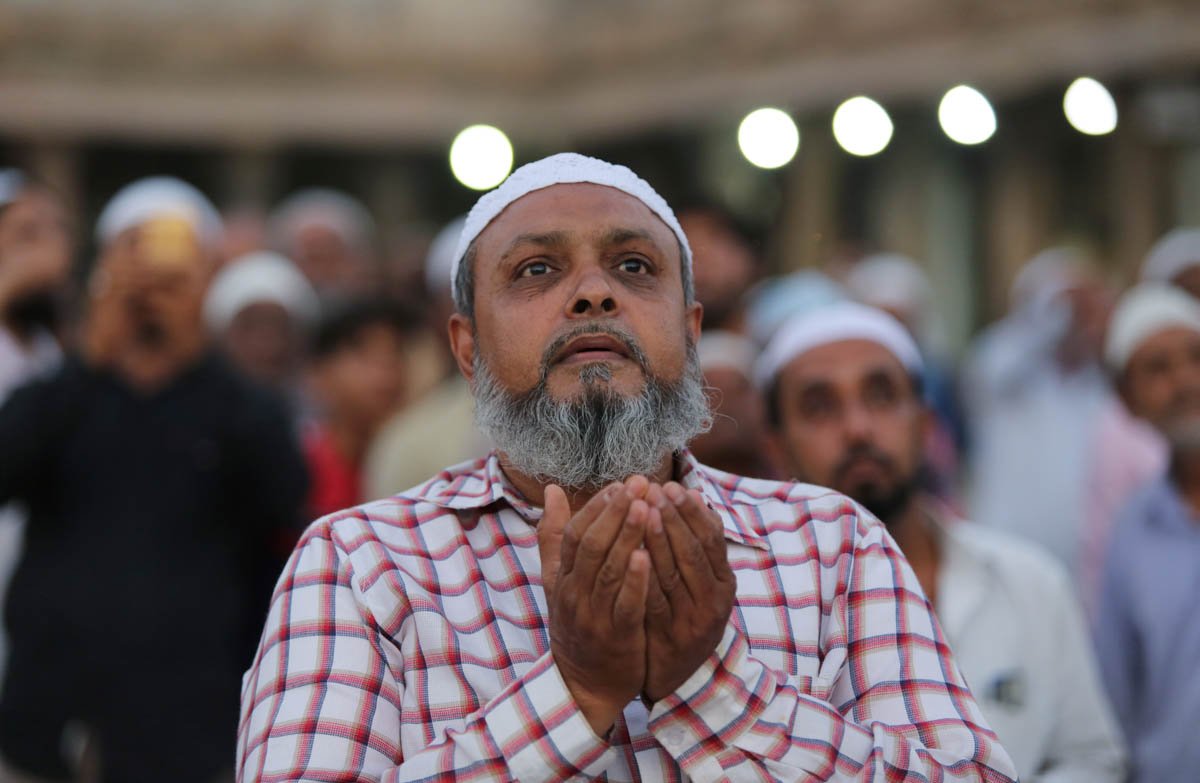 According to a faithful who proffered for anonymity, "The last hour is the one everyone finds difficult but she copes by going to the gym."
Exemptions are made for the elderly, the young, anyone who is ill, for women who are pregnant or menstruating, and for those travelling. 
However, there is no doubt about the spiritual blessings of Ramadan and the many physical benefits of fasting as well.
Do you often fast?
Let us know in the comments section!