Kenya is slowly losing the war in Somalia after reports on the planned reduction of capitation towards compensation of the soldiers.
In the report, Kenya foresees a reduced capitation from the EU, with budget estimates of the financial year starting in July being the least in the last five years.
In the coming financial year Kenya has cut her budget to Sh5 billion, down from the current fiscal year's Sh8.5 billion.
This accounts for a 41.17 per cent drop.
The figure is projected to stabilize at Sh3 billion by 2020, indicating that Kenya is slowly pulling out of Somalia.
In January 2016, Al Shabaab militants overran a KDF military base killing more than 200 soldiers.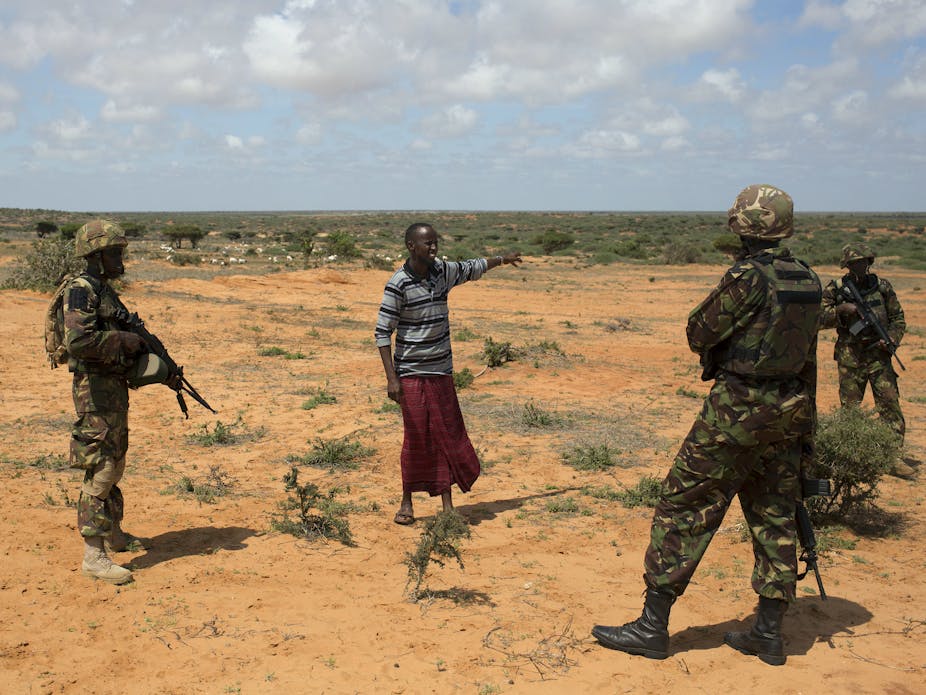 The soldiers are said to have been victims of tactical failures that had been ignored by the officers commanding the troops.
A section of Kenyan politicians have in the past called the Somalia incursion "A useless war" and that Kenyan troops should pull out.
In 2011. under the banner, Linda Nchi operation, then Coalition government led by Former President Mwai Kibaki and Former Prime Minister Raila odinga presided over the military operation.
Some 4600 soldiers were repatriated to Somalia to work under AMISOM, an umbrella body of the African countries leading operations in Somalia.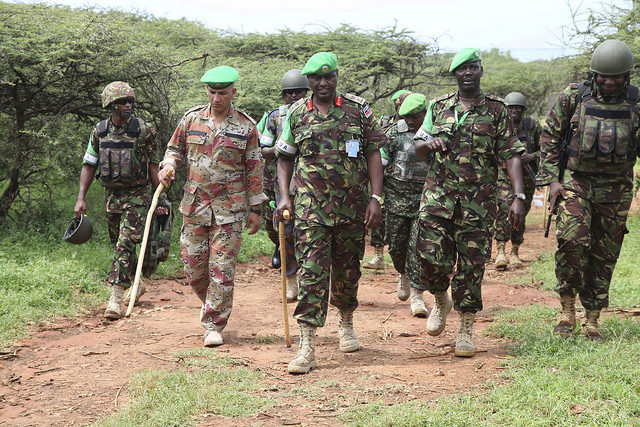 The international community pays $1,028 (Sh103,728) for each soldier per month. Their respective governments then deduct about $200 (Sh20,180) for administrative costs, meaning the soldiers take home about $800 (Sh80,722).

Kenya joined AMISOM in 2012 after a UN Security Council approved of its membership. Other countries enjoined in the war are Sierra Leone, Burundi, Djibouti and Uganda.