A few years ago Asthma was a serious disease that made headlines every now and again. These days it is less prevalent, even in less prevalence about 4 million Kenyans still have asthma, so it still is something to be taken seriously.
According to the Kenyatta National Hospital (KNH) CEO, Evanson Kamuri, urban areas have the largest burden of respiratory diseases like asthma all due to pollution.
The KNH boss said: "The epidemiology of asthma in Kenya has not been comprehensively described to date although a few epidemiological studies have been carried and they suggest the disease is common. The disease may affect up to 10 per cent  of the population." 
Asthma is a lifestyle disease, meaning those who have it learn to live with it just like diabetes, HIV, heart disease and the like. However, one can be cured of these diseases.
Curing this disease had become a bit challenging to achieve as there were no public supported asthma-care programmes designed to optimise care for patients, until recently that there is found hope.
Asthma is the commonest chronic lung disease in the world but in many parts of Kenya, it remains under-diagnosed and under-treated, leading to poor quality of life, and enormous social, family and economic costs.
Asthma is a condition in which your airways narrow and swell and produce extra mucus. This can make breathing difficult and trigger coughing, wheezing and shortness of breath.
For some people, asthma is a minor nuisance. For others, it can be a major problem that interferes with daily activities and may lead to a life-threatening asthma attack.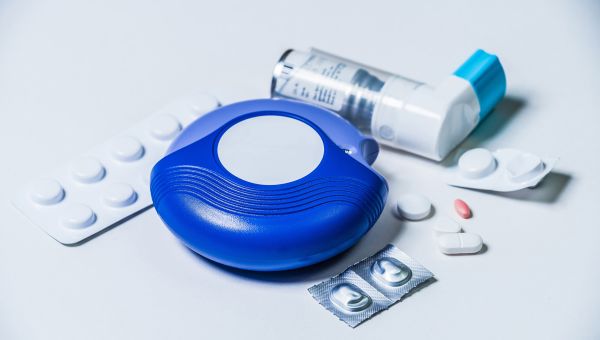 Asthma cannot be cured, but its symptoms can be controlled. However, we have heard of cases of people being cured. That is, they have not had any of the symptoms for more than a decade.