Njambi Koikai has been battling endometriosis and she is currently admitted at the US. She has been calling upon people to help her raise her hospital bill which is now at 4.6 million.
On one of her post where she recounted a moment where she was rushed to surgery during a film shooting, Kenyans took to the comments section to wish her a quick recovery as a fan also called on Margaret Kenyatta to help her.
Here are some of the comments;
Sarah Yamo: It is well lovely you shall go back to greater bigger projects from where you left God is in control
Regina Raggy: i will pray and contribute too. Somebody tag mama taifa……Margaret Kenyatta can help us solve this once and for all it hurts seeeing Jahmby worry about bill than her health. She is our very own….Beyondzero….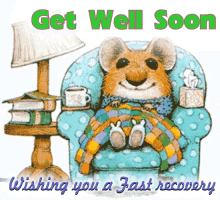 Plysios Nancy: Happy to see you again stronger than ever before God if great
Good series….The Life we Live
 Elizabeth Muriuki: I pray for your healing. May God see you through Njahmby.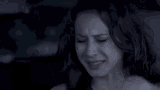 Selekta Rbt: If jah is standing by you side jamby you don't have to worry sister hoping for you best and quick recovery my best and all time mc
Sarah Yamo: It is well lovely you shall go back to greater bigger projects from where you left God is in control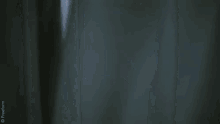 Winfred Elsie: All is well to those who give every burden to God almighty. It shall be well with you my sister Jahmby IJN
Xogo Baba: I feel so happy to see jahmby kmiss…… Pona haraka u come back
George Gvin: I saw it but God will stand with you my dia am always there for you in dua's I stand with you Jahmby Koikai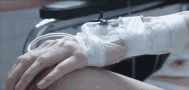 Nutty Dredies: I know yuh bill will be cleared soon Fyah Mummah Big Up Jah Doesnt Leave any one pon di pav side
De Settler: If Liverpool did it against King Barcelona Jamby u will also do it n Conquer Endometriosis..If Jah is on our side,who will be against us…? Endometriosis…? No Never.Your a winner.
Nick Chichirto: Healing is your portion Jahmby