What goes around comes all the way back, some people like to treat others badly not knowing some day the status eventually returns to its original value after completing some sort of cycle.
Many young women are dating married men not for love but money but what they don't know is that they are breaking someone's home and some day Karma will caught up with them.
A rare confession from a female caller to a local \radio station has shocked many after she revealed that years ago she used to date married men who spoilt her with loads of cash, but now her husband spends cash on other women instead.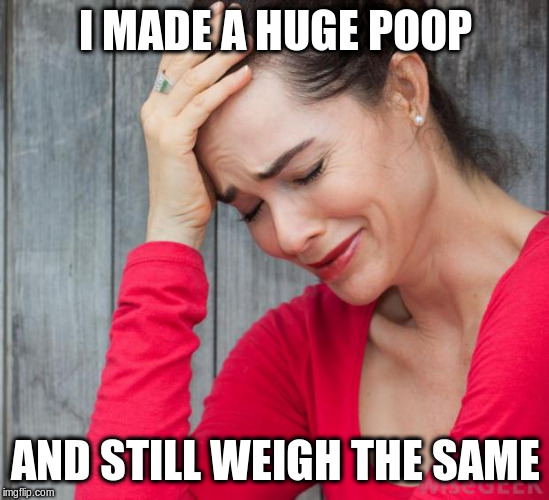 '5 years ago I was the side chick and I would get everything I wanted. Karma has caught up with me.
My husband does not come home, he does not give me money yet I lost my job two months ago.
He does not come home from Monday to Thursday. I only see him on Friday and only when he decides to come.
I never used to care whether the men I dated were married or not.I know my man is cheating on me but I can only tell young women that Karma is a b#tch.
Another caller addsWomen should know that these guys are very cunning they make sure they are with their wife's on weekends and spend time with mipango wa kando on weekends.