As county expenditures continue to shock the common mwananchi, their representatives' responses are growing even more shocking as blame game takes the roller coaster.
In the last financial year, only two counties Makueni and Nyandarua were given a clean bill of health by auditors but most counties were cited for blatant misuse of taxpayers' money.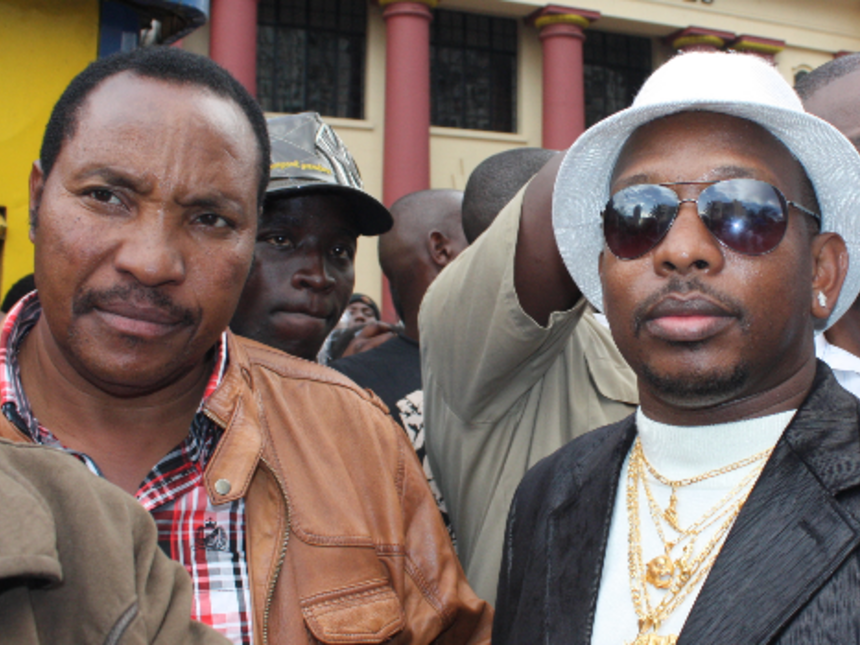 As Nairobi and Kiambu governors face committees to explain the massive loss or misuse of funds, Well the legislators have found a safe refuge for laying their financial frustration after playing games and its the auditor generals office where they say many employed are unqualified.
At least 10 governors interviewed by the newsroom said the credibility of the Auditor General's office was on the line.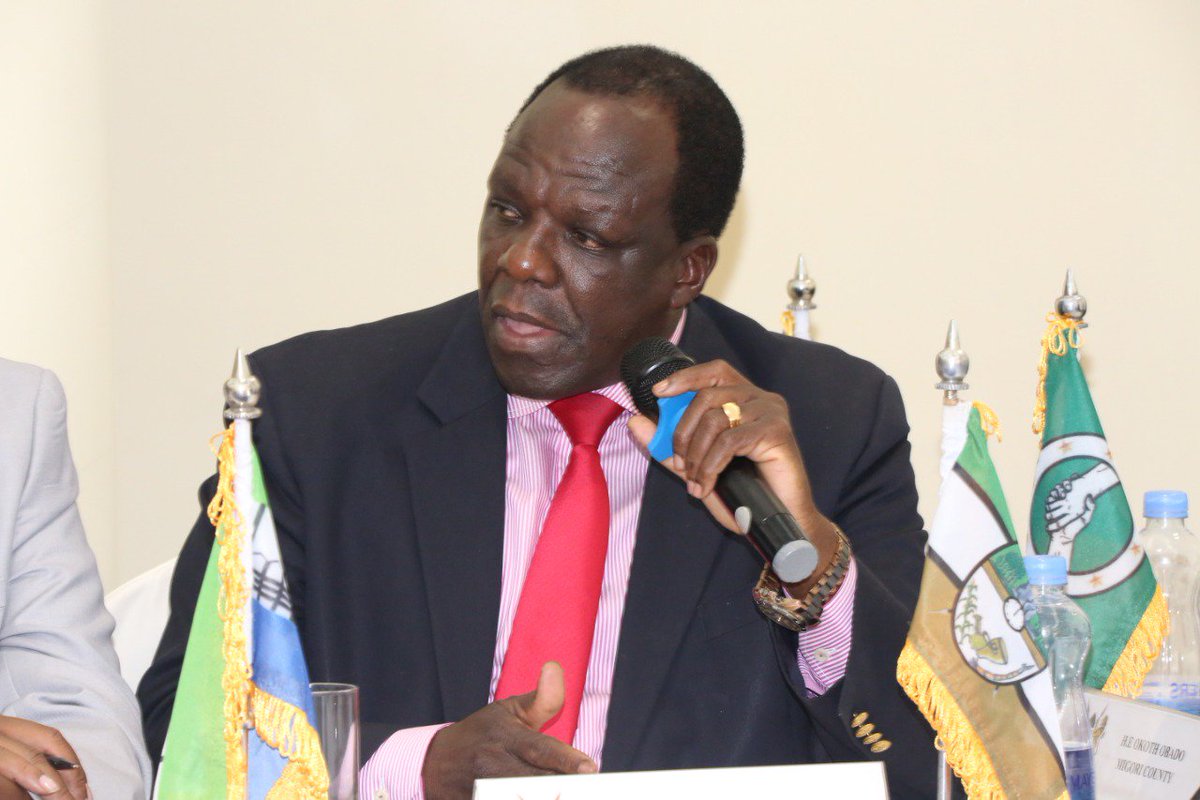 Council of Governors Chairman Wycliffe Oparanya said most staff mandated to do the audits are "incompetent and inexperienced".
The Kakamega county chief said they had proposed to Parliament that no audit reports should be tabled without county management notes, in an effort to ensure credibility and checks and balances.
A first-time governor from the Rift Valley revealed to reporters that some auditors are living large, driving high-end vehicles and living in lavish homes, courtesy of bribes.
"I am aware of my colleague from the Coast who was compelled by an auditor to employ two of his relatives in the county just to establish a working relationship with the officer for favorable reports," the outspoken governor said.
However, Ouko told a newslet that his office was concerned about allegations against his staff and some of his reports.
"We take these allegations with concern and wish to state that the Office of the Auditor General takes them seriously.  Our channels of complaints are open to receive details to enable us to institute relevant actions," Ouko said.
Another governor from Eastern said auditors were candidates for lifestyle audit claiming that some of them had become overnight millionaires.