Personal hygiene is paramount, however many parents shy away from teaching their kids on personal hygiene especially on the private parts.
Just like socialite Vera Sidika, Media personality Caroline Mutoko has come out to revealed that women should start personal grooming at a tender age.
"I taught my daughter to clean her under pant at the age of six"she revealed.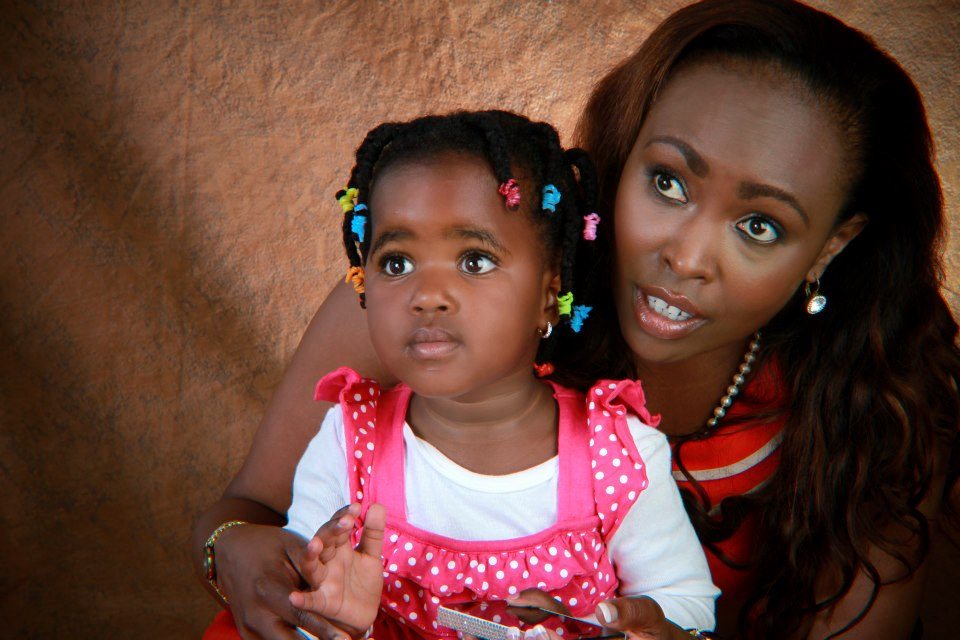 The queen of the mic urged women to take proper attention while cleaning their vagana.
"Wipe front to back and not the other way round because your Vagina is very delicate"she posed.
She also warned ladies against using clothes and soaps while cleaning 'miss v'.
Ms Mutoko went ahead to ask ladies to avoid pants that cover your tummy adding that ladies should seize from introducing foreign objects in the vagina.
" Please call the garlic brigade and the douche gang to come and listen. Oh dear! The dos and don't do when you're on your period. We went there, we went all the way there".
"Avoid sugary things and drink alot of water to keep of infections"