King Kaka has revealed where he met American rapper Cassidy who featured him on new hit.
Speaking with Raburu on 10 Over 10, King Kaka opened up on how he met the legendary rapper and even working with him.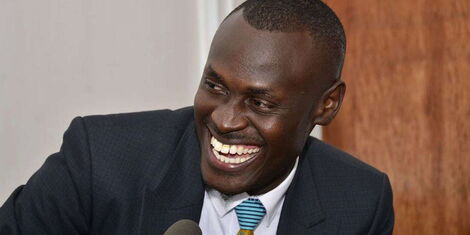 King Kaka has had a good quarter of the year and has made international moves contrary to self-proclaimed local rappers.
Cassidy is an American rapper who made his debut music in early 2000 and hit headlines dubbed 'I'm A hustla'.
King Kaka also featured Tracy Morgan on a hit on his Eastlando Royalty dubbed Royalty.
He also boasts as the first East African artist to be featured on Hot 97 in the US.
He added that he was on a tour when he met Cassidy and working with him was a big dream.
In case you have not watched it, here is the video;