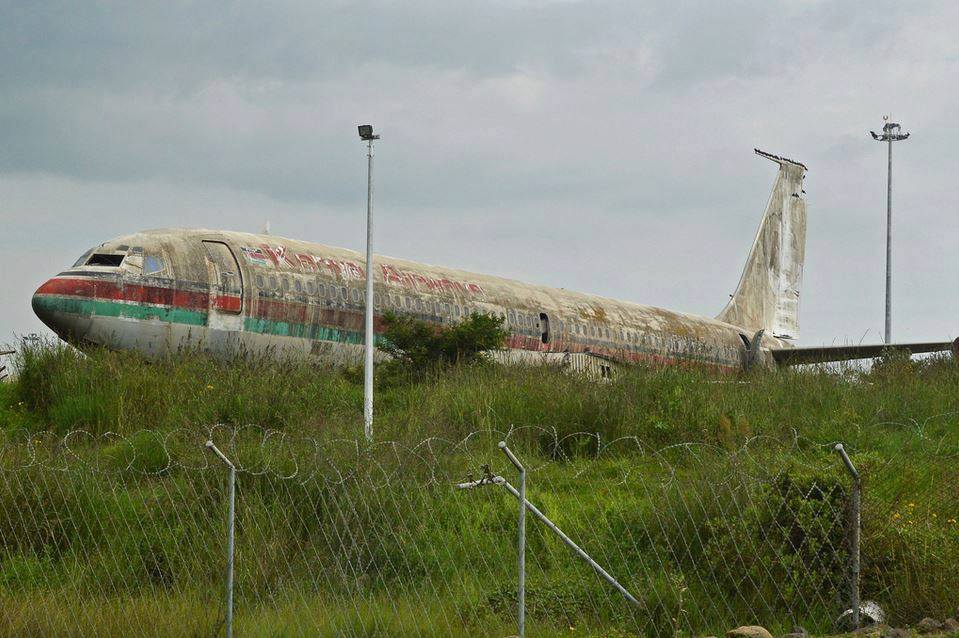 The pride of Africa National carrier Kenya Airways has reported a loss of Sh 7.59 Billion for the 12 month period ended December 2018 from a loss of Sh 6.41 Billion reported in the nine month period ended in December 2017.
The carrier's full-year results do not have a comparable period because KQ, as the airline is known by its international code, in 2017 changed its reporting period from ending on March 31 to now end on December 31.
However, KQ had made a net loss of Sh6.41 billion in the 9-month period between April 1 and Dec 31, 2017.
In a statement, the airline attributed the loss to volatile fuel prices, which saw its costs rise by 73.6 percent from Sh19 billion incurred in the 9-month period in 2017 to Sh33 billion in the full year ended in December 2018.
The company changed its reporting period last year to coincide with the calendar year from the past when its financial year ran to the end of March.
"I would like to highlight some changes to our financial reporting. Following the Directors resolution in 2017 to change the Group's year-end from March 31 to December 31, the 2018 financial statements cover a twelve-month period from January 1 to December 31, 2018, while the financial statements for 2017 cover a nine-month period from April 1 to December 2017," said Michael Joseph, Chairman Kenya Airways.
Kenyans have since mocked the disappointing news with hilarious videos and images.