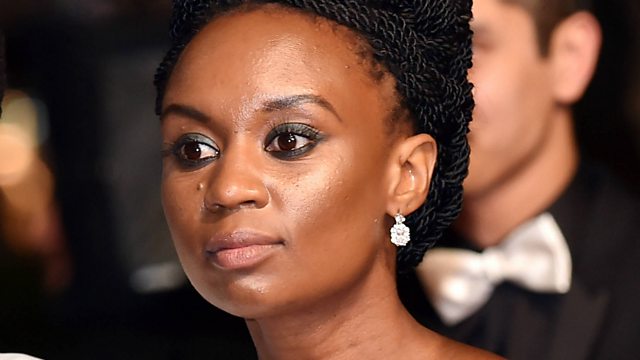 The writer of the award nominations lesbian film Wanuri Kahiu slammed the star newspaper for telling lies over her sentiments on the film ban.
Kenya Film Classification Board (KFCB) boss Ezekiel Mutua announced that the government had banned the 'Rafiki' movie produced in Kenya, with a lesbian theme. 
In a presser at the institution's government offices, Mutua noted: "Homosexuality is illegal in Kenya and donors and other development partners are advised to ensure that the content they finance complies with the law.
According to the Star article, Wanuri said Kenyans didn't advocate for 'Rafiki' film blaming them for the ban.
"There are more stories of joy to be told and they are to be told by us. It is our responsibility and that is why I am fighting with the authorities," the Star quotes.
"The reason 'Rafiki' is not watched in Kenya is that Kenyans didn't advocate for it," Wanuri allegedly said according to the publication.
To the slam, The Star writer Mathenge has clarified using a video that the writer used to write the article that quotes are verbatim from the video.
Indeed the quote is in the video but Wanuri insists she was misquoted. Do you believe the Star publication or Wanuri Kahiu? Watch the video for yourself.
A high court in Kenya temporarily lifted the ban on Rafiki film to enable its producer to submit it for Academy Awards, the Oscars.
The film adapted from an award-winning short story Jambula Tree by Ugandan writer Monica Arac de Nyeko is based on the love story of two women.