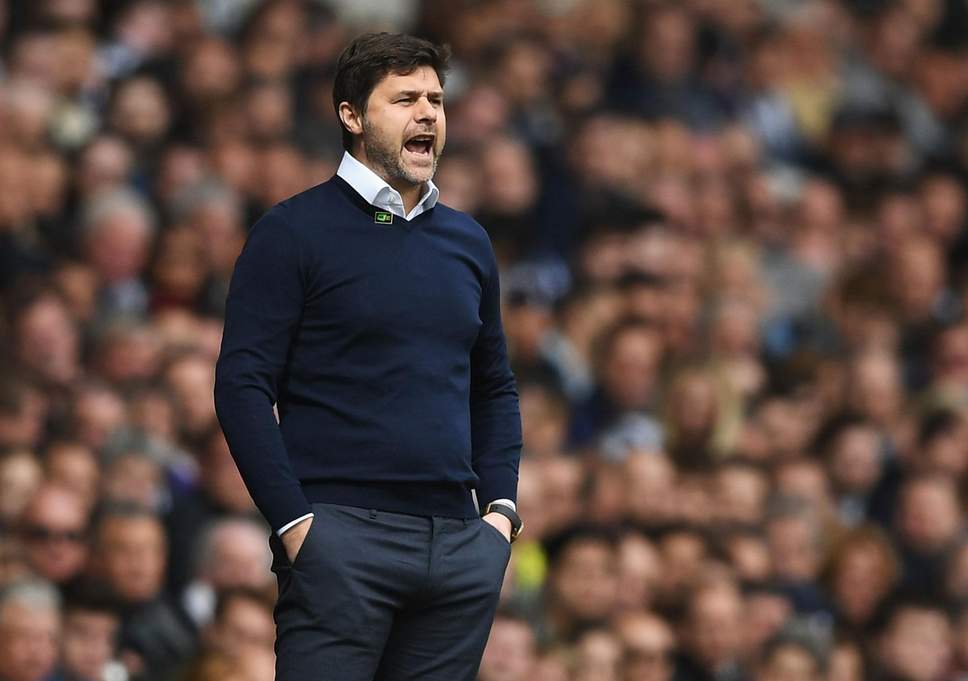 Tottenham has suffered and failed to impress in the absence of their key striker, HarryKane who ha been ruled out of play until the end of the season.
Son and Llorente who are expected to take upon the task duty have failed to show consistency in their goal scoring after the England and Tottenham man got injured during their clash with Manchester City in the Champions League.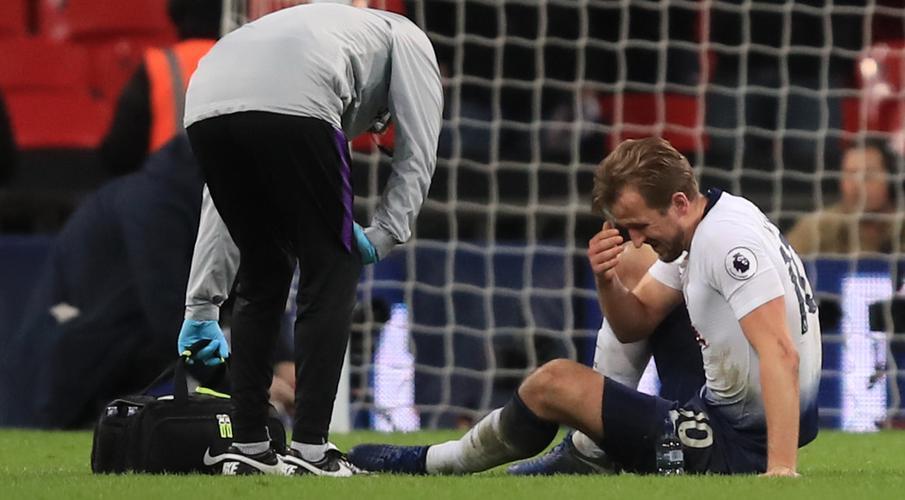 The Side is expected to meet fire breathing Ajax in the Champions League, Ajax eliminated Champions Real Madrid and Italian side Juventus to book a date with injury invested Tottenham who is still fighting to play in the Champions League next season.
Despite being ruled unfit to play until the end of the season, the manager still believes his captain could be ready to play in the UEFA finals should the side edge outAJax in the semis.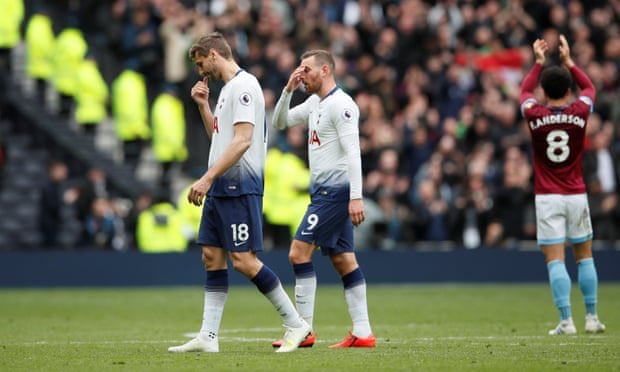 The striker has a good record of healing fast from injuries and the manager believes his comeback would be of great motivation to the other players.
Mauricio Pochettino, the Tottenham Hotspur manager, has a gut instinct that injured captain Harry Kane will be back in the Spurs team if they reach the Champions League final on 1 June.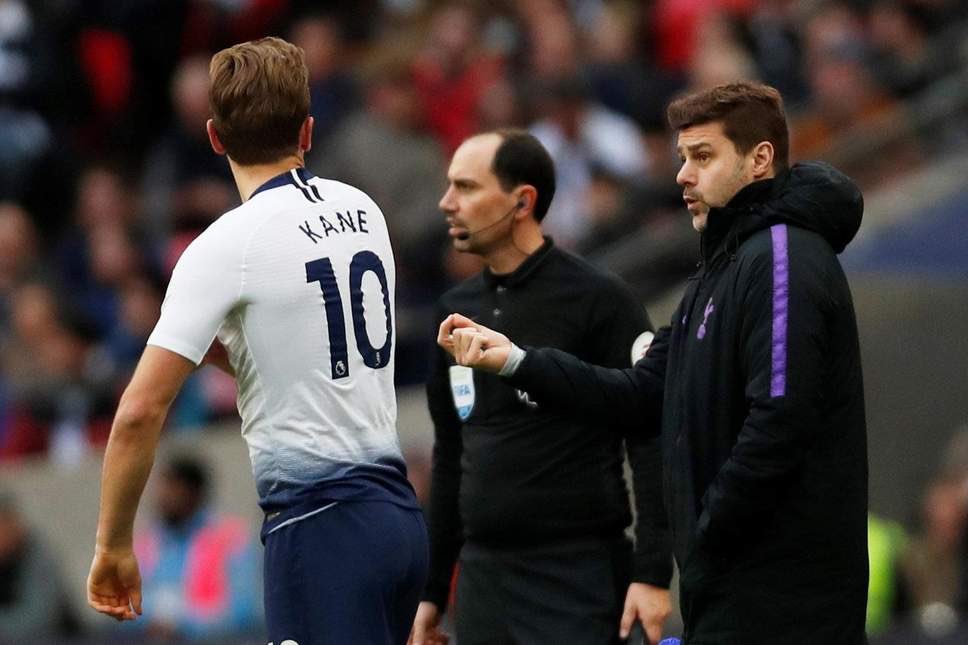 The England striker injured an ankle in the first leg of the quarter-final at home to Manchester City and although he is almost certain to miss the remainder of the domestic season, Pochettino does not dismiss his chances of making the European final against Liverpool or Barcelona in Madrid if Tottenham can get past Ajax in their semi-final.
That would also put Kane on course to captain England in their Uefa Nations League semi-final against the Netherlands in Portugal on 6 June. "If you ask me today, my gut is maybe he can be available," Pochettino said.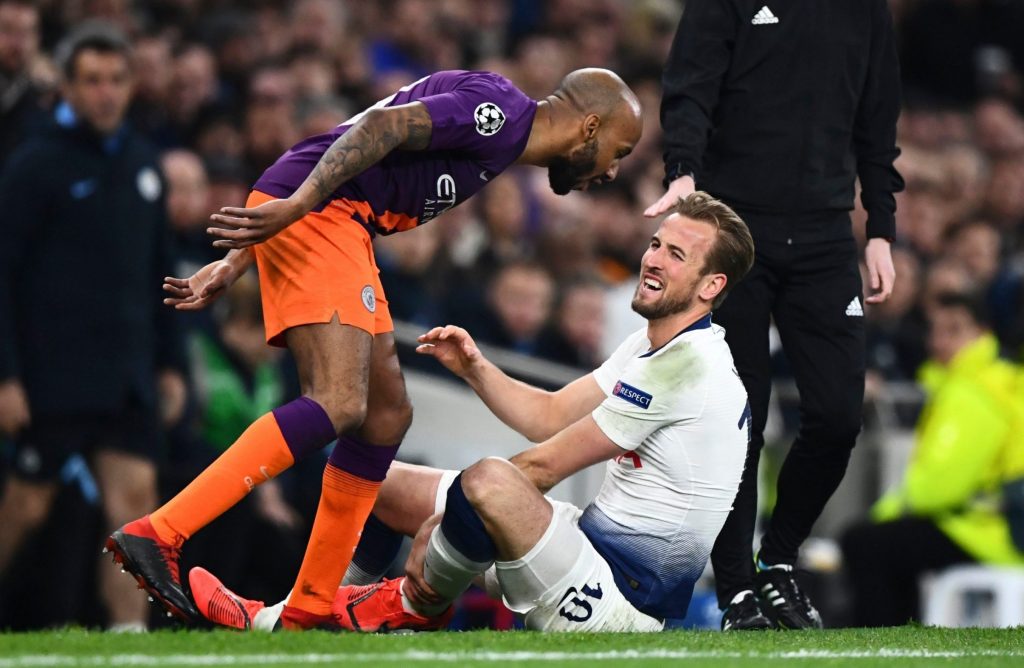 "Because I know Harry Kane, the determination to work and to be focused and recover as soon as possible. "But I am not a doctor. This is only my gut. I think he's doing well, but today I cannot guess. He could be available before or after.
"That is going to depend on his rehab. Now he is in a very good period that is going forward quickly. But always the last moment is the most difficult situation to take the decision to play or not."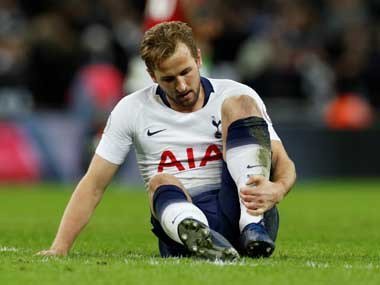 Pochettino is also missing Serge Aurier and Erik Lamela (both hamstring), Moussa Sissoko and Harry Winks (both groin) ahead of today's home match against West Ham United, when victory would go a long way towards clinching a Champions League place for next season.
But playing in big European matches is a target as they attempt to regain fitness.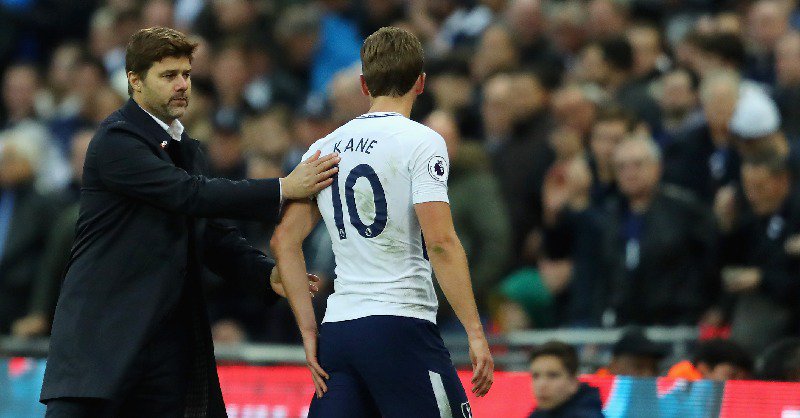 "Not to be involved in the games, to live this experience, always it's tough for the players to watch from your home," Pochettino said. "It's not the same as being there. Of course, it's difficult but they are so happy because it's possible for them to play the semi-final or the final. It's a massive motivation now to work hard and be focused on recovering as soon as possible."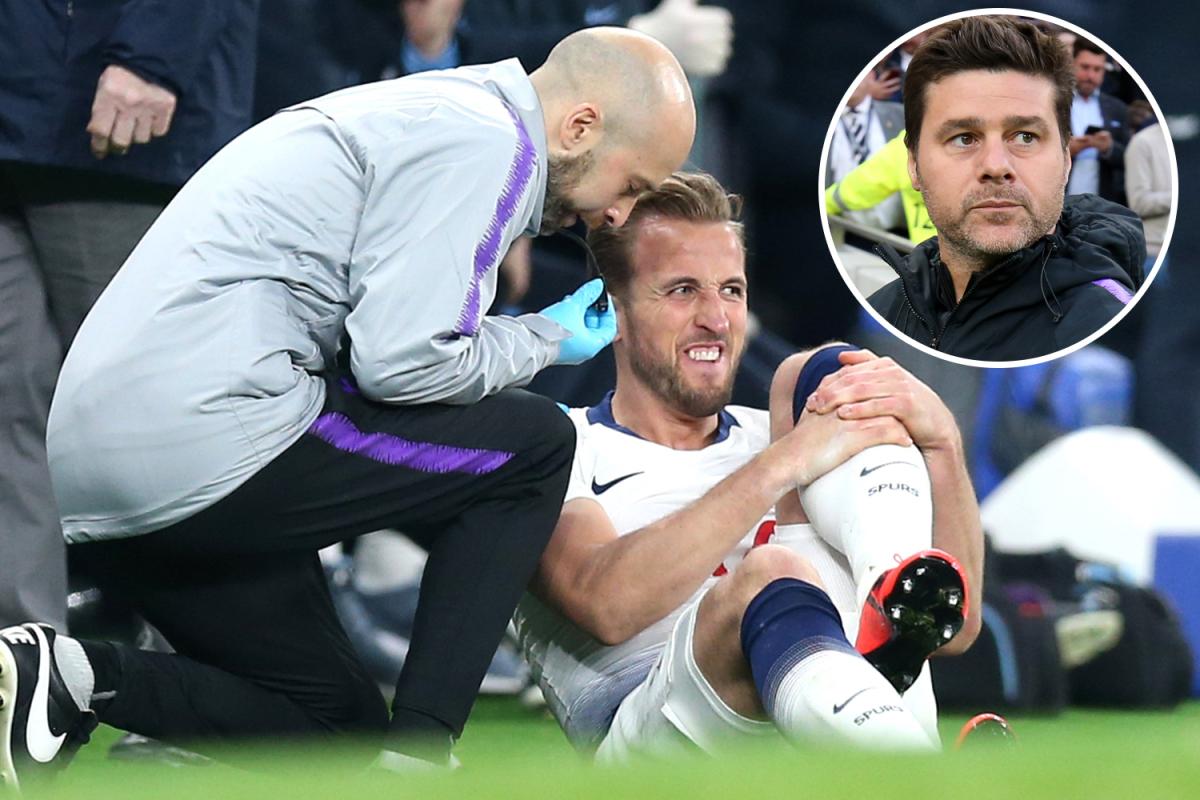 Pochettino expects to make changes for the visit of Ajax to the Tottenham Hotspur Stadium on Tuesday and feels confident that whoever he selects will have enough big-game experience to cope because he rotated his squad earlier in the season to ensure that they were given minutes in key matches.
"You need all the players to have the confidence to have the possibility to compete. That experience from the past is so important for today when you have key players injured.
You can arrive in a decisive moment with players who have not had the possibility of playing in important games before, and then how can you expect them to put on a high-level performance? We've got 25 players in the squad and every player has the possibility to be selected in every game and that's a key thing."