Former Nairobi Deputy governor Polycarp Igathe has sparked a controversy that may never end up any time soon.
The link between embattled city lawyer Assa Nyakundi, controversial pastor James Ng'ang'a and magistrate Pauline Chesang who is accused of facilitating the cruel murder of his husband, Robert Chesang.
Assa Nyakundi is in police custody for murder of his 29-year old son.
The lawyer shot his son Joseph Nyakundi on March 17 near his Muthaiga home. Joseph was pronounced dead on arrival at the Aga Khan hospital.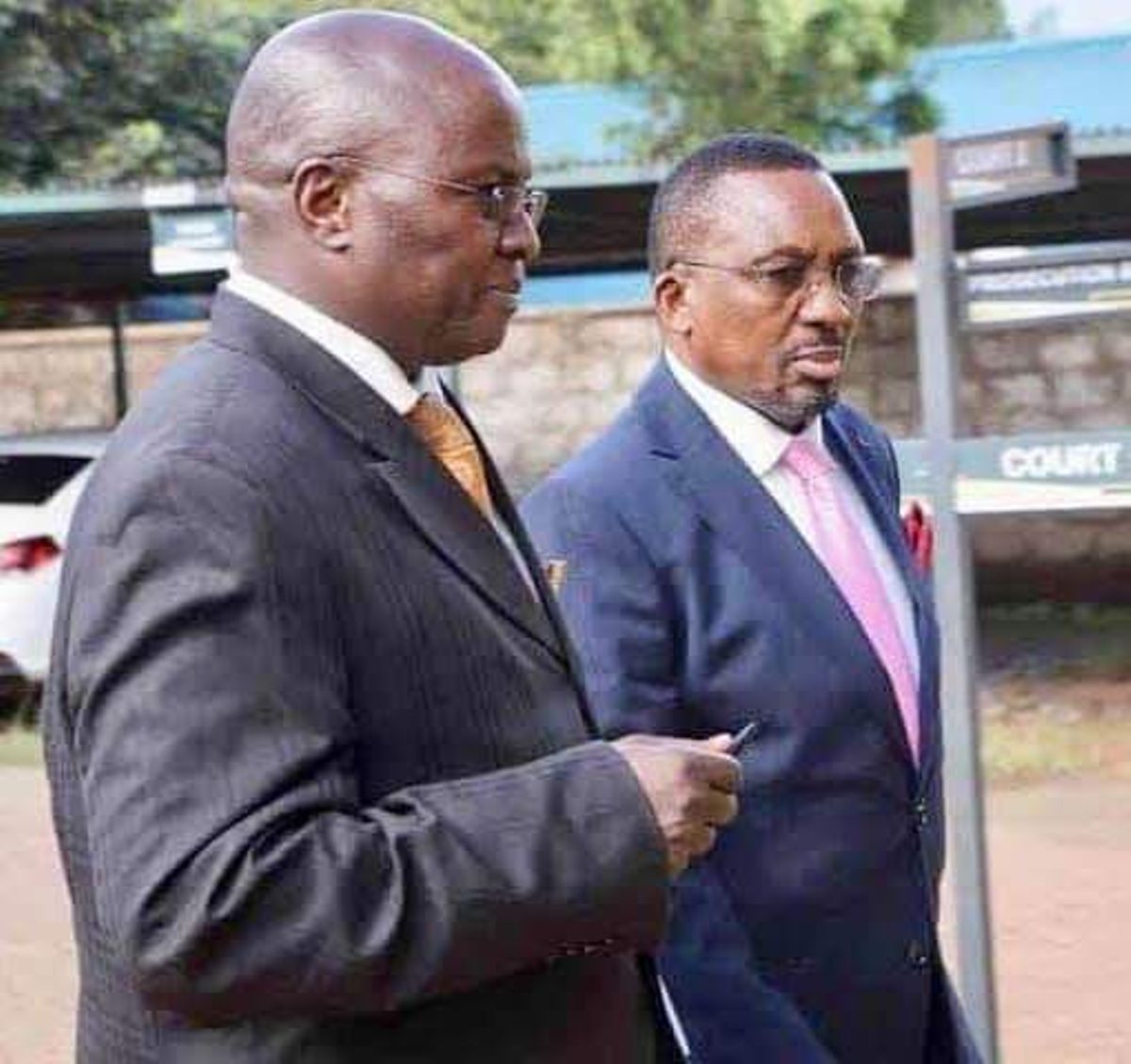 Mr Nyakundi claimed to have fired the shot accidentally from inside the car. However, investigations suggest the shot was fired from outside the car.
On the other hand, Pastor Ng'ang'a was arrested for allegedly defrauding a businessman Ksh.3.6million.
This came barely a month after he was arrested over alleged threats to Citizen TV's Linus Kaikai.
On March 19 this year, Ng'ang'a was charged with threatening to kill Kaikai.
However, according to Igathe, all these three high profiled cases are a way God is punishing them for their immoral network of protecting criminals.
Chesang was allegedly in an illegal agreement with Nyakundi, who was Ng'ang'a's lawyer, to be released whenever he committed a crime.
The city televangelist has been involved in a couple of accidents along Nairobi-Nakuru Highway claiming lives but he has never faced any serious convictions.
Igathe and a section of Kenyas believe that God is punishing them for their sins.
Here is the clip: