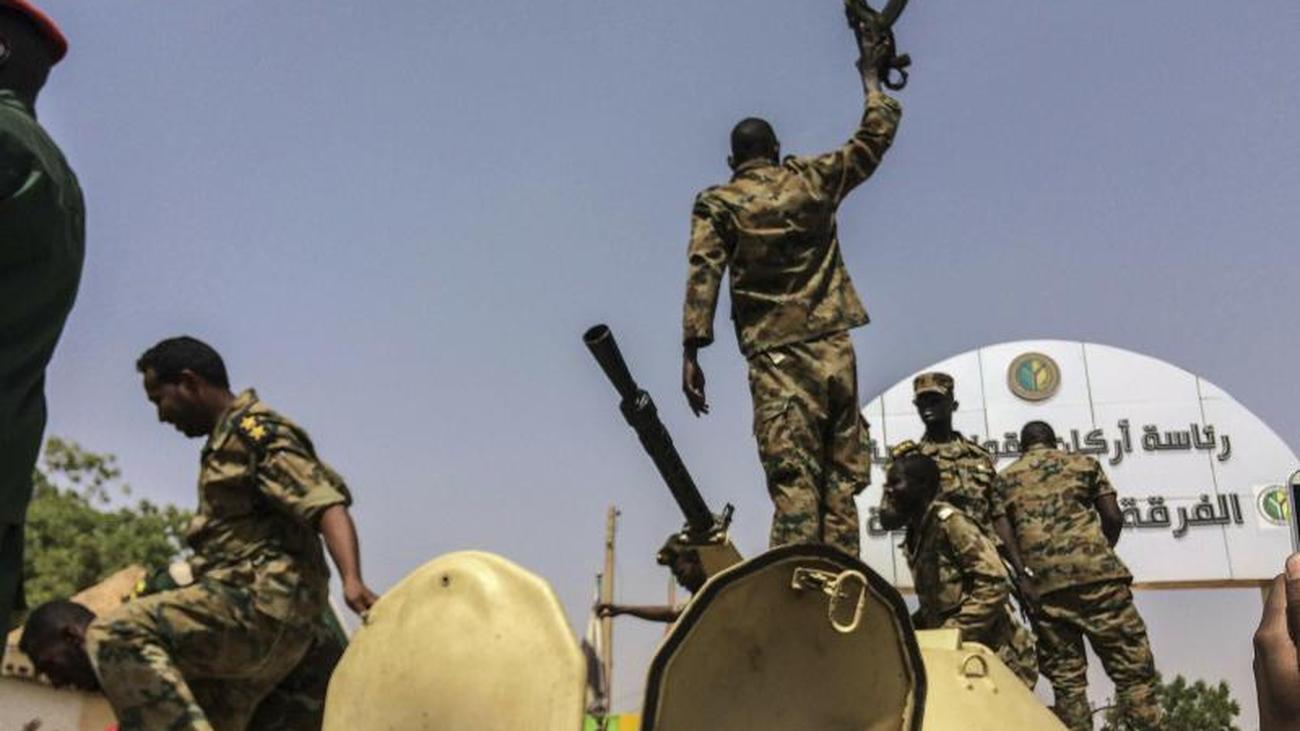 After being ruled under dictatorship for three decades by their hardliner Sudan leader Omar-Al Bashir, Sudan has maintained unique resilience and strength infighting for their full democracy.
Three members of Sudan's ruling military council resigned Wednesday after it said it reached "agreement on most demands" with protest leaders who have called for a million-strong march to demand a civilian government.
The 10-member military council had invited the protest leaders for a meeting after the leaders suspended talks with the army rulers on Sunday.
Lieutenant-General Omar Zain al-Abideen who heads the TMC's political committee was one of the resigning members, the TMC said in a statement. The two others were Lieutenant-General Jalal al-Deen al-Sheikh and Lieutenant-General Al-Tayeb Babakr Ali Fadeel.
The resignations came after the Sudanese Professionals' Association, the main protest organizer, called for a million-strong march to take place on Thursday. One of the SPA's demands was that the three lieutenant-generals, Abideen, Fadeel, and Sheikh, be dismissed and tried over their alleged role in a crackdown that killed dozens of protesters.
Earlier on Wednesday evening, the opposition and the TMC agreed to form a committee to resolve their disagreements, amid tensions over how long it will take to move to civilian rule after the overthrow of autocrat Omar al-Bashir.
"We are partners working together to bring Sudan to safety," TMC spokesman Shams El Din Kabbashi said on state TV following a meeting with the umbrella group Forces of the Declaration of Freedom and Change, which includes the SPA. The TMC had invited the opposition to the talks, saying that "the doors of dialogue and negotiation are open."
The opposition movement voiced a willingness to participate in the talks.