Google is will soon add a feature that will read you or your kids a story of your choice. This feature will be courtesy of google assistant and will feature in both the Android and iOS phones.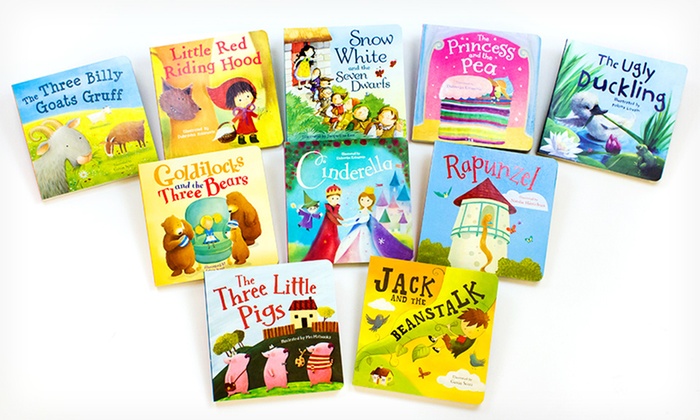 The available stories range from tales about Blaze and the Monster Machines to more classic bedtime stories like 'Sleeping Beauty' and 'Little Red Riding Hood.'
That's in addition to other story features like 'read along,' which automatically plays sound effects as you read from a number of Disney Little Golden Books. That's obviously the cooler feature overall, but the selection of supported books remains limited. For longer stories, there's obviously audiobook support.