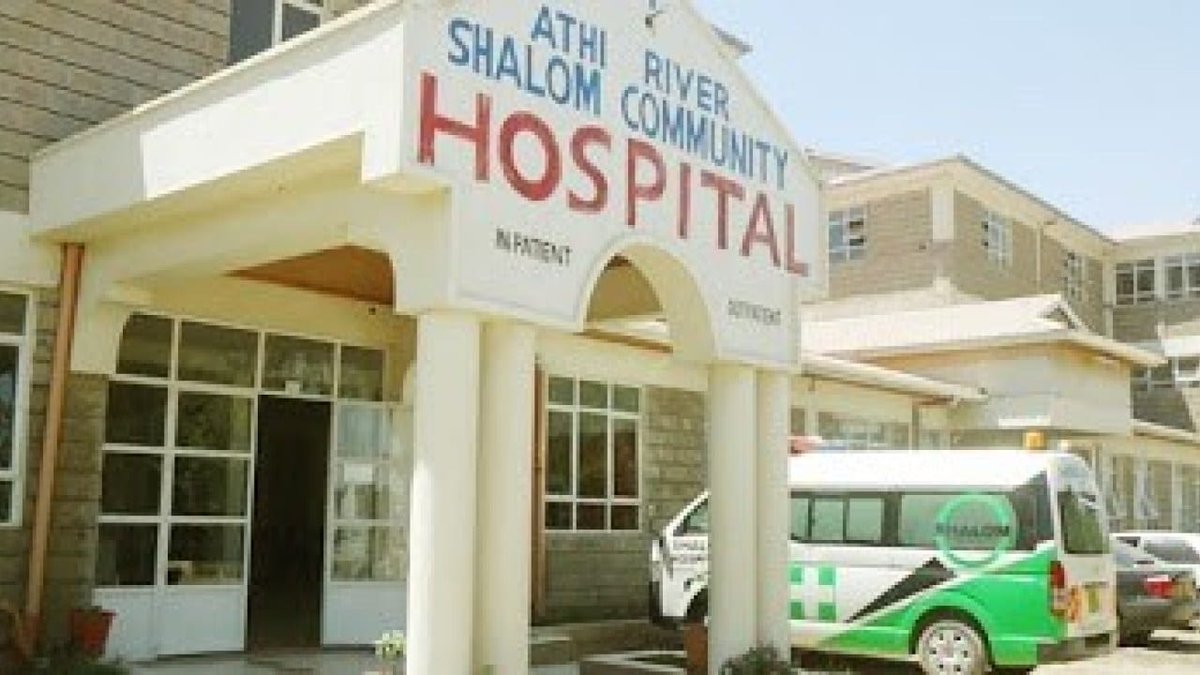 A nurse has been freed on a cash bail of Ksh.50,000 after denying unprofessional conduct charges in a case where a video of a woman giving birth at the reception went viral as nurses watched.
An investigative team made up of national and county government officials visited the facility on Monday and found alarming abuse of procedures, substandard operations and wanting treatment of patients.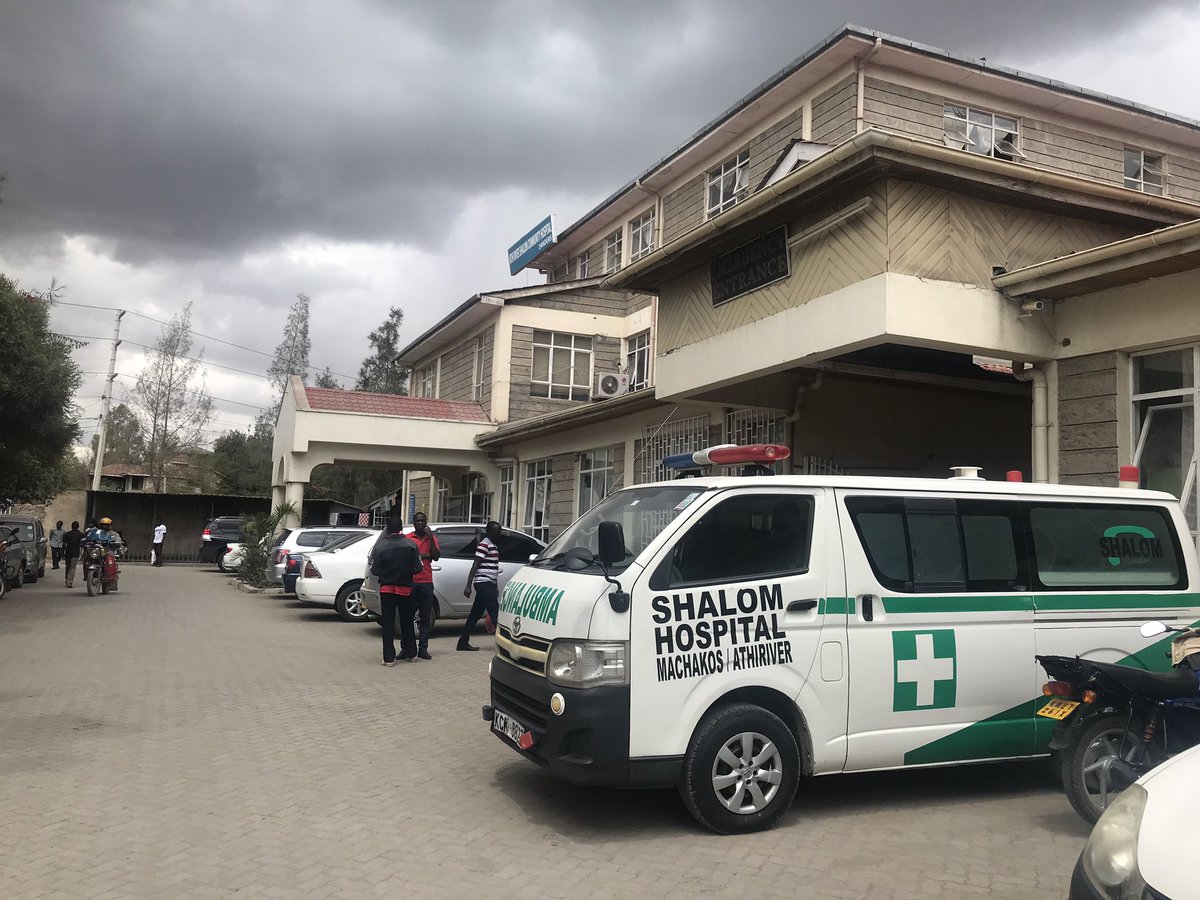 The interrogation also revealed Shalom Hospital lacked appropriate supervision and the Accidents and Emergency Unit did not meet the minimum requirements. Investigations revealed nurse Edna Nyarangi is not registered. She was arrested, awaiting prosecution.
RT KeruboSonia: Nurses at Shalom Hospital Athi river neglected a pregnant lady on a wheel chair despite being notified its an emergency case and the lady pleading with them 'haki nisaidie' and the baby fell. Luckily the baby is still alive 🙏🏼🙏🏼🙏🏼. pic.twitter.com/NkZfY54slI— Power To The People (@Jeffersonkip) April 22, 2019
Nurse Edna Nyarangi was released on a cash bail of Ksh. 50,000 or a bond of Ksh. 200,000 while the second accused person, Thomas Ndolo (the hospital administrator), will stay in custody for 3 more days as investigations into the matter continue.
The incident was exposed over the Easter weekend in a video recorded by a man who had taken his wife to the hospital.
According to the man, a woman in labour was brought into the hospital on a wheelchair and three nurses who were at the facility were notified that it was an emergency case.
The nurses are, however, said to have continued taking their tea and did not attend to the woman despite her begging for assistance.
Edna Nyarangi (a Woman) was drinking tea as a fellow woman was giving birth to an angel at Shalom Hospital. But we have feminists blame men for all their problems.

Maybe Edna Nyarangi is a man. Awuoro!!!— Robert Alai (@RobertAlai) April 23, 2019
Machakos Governor Alfred Mutua said the hospital will be investigated and risks closure.

He invited Directorate of Criminal Investigations detectives to charge the directors and owners of the facility with criminal negligence and other crimes.
DCI to conduct an investigation on the operations of Shalom Hospital. It has come to my attention that this facility is a business enterprise first and not a medical facility. Profits over and above lives of people. pic.twitter.com/bUsP5OwMTg— Lord Abraham Mutai (@ItsMutai) April 23, 2019

"This is totally unacceptable and will not be allowed in Machakos County," Mutua said in a statement.
Following a seven-hour investigation, Mutua ordered that casualty nurse John Ndege's licence be withdrawn for three months.
He is required to undergo retraining at Kenyatta National Hospital.
Officials from my Government and the Kenya Medical Board & Nursing board will this morning visit the privately owned & managed Shalom Hospital in Athi River. We will not allow patients in any facility – Govt or otherwise – in my region, to be treated inhumanely. Watajua Hawajui.— Dr. Alfred Mutua (@DrAlfredMutua) April 22, 2019