Officials in Sri Lanka now say most of the suicide bombers who killed over 359 people were rich kids from affluent families.
In his address Wednesday, Deputy Minister for Defense Ruwan Wijewardene, said one of the suicide bombers studied his bachelors in the UK, and did his Post-graduate studies in Australia.
"We believe one of the suicide bombers studied in the UK and then, later on, did his postgraduate in Australia, before coming back to settle in Sri Lanka," said Ruwan Wijewardene.
He, however, did not mention the names of the terrorists.
Videos have emerged online showing how two terrorists with back-packs entered one of the prestigious hotels in Sri Lanka to carry out a bomb attack.
In the video, two men dressed casually are seen in the hotel elevator carrying heavy bags on their backs.
Another footage thereafter show the men at a restaurant area of the hotel, where a blasts occurs.
The video comes barely hours after another CCTV footage showed how one man carrying a back-pack entered a Church in Colombo and detonated his bomb, killing dozens on the spot, and wounding many more.
Ilham Ibrahim, 31, and brother Imsath Ahmed Ibrahim, 33, have been identified as suicide bombers at the Cinnamon Grand and the Shangri-La hotel in Sri Lanka.
Other suspects in the deadly attacks are Abu Ubayda, Abu al-Mukhtar, Abu Khalil, Abu al-Bara'a, Abu Muhammad and Abu Abdullah.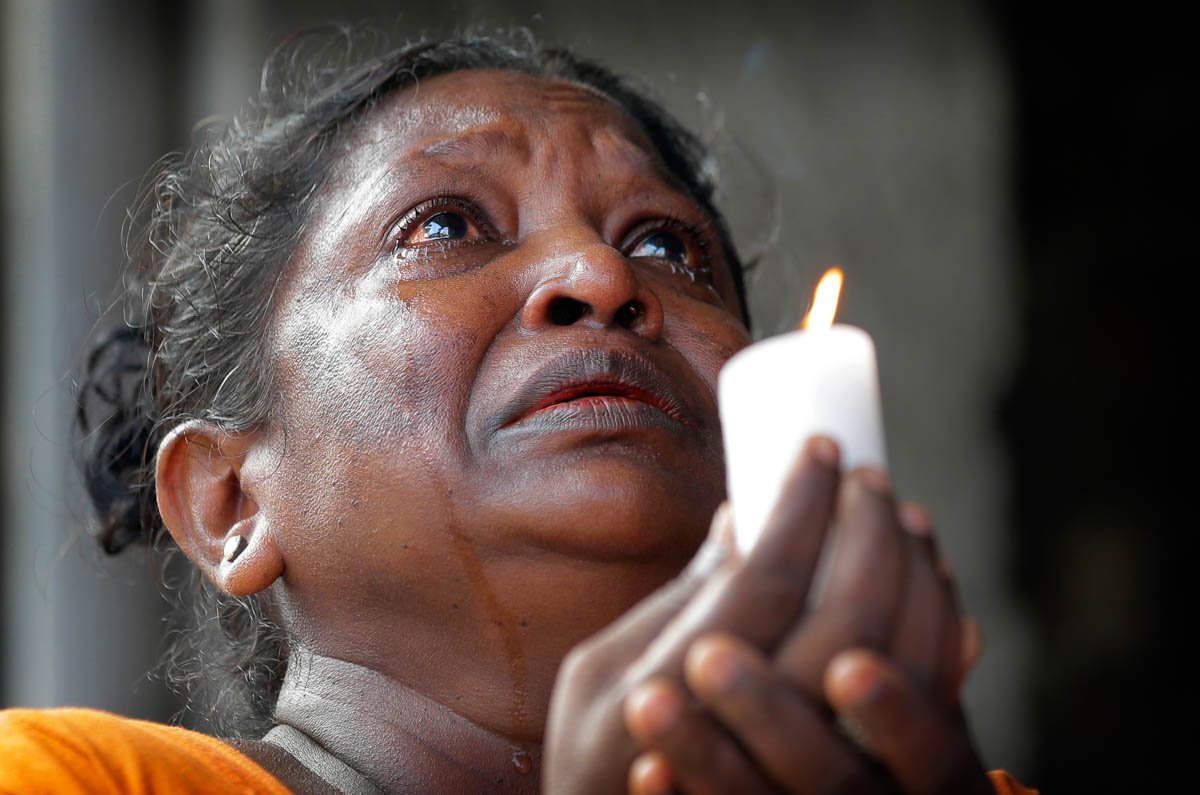 Police are still digging up evidence that link the terror attack to ISIS. If found to be true, this could be the highest death toll ever recorded by ISIS attacks outside of Syria and Iraq.
Some 60people were arrested since the blast happened, yet only 32 of them are still in custody.
39 foreigners were confirmed to have died from the attacks, including eight Britons and 4 Americans.