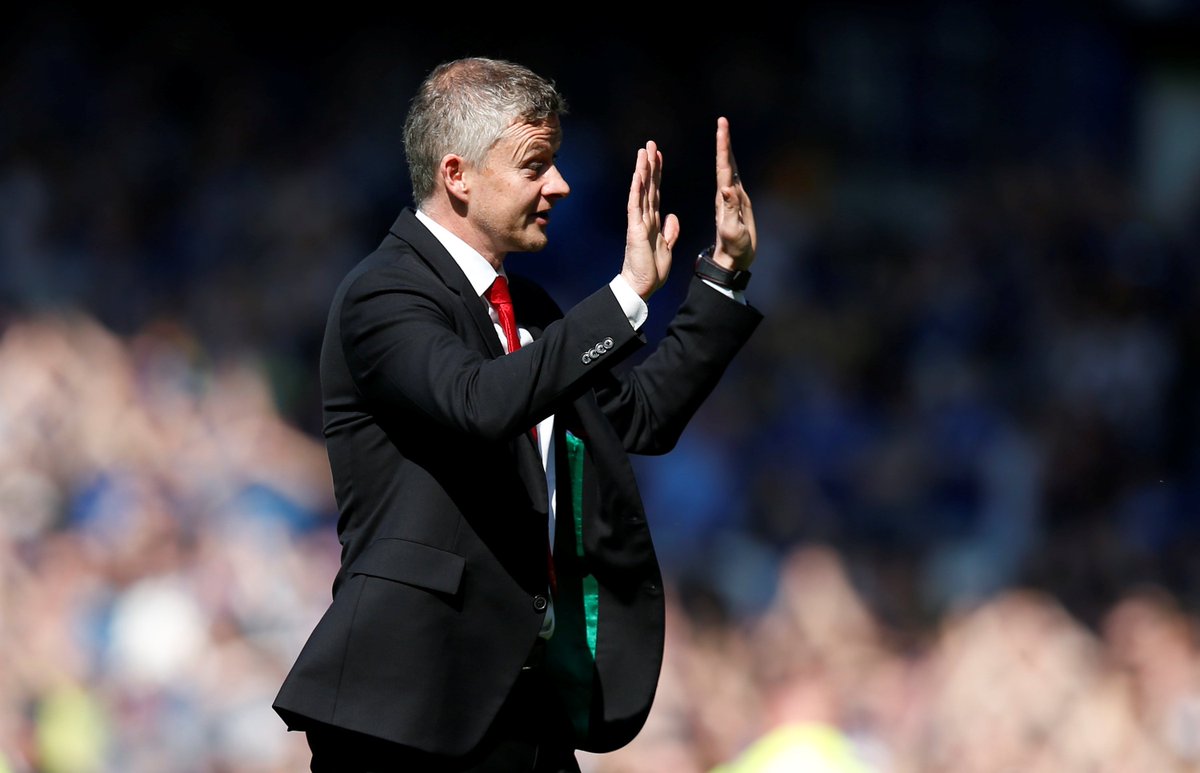 For possibly the first and last time in their lives, Liverpool fans will be supporting Man United today.
Liverpool need United to do them a favour and beat Man City in the derby.
Should City win at Old Trafford, the Premier League title will firmly be in the Sky Blues' hands.
But if United can silence their noisy neighbours, the championship could be heading to Anfield for the first time in almost 30 years.
Ole Gunnar Solskjaer angers Pep Guardiola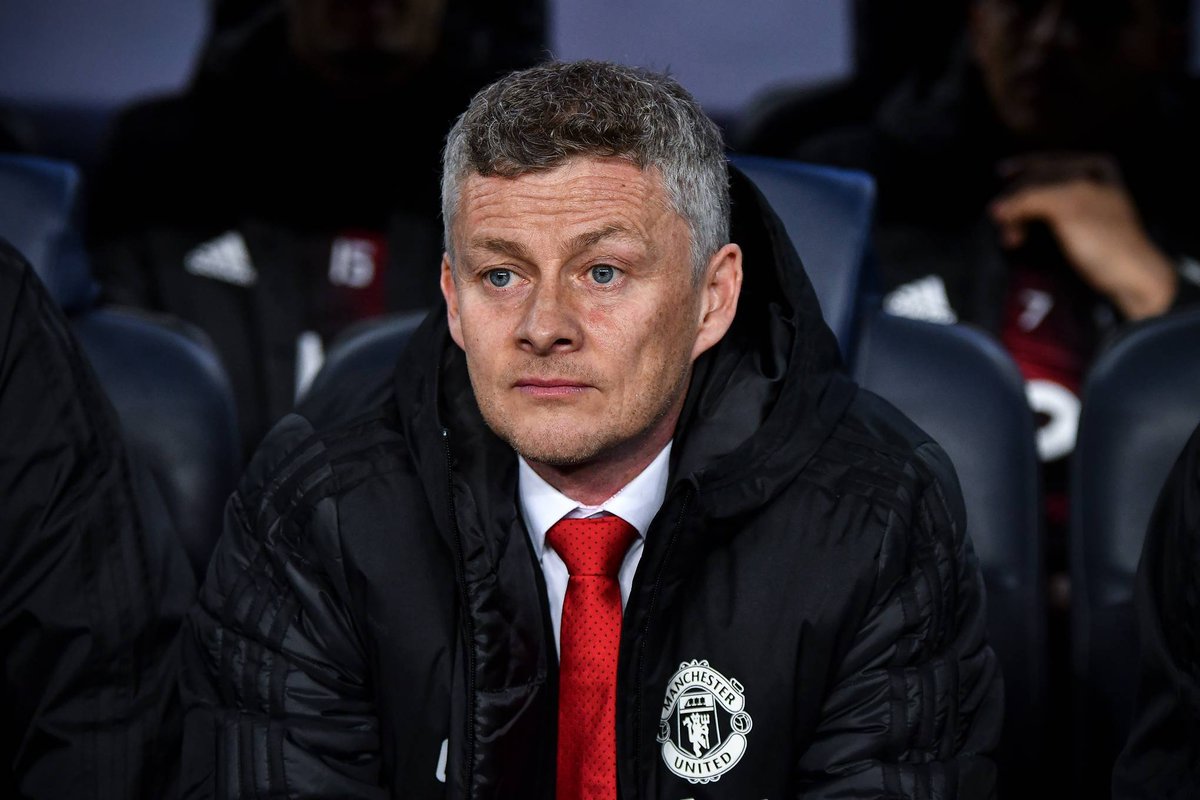 Prior to Wednesday's Manchester derby, a war of words has broken out between rival managers Ole Gunnar Solskjaer and Pep Guardiola.
Solskjaer indicated to the press that Man City employ underhanded tactics in matches. The Man United manager said:
When we win the ball we have got to be ready for their [City's] aggression, because they will snap at your ankles and heels and kick you.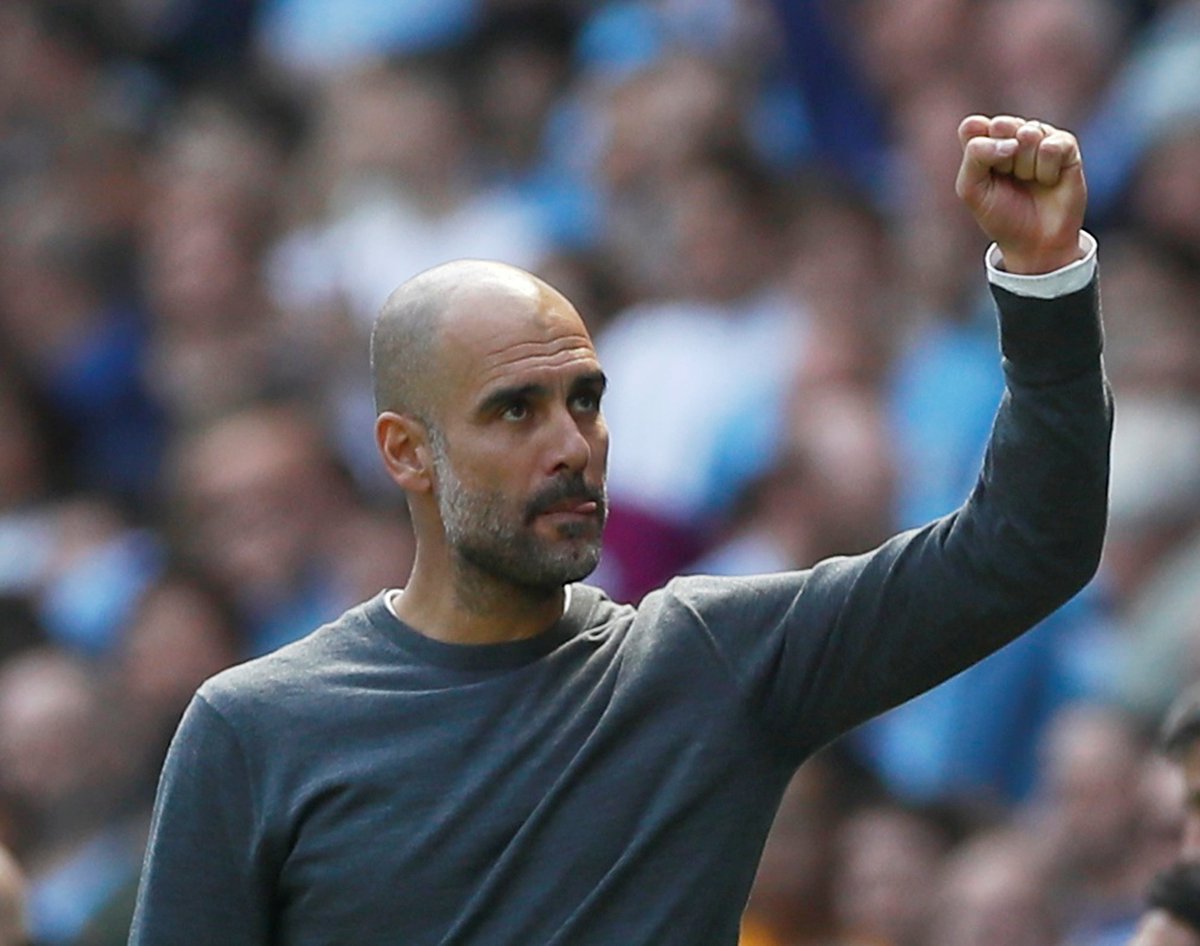 They are not going to allow us easy counterattacking because there will be fouls, I have absolutely no doubt. They will be stopping us as high as they can.
When asked for his reaction to those comments, Guardiola snapped back:
Did he say that?
With an average of 65 per cent or 70 per cent [possession], how do you do that? I don't like [Solskjaer's comments]. No.
My team is not built and does not think like that. Not at all.
I never prepare a game in ten seasons as a manager thinking about these kind of things. Never. Ask the players I had at Barcelona, Bayern Munich and here. Never have I said [to] one player to make fouls.
Will the FA charge Solskjaer?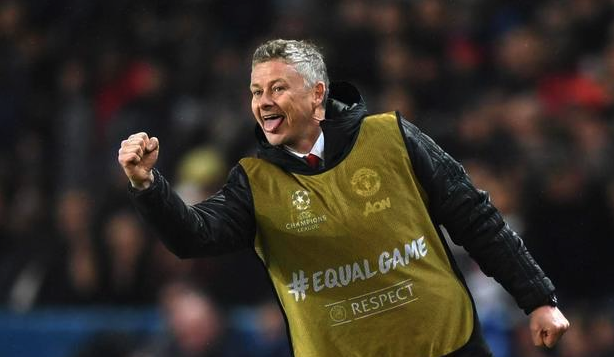 Solskjaer's comments may trigger the FA into action.
The argument against Solskjaer is that the Man United manager was intending to influence tonight's referee, Andre Marriner, before the derby.
To be clear, FA rules prohibit managers from speak about referees before matches.
If the FA deem that Solskjaer crossed a line, the Man United manager will be punished.