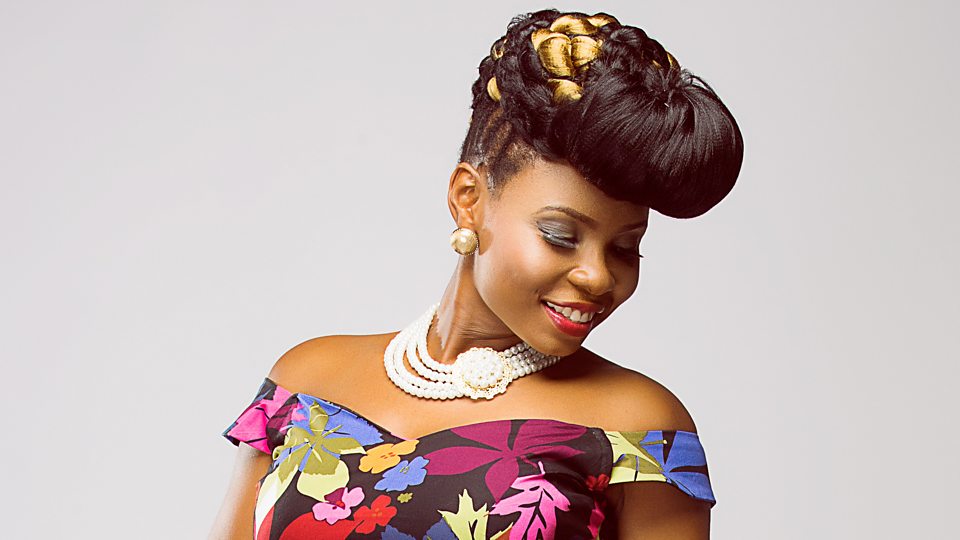 I love Yemi. There is something about her that makes me feel she is more Kenyan than Nigeria, the collaborations maybe? I don't know? Afrobeat queen, Yemi Alade has announced her newest upcoming music project with hip hop superstar Rick Ross.
The two are set to release an epic remix to Yemi Alade's hit song, Oh My Gosh
Yemi Alade is currently one of the hottest female music stars in Africa right now alongside Tiwa Savage and Simi. She has been rated the best choreographers thanks to her lively music videos and her career is at its peak.
Oh My Gosh is among Yemi Alade's wide music collection and was released mid-last year. Just months after the single version came out, the Oga hitmaker has managed to score a collabo deal with Rick Ross in the remix to the song.
As she continues to break music borders and make her music international, Yemi Alade is set to become one of the most prominent female music stars of all time.