Barcelona is arguably the best club in the world today after a superb display against Manchester United in the Champions League Quarter-finals where they successfully thrashed United to book a space in the semi-finals.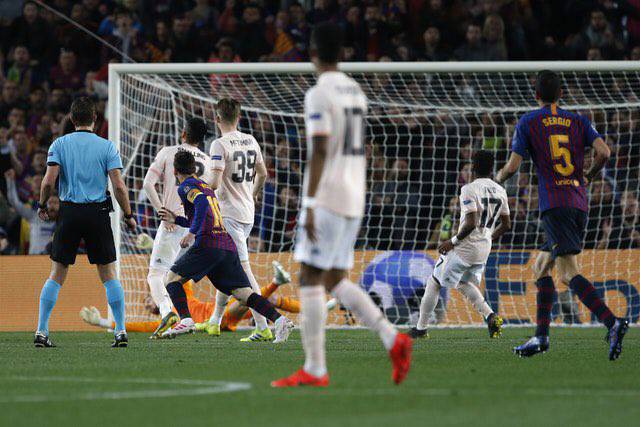 But the Catalans have the best chance on Saturday to clinch the La Liga trophy when they successfully beat Real Sociedad.
The Catalan club is doing everything in their power to finish the season with the third treble in their history.
Manager Ernesto Valverde is about to embark on a journey to lift all the trophies with this legendary squad led by Lionel Messi, who is included on the call-up list for this game.
The boss just spoke about the importance that this game has for Barcelona's intentions of winning La Liga early, this will give his important players a little room to breathe.
The gaffer called all his best players for this match and he will use the best possible starting XI that will secure him the title just six matches before the end of the season.
Being able to lift the trophy early means that the manager will also get a good chance to play some of the youngest academy products during the final five matches of the season.
Valverde is already thinking about the project he will lead next season and he has to decide which youngsters he is going to keep and which he is going to discard.
Real Sociedad has always proven to be a challenging opponent when they play against Barcelona in Anoeta, but Camp Nou is a very different story.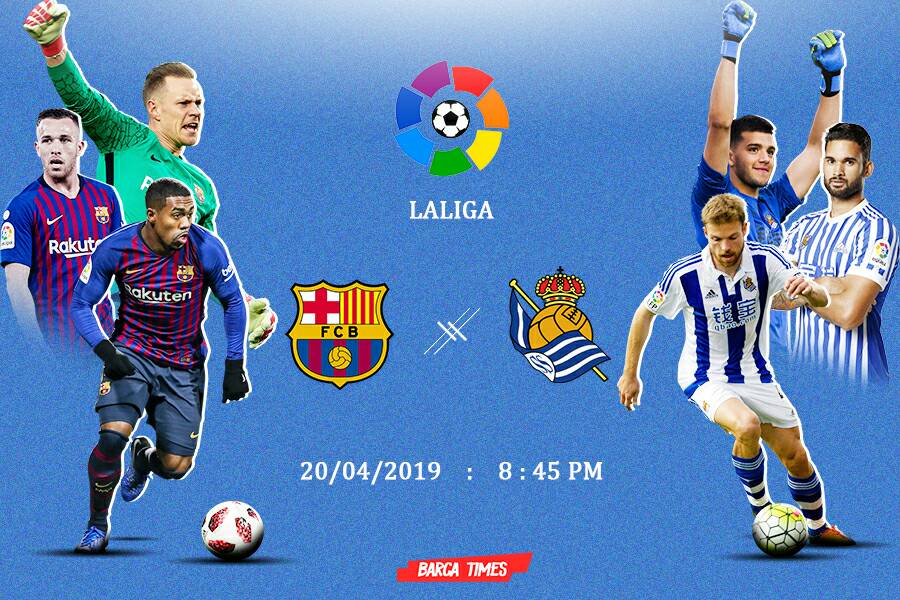 The last time FC Barcelona didn't win at home against the Donostiarra was way back in 1995 when Johan Cruyff still coached the club.
The local squad got a 1-1 draw in that match, the rest of games since then have all been Barcelona's victories.
This positive record invites all the Catalan club's fans to believe that winning La Liga is only a matter of hours.
This would be the first of three very important steps that the Blaugrana will have to take this season in order to get a hat-trick of trebles.
We are aware that defeating Liverpool in the Champions League semifinals will prove to be a massive task for them, but we need to take this step by step.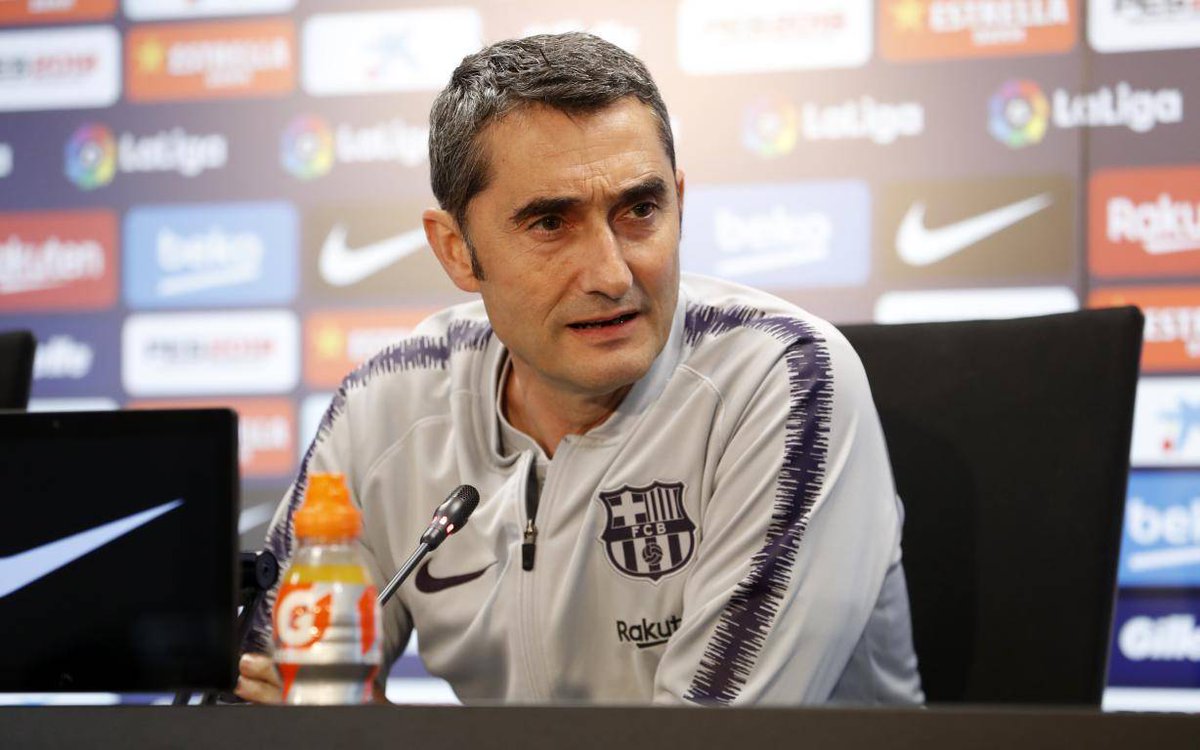 Everything seems set for the Catalan club to get the first out of three titles today, then we can begin thinking about the other two competitions.
Do you think Barcelona will win La Liga later today? Please share your opinion in the comment section down below.