Ajax FC will face Tottenham Hotspur in their Champions League semi-finals while Barcelona will face Liverpool.
There is a possibility that Ajax and Barcelona could meet in the finals if they successfully knock out their opponents.
But Ajax defender Matthijs De Ligt is a great concern since he is a Barcelona prospective next summer.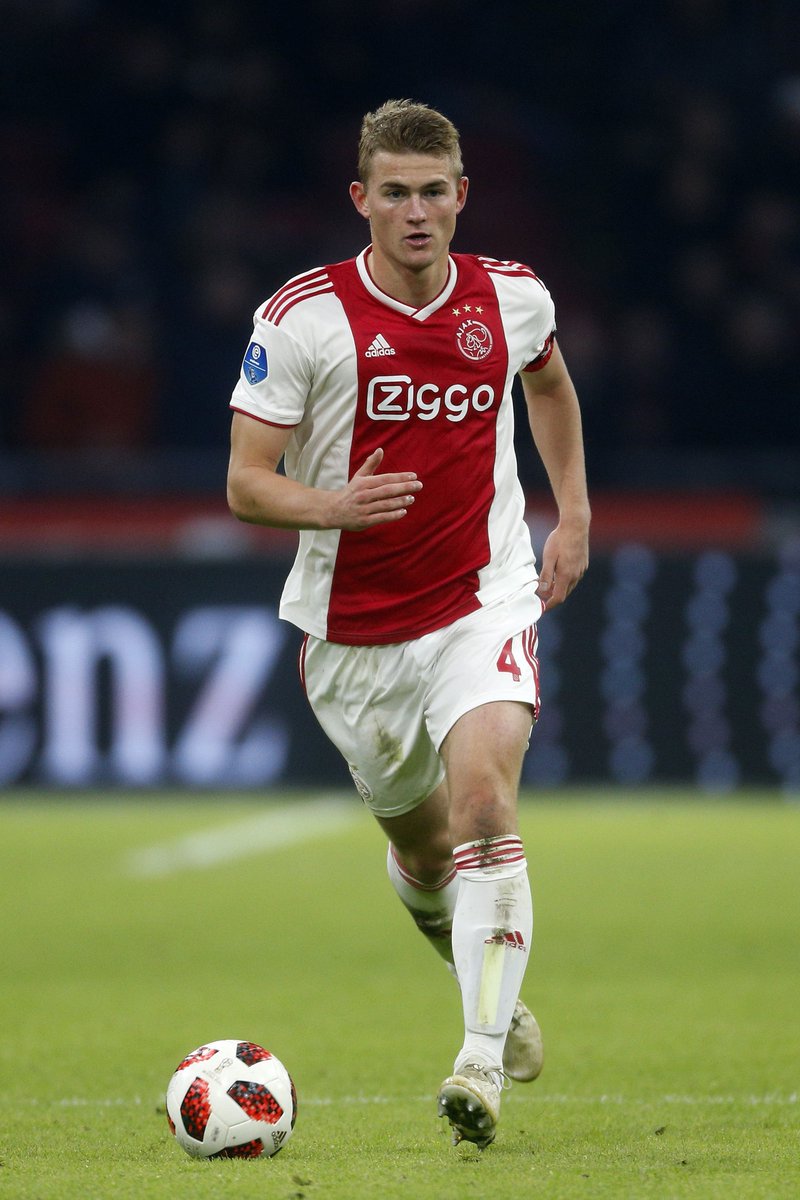 The teenager currently has offers from practically all the best clubs in the world right now, but he is leaning heavily towards FC Barcelona.
Siem de Jong just advised the youngster to not hesitate and join the Catalan club next summer.
Everything seems to point to an imminent arrival to Spanish football but the hypothetical final against them would pose a problem for the player.
We are certain that he would obviously say that they would like to defeat Barcelona.
However, if the final takes place between both squads and Ajax lost the game, a lot of doubts would cloud the player.
It doesn't matter what happens in the end because critics will always be there to come after this Dutch Golden Generation.
We obviously would have to watch them get past Tottenham Hotspur first, the Spurs are the most difficult task that they could get at this point in the season.
Mauricio Pochettino is the most immediate threat to both Dutch players and thinking about a final against Barcelona is still far away.