The people of Sudan after weeks of relentless protest marked a great stride in democracy by ending the regime of a three-decade leader Omar Al-Bashir.
The controversial hardliner ruler has already been sent to Kobar prison in Khartoum. He is reportedly being held in solitary confinement and is surrounded by tight security.
The United States on Thursday praised orders by Sudan's new military leader to free political prisoners and end a curfew as it dispatched an envoy to Khartoum to encourage a transition to democracy.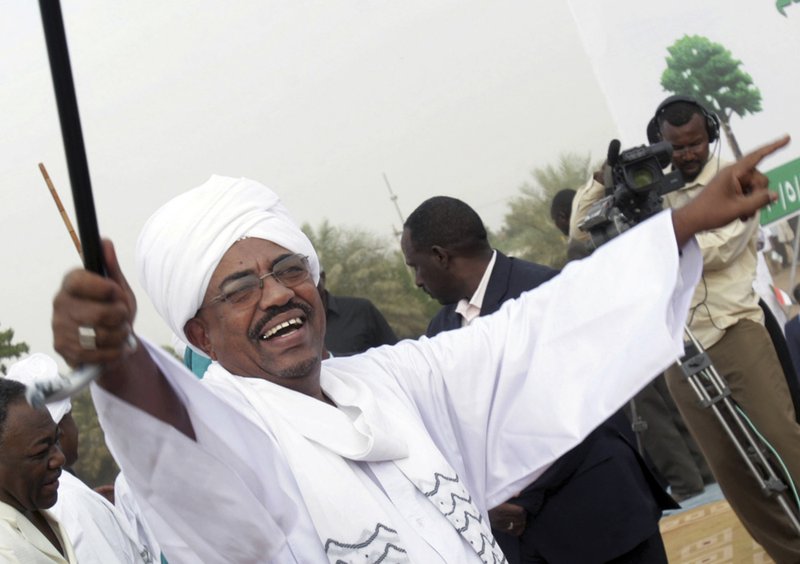 Makila James, the deputy assistant secretary of state in charge of eastern Africa, will head to Khartoum this weekend, an official said.
State Department spokeswoman Morgan Ortagus said that the United States will "calibrate our policies based on our assessment of events", but added that talks on de-listing Sudan as a state sponsor of terrorism remained suspended.
"We are encouraged by the decision to release political prisoners and cancel the curfew in Khartoum," Ms. Ortagus said in a statement.
She said that the United States wanted the military council and other armed units to "show restraint, avoid conflict and remain committed to the protection of the Sudanese people."
"The will of the Sudanese people is clear: it is time to move toward a transitional government that is inclusive and respectful of human rights and the rule of law," she said.