Every person who has never had a car always dreams of having one and they have the specific brand and make in there mind. However I have noticed that a good number of the new car owners never buy the cars that they had been praising year in year out.
Buying a car is a commitment and it comes with many factors that's why dream cars are dream cars unless you are already living your dream. There are numerous types of cars in the market and just as many brands selling them, that's why research is key. Here are a few pointers that will help you decide or have an idea of the kind of car you need.
Budget
This is the biggest determinant of most things in life. It helps cut down your options by almost half. No matter how much you want to buy a certain model, your pocket that does the talking. Determine how much you are willing to spend, then work from there. Your budget will determine whether you lease the car or pay the full amount upfront. There is also the option of buying used cars. Once you settle on that, you just need to look for the best-used car sellers.
It is advisable to make your budget is flexible. Set an upper limit depending on how much you may need to top up. Once you get into the market, you may find a really great fit but it is slightly above your set budget. The upper limit helps you not spend too much beyond your set budget.
Access your needs
Finding the right car for you is based on who you are, what you do and what you expect. So when selecting your car, you must figure out what you need it for. Is the car for personal use or for business? If you are looking for a car for business, functionality beats beauty. Your vehicle will need to meet the standards required depending on what business you are in. For a car meant for personal use, you must consider the passengers you will carry on a daily basis. Is the seating space at the back big enough to accommodate your passengers? How many children do you have? Can they fit children car seats of all sizes? You need to have all this in mind as you shop for your car.
Car Maintenance
Sadly, the money you spend purchasing your car is only the first in a long line of bills coming your way. You will need to cater for expenses like insurance and fuel. If you have your car imported, you also need to pay for registration. Additionally, for your car to serve you faithfully, you need to check it in for regular maintenance and repairs. Different car models have different needs. So include those expenses in your monthly bills and see what you can afford
Go for a test drive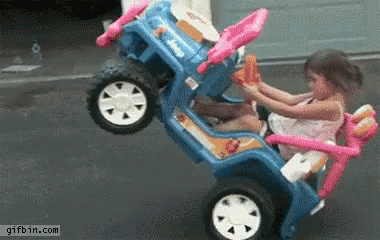 The feel of the wheel will seal the deal. If you are purchasing the car from a reliable car dealer, you can always ask for a test drive. Set aside a day when there is less traffic on the road and take it out for a spin. Test driving really helps you get a feel of a car without purchasing it. If your car dealer allows it, you can test drive more than one vehicle. You may change your mind about a car that you may have said no to.
Find a knowledgeable friend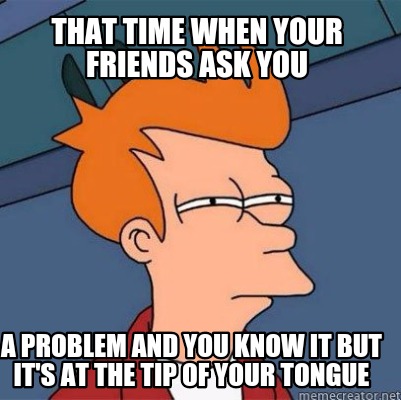 If you know nothing about cars, you will not suddenly break the code and be a car expert. So to be on the safe side, ask for help from a friend who knows a lot about cars. Someone to help you break down the technical stuff. They will be able to notice if a car dealer is trying to dupe you or not. You can also carry them along for your test drive. Buying a car can be a bit stressful so you will also need them to make things a little fun. !