In Kenya most companies always prefer auctioning when a firm or an individual fails to clear a loan.
This is the same situation which Kenya Airways almost found itself if a savior could not have risen.
The Treasury has taken a new Sh20 billion loan to help Kenya Airways repay another loan it borrowed from African Export-Import Bank (Afrexim) two years ago.
Details of the new loan are disclosed in a report sent to Parliament by the Treasury.
The new 10-year loan was borrowed in June last year from Eastern and Southern African Trade and Development Bank (TDB) and replaces a similar-sized debt by Afrexim Bank that had fallen due.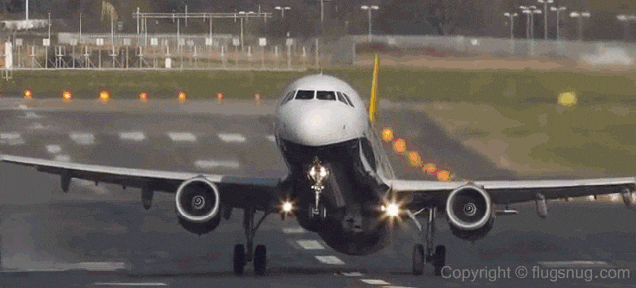 The loan is among several transactions undertaken by the government and other creditors including debt-to-equity conversions to stave off collapse of the national carrier.
It will cost the government at least Sh2 billion in interest expenses and other charges, as per the terms of the debt.
"The loan was borrowed to refinance and cancel the 2016 syndicated loan facility borrowed to support the turnaround process of Kenya Airways through the restructuring of its balance sheet," reads the Treasury document.
It will be repaid in 10 equal, semi-annual tranches from June 21, 2019 through to June 21, 2029.
The interest rate on the dollar-denominated loan is set at the six months London Inter-bank Offered (Libor) Rate, a global benchmark currently standing at 2.6 percent, plus a 6.45 percent premium.
The government also paid a one-off upfront fee of 2.6 percent of the facility (about Sh523 million) and is to pay an annual agency fee of $10,000 (Sh1 million).
The original loan from Afrexim financed the purchase of aircraft. KQ, as the national carrier is known by its international code, had breached covenants set by the Cairo-based multilateral lender ahead of the debt settlement.
The government is on course to repay more KQ loans it has guaranteed in a bid to keep the airline running.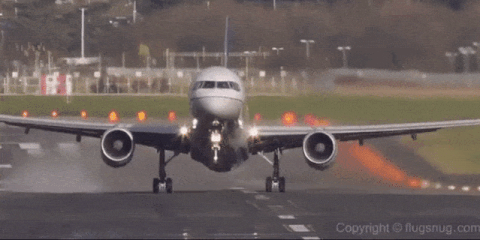 Eight local banks including Equity and KCB in 2017 advanced the airline additional debts amounting to Sh4.3 billion as part of the ongoing capital restructuring at the airline.