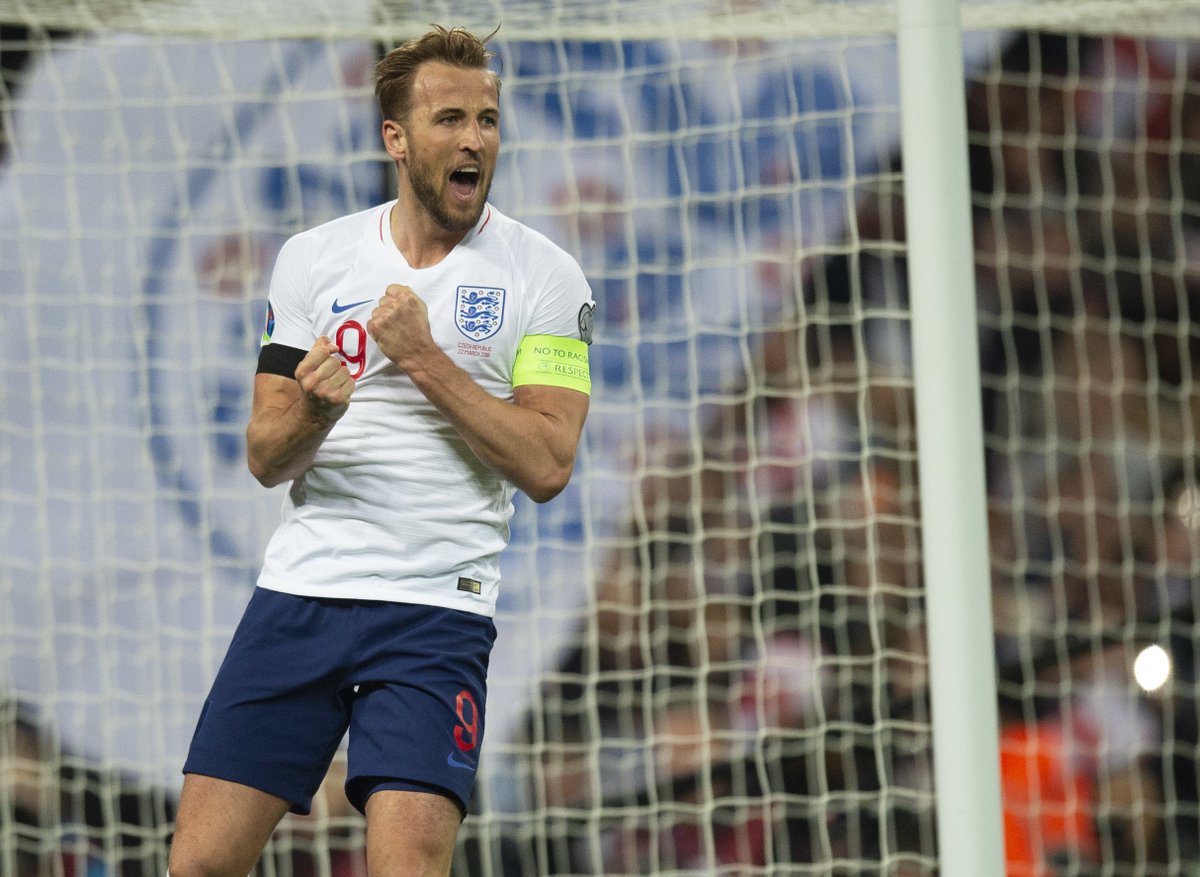 Tottenham's star striker Harry Kane is predicting a 'difficult' clash with Manchester City in the Champions League next week.
It's been a poor couple of months for Mauricio Pochettino's Spurs.
The Lilywhites were winless in five Premier League games before last night when they hosted Crystal Palace at their new stadium.
Spurs came out 2-0 winners in that clash but their attention will now swiftly turn to next Tuesday.
That is because Tottenham will play a famous Champions League quarter-final at their new home against Man City.
Now, Spurs' star man Harry Kane is predicting a difficult game.
LONDON, ENGLAND – APRIL 03: Fireworks are seen during the Opening Ceremony of the Tottenham Hotspur Stadium prior to the the Premier League match between Tottenham Hotspur and Crystal Palace at Tottenham Hotspur Stadium on April 03, 2019 in London, United Kingdom.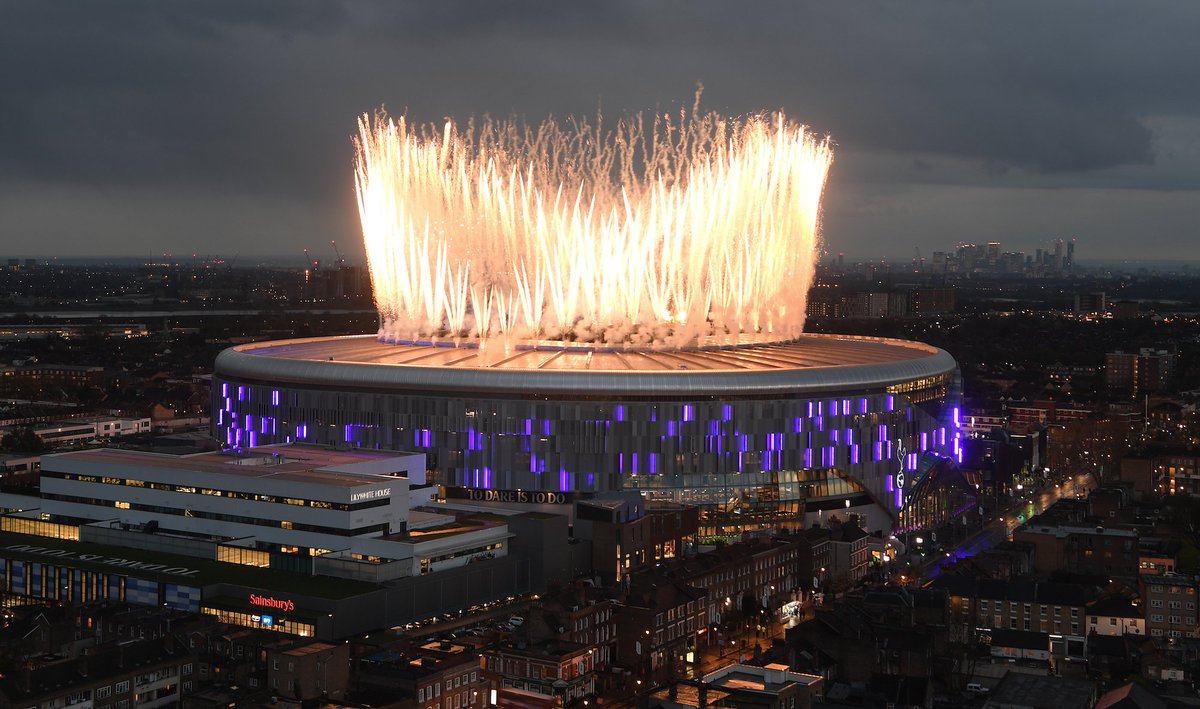 "It will be difficult"
Speaking about the clash next Tuesday, Kane has explained that it will be 'something special'.
While he predicts a 'difficult' game, Kane believes Spurs could use the atmosphere at their new stadium to their advantage.
"City is going to be something special as well," Kane explained..
"We have got to try to use the occasion and the atmosphere to our advantage but it will be difficult."
While Spurs are still in the Champions League, they are struggling to keep hold of their spot in the Premier League top four.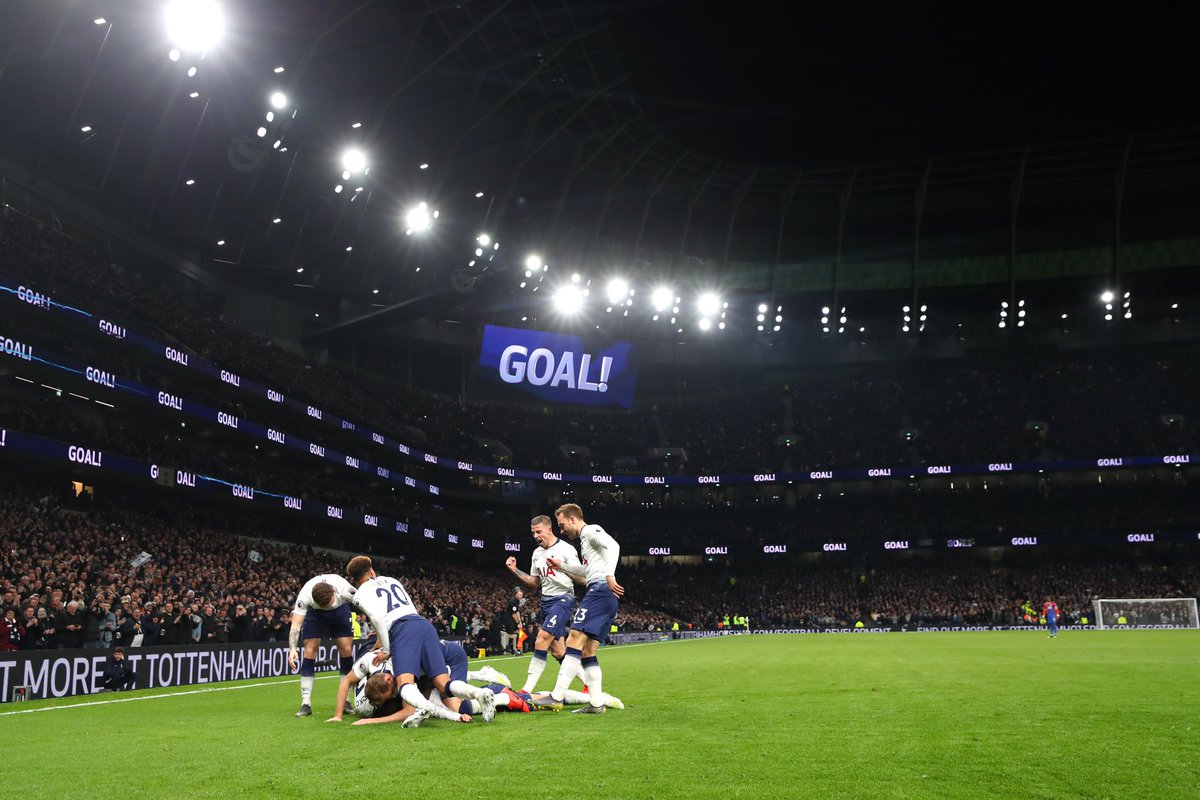 Mauricio Pochettino's side are currently sat third but are just one point above Arsenal and Chelsea who are both in much better form.
"We feel like we have done well this season obviously with everything that has been going on," Kane continued.
"There are no excuses now. We are here, we are home, and if we play like that we will be all right."
Tottenham overtake Liverpool to post world record 2017-18 profit
While things haven't been ideal on the pitch, it's looking up off it.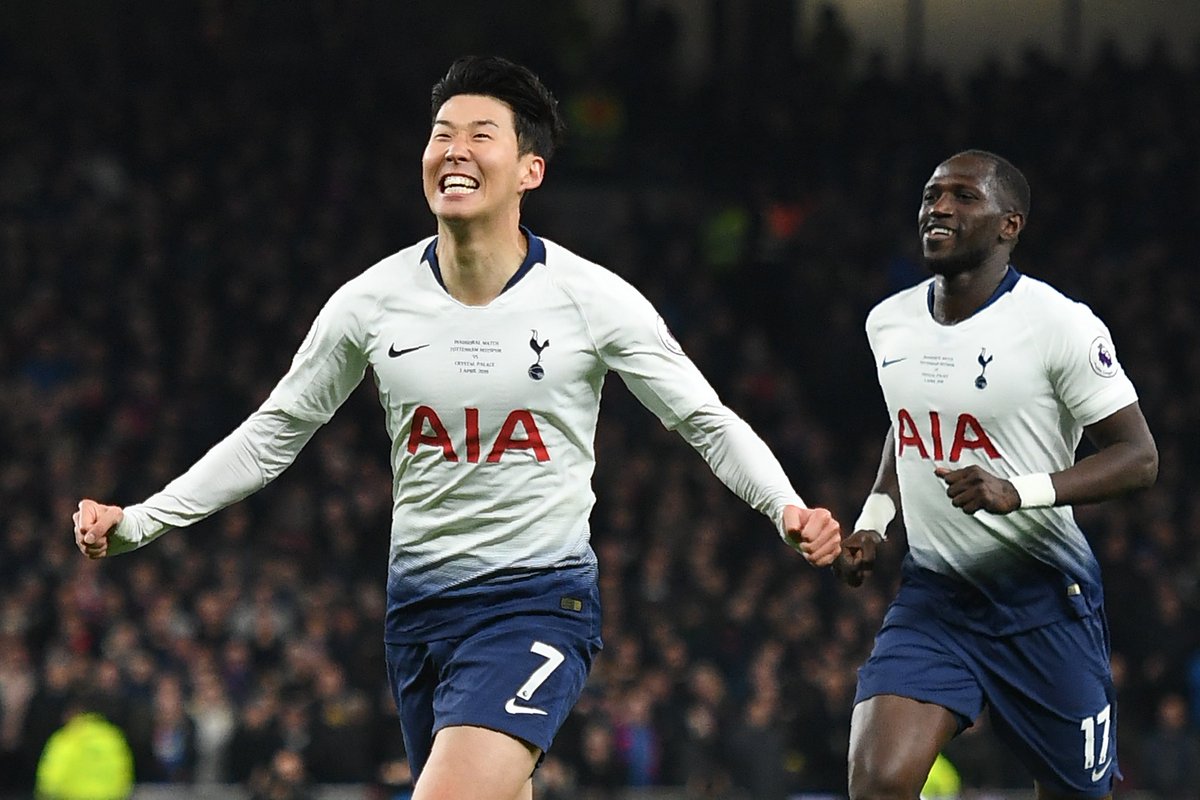 As well as opening their new stadium, Tottenham's latest finances have been published.
Tottenham first, Liverpool second
Tottenham's full accounts for 2017-18 have been made public today at Companies House.
The figures reveal that Spurs have overtaken Liverpool to reveal world record profits.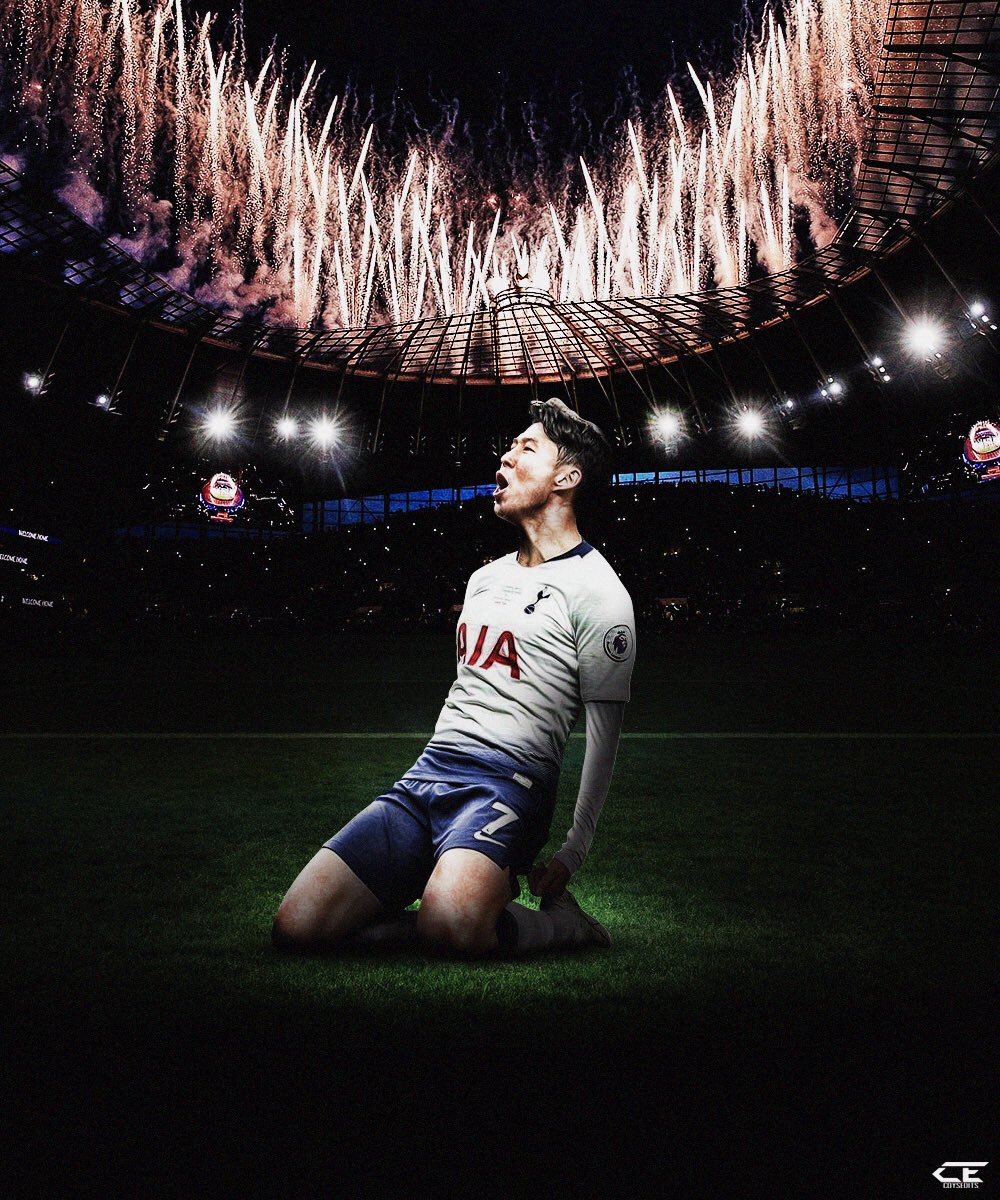 While Liverpool trousered £106 million in profit in the 2017-18 season, Tottenham made a staggering £112.9 million.
Wow – Tottenham made a world record profit last season – £112.9m net eclipsing even Liverpool's figure of £106m £££: pic.twitter.com/ORar8rn8W7