A new twist of events has rocked the NEMA ban of plastic bags as manufactures and distributors of the products went to court to challengethe move.
The High Court has suspended the ban on non-woven shopping bags until a petition filed by the Importers and Small Traders Association is determined.
The National Environment Management Authority had started the crackdown on non-woven, unauthorised plastic carriers would begin on April 1.
Nema boss Geoffrey Wahungu urged Kenyans to adopt the use of locally made approved alternatives to promote the industry.
On February 28, 2017, the government issued a Gazette notice banning manufacture, importation and use of thin-gauge, single use carrier bags. It gave a six-month grace period.
The new twist comes just days after Nema displayed the new approved bags for use by Kenyans after the ban on non-woven carrier bags came into effect on Monday.
Nema director general Prof Geoffrey Wahungu said that newly approved bags made from sisal, cotton, reeds as well as certain types of hard plastic.
"These bags are made from recycled paper. We can plant wood lots for paper and use that if we need, there's no problem," Prof Wahungu told journalists on Tuesday at Nema's offices in South C, Nairobi.
The Nema boss said that once Kenyans get used to carrying the bags, they will eventually realize that they are more effective as they last longer and promote the local economy because the products are manufactured in Kenya.
He added that Nema would reach those in rural areas through chiefs meetings and the church to ensure everybody is aware of the ban.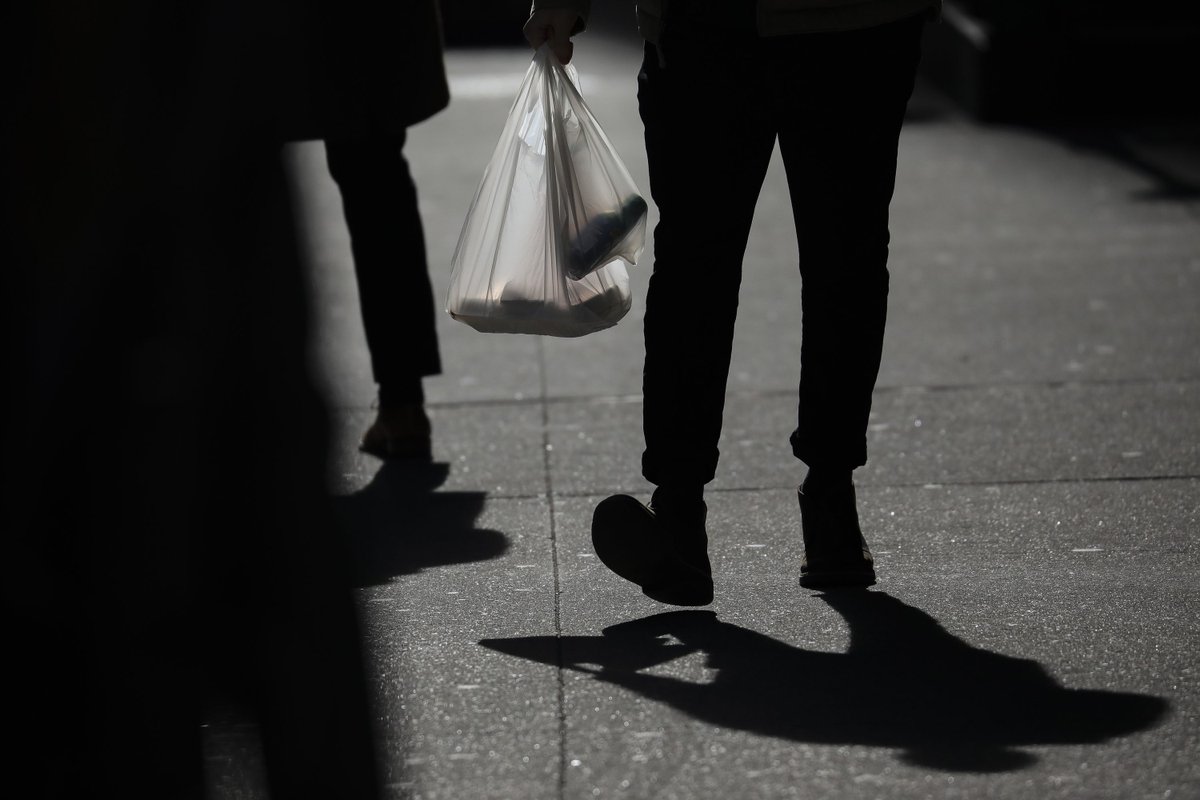 The ban on the popular polypropylene bags sold in supermarkets and other retail stores had came into effect on Monday.
Nema explained that the bags were ''very thin, poor quality non-reusable".