Few days ago Wilkings Fadhili was a trending top after he was exposed on social media for conning many people, especially celebrities and companies while masquerading as a brand strategist.
Larry Madowo was the first celeb to expose Wilkings who was calming he handles his social media accounts. Larry promised to sue him and other accusations started emerging online.

Months later, and a few suicide threats, Wilkings has resurfaced after seeking the sympathy of Kenyans, especially from those he hurt and used.
He's now promising a big documentary set to show he's comeback.
"As I have been silent and taking time off social media one of the most asked question is ; Wilkings do you still wanna do brand Strategy ?"I'm starting something amazing that's so personal to me 90 DAYS OF BOUNCING BACK CHALLENGE / DOCUMENTARY. And can't wait to see how this goes," he said.
He went on to thank a few people who have given him a second chance following his recent saga.
"But again I wanna say a biiiiiiig thank you to amazing people /brands out there that have given me second chance to work with them and others to just be friends with them , thank you I won't fail you … thank To each and every person/brand that's part of this process God bless you . 
#BouncingBack #NiPossible,"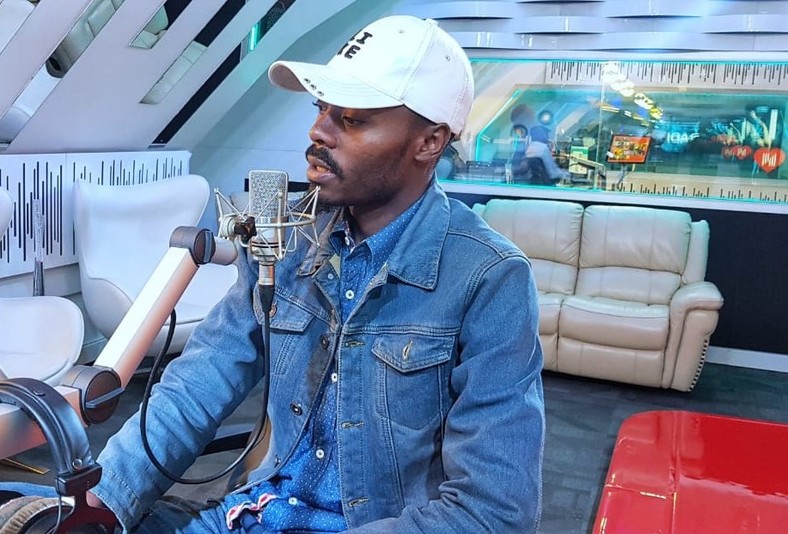 Kenyan companies and citizens in general recently realized a man they have been trusting with their image and branding was nothing he was saying he was or could to half the things he was promising.