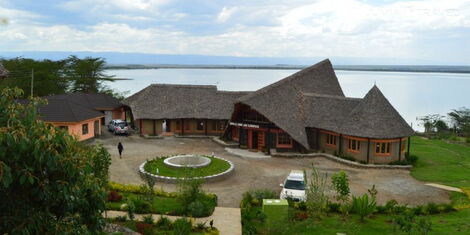 In his autobiography -Beyond Expectations: From Charcoal to Gold, former Defence Minister Njenga Karume revealed the machinations that led to him owning what is now known as Jacaranda Lake Elementaita Lodge for Ksh 7,200 (a figure that compounds to approximately Ksh 1,094,876 today after factoring in inflation)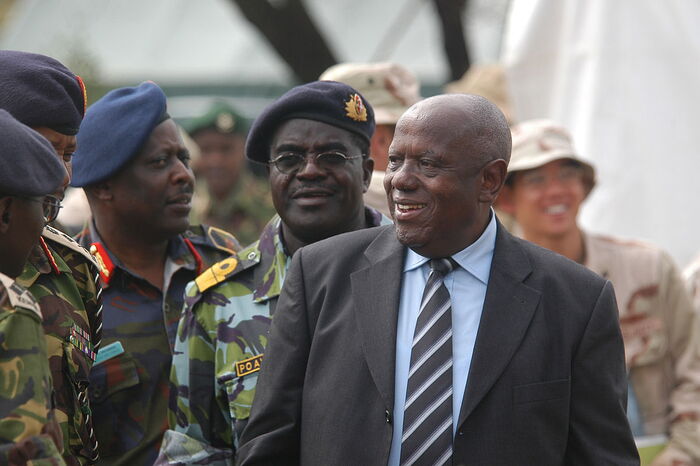 In his autobiography -Beyond Expectations: From Charcoal to Gold, former Defence Minister Njenga Karume revealed the machinations that led to him owning what is now known as Jacaranda Lake Elementaita Lodge for Ksh 7,200 (a figure that compounds to approximately Ksh 1,094,876 today after factoring in inflation)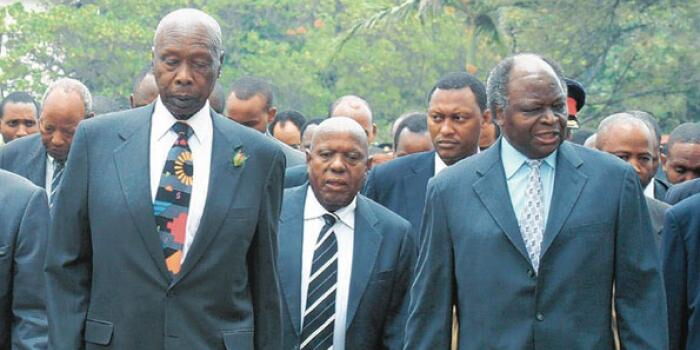 The year was 1975 and GEMA (Gikuyu Embu Meru Association) Holdings founded by Mr Karume under Mzee Jomo Kenyatta's ever watchful eye, was the most powerful economic unit in the country.
During this period, GEMA Holdings was rapidly acquiring assets across the country with a keen eye for property, having acquired Clayworks (a brick and clay products factory located along Thika Road to date) upon its formation.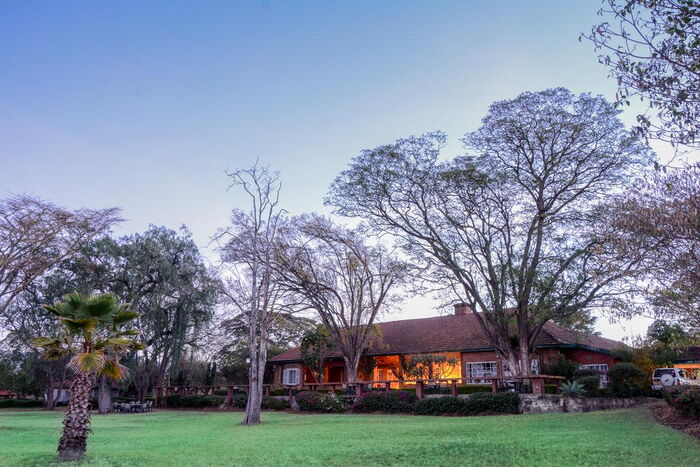 This was followed up with the acquisition of two pieces of land: a 40-acre parcel in Gilgil and a 31-acre parcel in Rumuruti, Laikipia.
The sales were facilitated by the Central Bank Governor at the time, Duncan Ndegwa, and head of the Kenya Commercial Bank, John Michuki, after some shrewd piece of negotiation by Mzee Kenyatta and Mr Karume.
An Englishman identified as Arthur Cole was asking for Ksh 21 million for the two ranches, however, Karume and Mzee convinced him to accept Ksh 12 million in one lump sum payment which he agreed to immediately.
Mr Michuki had listed the funds as a loan and tasked Karume with coming up with a way in which the acquired assets would generate enough money to service the loan.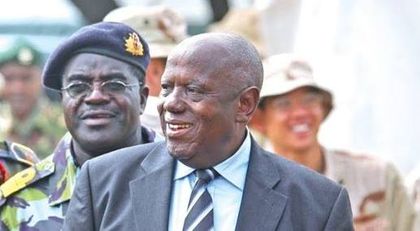 He proposed the setting up of a ranch during a GEMA Annual General Meeting (AGM) held in Kikopey, Gilgil, citing that the new pieces of land came with over 7,000 heads of cattle.
Despite his efforts, members opted to have the parcels of land sub-divided instead, and sold to individual shareholders, with a figure of Ksh 100 per acre as the approved rate.
One member identified as Wanjohi Kirogo proposed that their chairman (Mr Karume) should be given first rights to purchase a colonial house and adjacent land located within the Gilgil ranch.
"The other members agreed unanimously, and I was forced into agreeing on the purchase," Njenga narrated.
An independent valuer upon assessment gave Ksh 7,200 as the final figure and Karume finalized the purchase.
He then went on to refurbish the colonial house as well as build 33 cottages, giving birth to what is now a luxurious resort – the Jacaranda Lake Elementaita Lodge.