Femi One has released another hit in the rap industry after quite a long break from the studios.
From Kaka Empire, the female emcee is one of the hardcore rappers that are giving male rappers sleepless nights.
The new song, Hiyo One, is a self-praising tune attributed to her stage name One.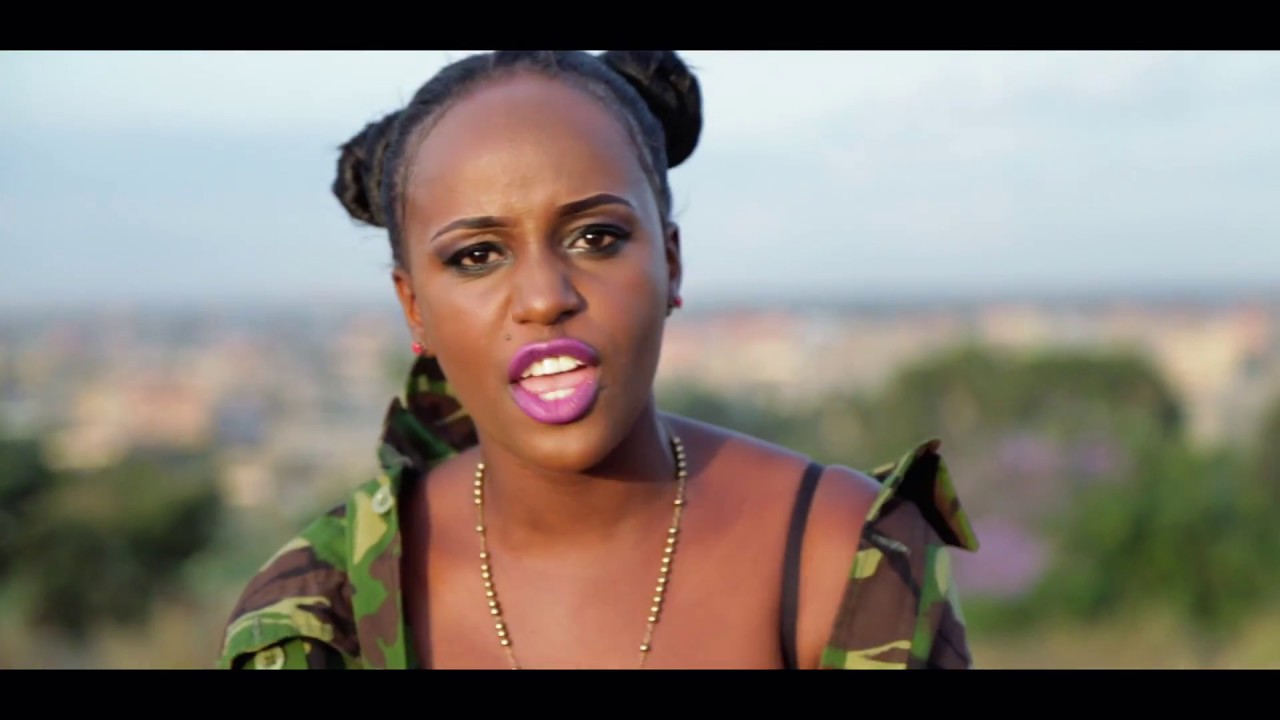 The song is two minutes and seven seconds long which is short compared to the standard three minutes fifty seconds.
Hiyo One has straight bars with no chorus in it that is why it is short.
The most catchy verse is where she said "Am so sick sio Hopekid na DK" which is a creative move for things happening around.
The verse is evident in the recent scandal between two gospel artists who infected a lady with herpes, thus the word sick.
Femi One made headlines after their beef with fellow female rappers like Pilau Njeri.
Here is the video of her new song;