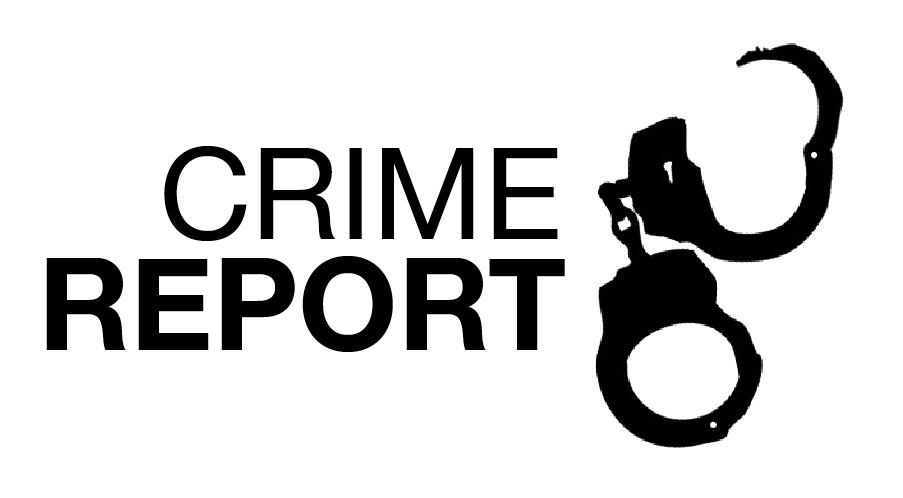 From politician awakening Kenyans wrath over divisive politics to betting firms holding youths hostage at alarming level inviting CS Matiang'i to the war,wananchi were more shocked on the linking of MCAs to dangerous criminal gang and favorite controversial Governor Sonko being linked to massive public funds scam.
MP OSCAR SUDI HATE SPEECH UPROAR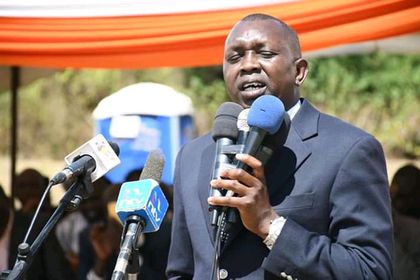 Kenyans have roundly criticized Kapseret MP Oscar Sudi over his tribal comments over the weekend.
While some Kenyans have asked for his immediate arrest, others have said he is an embarrassment to the country.
Sudi had on Sunday made comments demeaning other tribes against Kikuyus and Kalenjins.
In a video that has gone viral on social media, Sudi is heard saying Kalenjins cannot go to war with other tribes because they are toddlers.
He said that the only "real problem" that can be in the country is when there is a fight between Kalenjins and Kikuyus.
MATIANG'I STIFFENS RULES ON BETTING FIRMS
Addressing the press Monday at Kenya Charity Sweepstake House after he met with the Betting and Licensing Control Board to review relevant policies in the sector, Matiang'i said renewal of the licenses will be subject to proof of tax compliance.
He also said the government has a clear plan on how to regulate the mushrooming betting companies in the country.
The CS has also directed the Betting Control and Licensing Board to scrutinize all companies and forward a report in a month.
Matiang'i said up to 76 per cent of youths in Kenya are involved in gambling, the highest figure on the continent.
MCAs LINKED WITH COASTAL CRIMINAL GANGS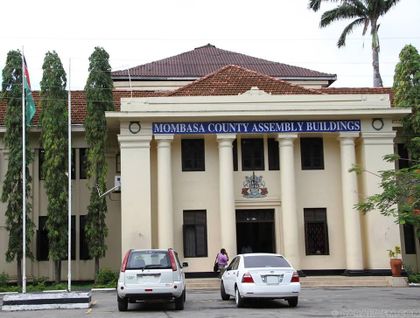 The Directorate of Criminal Investigations in Mombasa have placed two MCAs on their radar over their alleged links with criminal gangs in the county.
The two are suspected to be involved in the operations of 'Wakali Kwanza' and 'Wajukuu wa Bibi' gangs in Kisauni and Likoni.
According to Intel, the MCAs are behind the gangs which have been terrorizing the residents of Mombasa county and its environs
The report has also revealed that the two have been trafficking drugs to finance the two criminal groups.
SONKO SECRET 96 MILLION CONFIDENTIAL BUDGET
Details emerged of an irregular multi-million shilling confidential budget that was secretly allocated to Nairobi Governor Mike Sonko.
The revelations arose during a County Assembly oversight committee sitting where it emerged that Mr Sonko has been enjoying a Sh96 million 'confidential budget' annually since he came into office in 2017.
Officers from the governor's office could not explain the expenditure inside the 'confidential budget' when they appeared before City Hall's Legal and Justice Committee.